Manila Luzon on her new comic and music video, "Robbed!"
From the creative minds of Joe Glass, Gavin Mitchell, and Manila Luzon comes a new queer digital comic. We speak to Manila about the comic, the music video, and more!
---
Do you want to see Drag Race royalty Manila Luzon and Latrice Royale journey to steal that elusive $100,000 that was so unfairly stolen from them in All Stars? In a new campy countdown comic, serving as a lead up to Manila's new music video Robbed!, we get to see exactly that.
Manila teamed up with writer Joe Glass and illustrator Gavin Mitchell to create the comic to go alongside the music video. These two are also the creative minds behind LGBT comic The Pride, and we have spoken to Joe about it before.
So far, the Robbed! comic has been a blast to read. We follow the (ahem, completely fictional) events of Manila and Latrice planning out a bank heist together to steal back their justly deserved $100,000. As expected from Gavin and Joe, both the writing and art style are phenomenal.
After being eliminated from RuPaul's Drag Race All Stars Season 4, many fans took to social media saying "Manila was robbed!" (we agree!). As part of that rallying cry, Manila has written her song, a duet with her partner-in-crime Latrice Royale.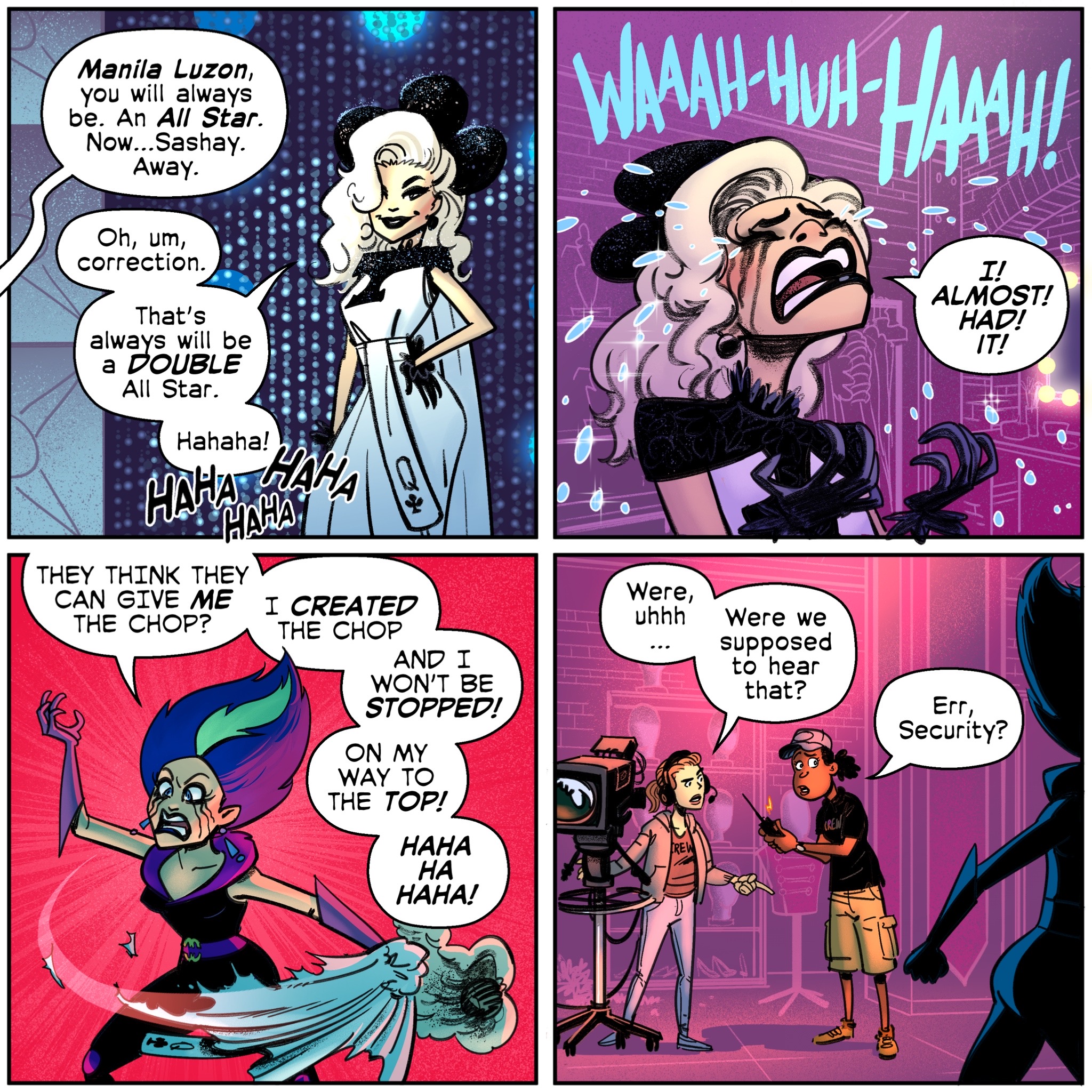 The music video for Robbed! is set to come out June 1, and will be a fully-animated extravaganza from the talented people at Chaos Emporium, Inc. I had the pleasure of asking Manila a few questions on Robbed! and what her experience was like dabbling in the world of comics.
---
J: What was it like working with Joe Glass and Gavin Mitchell?
Manila: I'm happy to work with Joe & Gavin. They are Drag Race fans so they have their own unique ideas to contribute to the comic. I've been a fan of their work ever since I received a copy of The Pride many years ago.
We're all artists making the most of the quarantine by creating this together.
J: How different is producing an animated music video over your usual style? Do you enjoy it?
Manila: Usually I make my music videos very differently, concentrating on my costumes and creating something spectacular on a budget.
But I envisioned this song as an epic adventure, so animation really allowed me to story tell in a grander way!
Cartoons make it possible to camp it up in even in more ways that I couldn't do in my usual drag!
J: Are there any plans to produce a physical print of the comic?
Manila: I would love to expand the adventures of my cartoon drag character! She's a lot more villainous than me regularly! And I think with the popularity of Harley Quinn, Maleficent and other villains we root for as our heroes, it's a fun way to play the bad guy — in a fabulous wig!
A printed comic book is definitely something I'd love to create.
J: And I think it's something we'd love to see, too!
---
Thank you so much for your time, Manila!

The music video Robbed! will be released June 1 on Manila's YouTube channel. In the meantime, you can read the comic on Instagram or Twitter now, with more pages released each day. And expect more comic strips to be posted after the music video is released—a few more are in the works!
---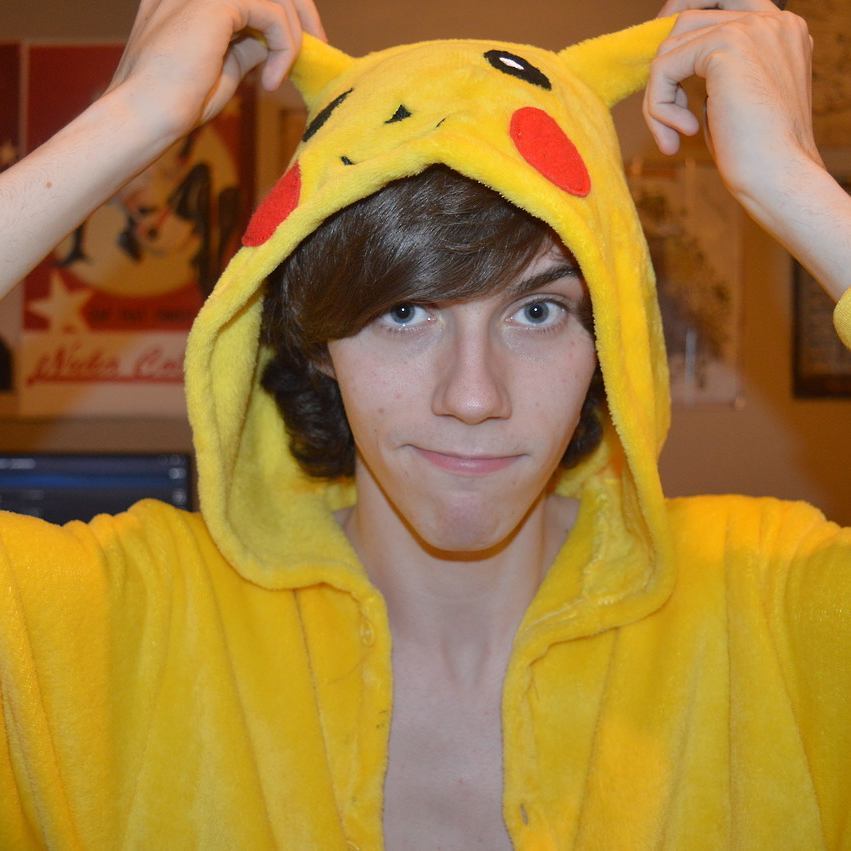 Jack Dixon is a gamer, cinephile, and more than likely he's the guy who's ignoring you on Grindr. Tweet him @Jackaphobia. Support his writing on Patreon!