Privacy Policy
This policy lays out the types of information that we, Rainbo, collect about our users, and what that data is used for.
---
As with (almost) all sites online, we collect some data about how people use the site.

Information like IP address and page hits, are collected directly and logged. This is used to prevent malicious activity such as Denial-of-service attacks. We sometimes use this to locate site issues and errors.

We also run Google Analytics which aggregates data such as location and site usage. This allows us to produce better and more popular content, as well as improving the quality of service for you.

We collect no personally identifying data from users.

For more information about our data collection and usage, please feel free to contact us at contact@rainbo.co.uk .
---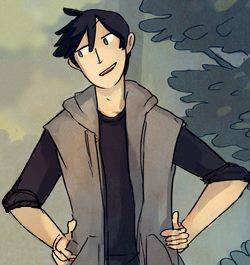 Alex is the technical lead at Rainbo. You can contact him directly on Twitter or by email at alex@rainbo.co.uk.