Welcome to Rainbo!
The newest site dedicated to LGBT+ issues in gaming, media, and more!
---
Rainbo is a pop culture website focused on everything LGBT+ related.
Games, movies, TV shows, we talk about it all!

If you want to get involved with us at Rainbo, please contact us on:

Email: contact@rainbo.co.uk Twitter: @Rainbopress
---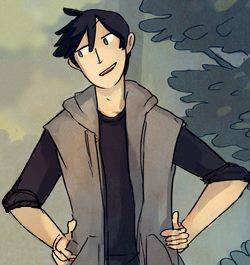 Alex is the technical lead at Rainbo. You can contact him directly on Twitter or by email at alex@rainbo.co.uk.