Newfound Courage: An Interview with the Developer
We got to have a one-on-one chat with Curtis Campion, the developer of the upcoming gay adventure game Newfound Courage.
---
Newfound Courage is a story-driven adventure game about a gay hero who falls in love with his best friend while the world unravels around them.
Jack Dixon: Hi Curtis. Thanks for doing an interview with us!
Curtis Campion: Hey Jack, thanks so much for these questions! And for following the progression of the game! It means a lot.
Let's jump right in. The game is said to be story driven, with exploration elements. How did you go about bringing those two genres together?
We've created a main adventure, that encapsulates the Jake and Alex romance. However, there are many other story lines the player can explore that involve other members of the town.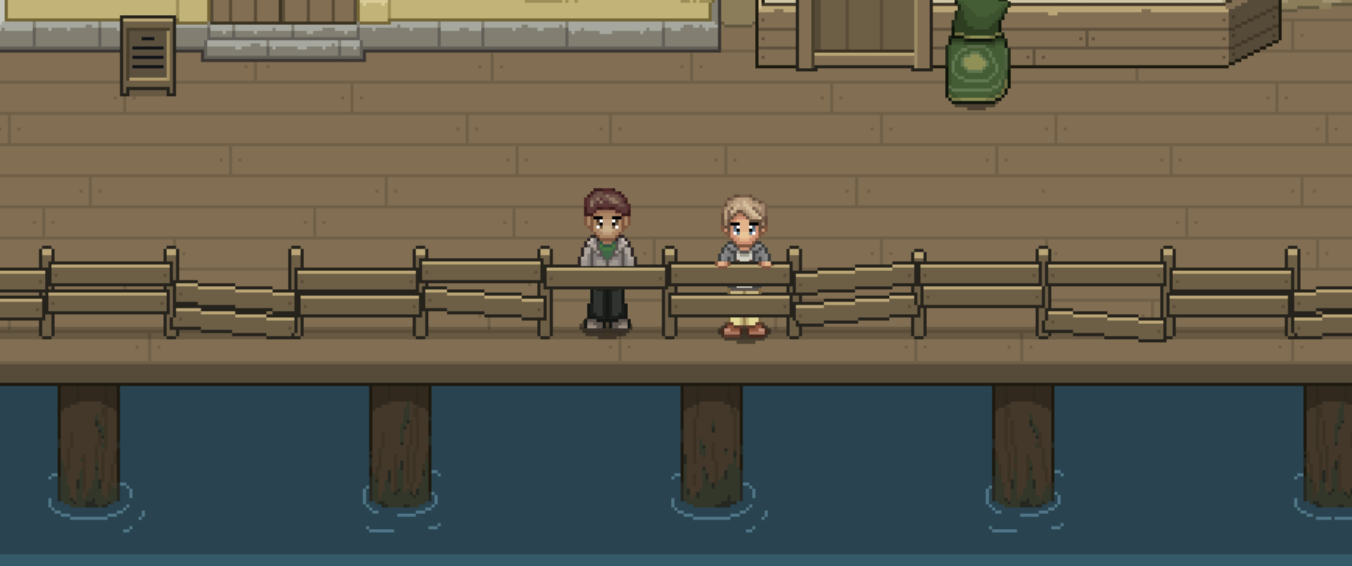 Has it been hard being gay and working within the indie games community? Have you faced any issues with online harassment?
The gay gaming community has been incredibly supportive, particularly r/gaymers. A small number of people have had a problem with the teaser showing the romance between Jake and Alex so prominently, but that's the story I'm telling and I hope audience will connect with the gay storyline as much as the other story elements.
You had said that Newfound Courage is the game that you wanted to play when you were a teenager. What games did you play as a teenager?
The first video game I ever played with any sort of gay character was Fable (released in 2004). You played as a male character, who was a total badass, and could sleep with and/or marry other male characters. I'm not sure if it was meant as a joke or not, but it was the first time in my life I felt represented in any media. It had a big impact. A game like Newfound Courage would have helped prepare me for things to come, I think.
The game focuses on the romantic feelings between Alex and Jake. Can you tell us more about that?
Alex and Jake will meet at the very beginning of the story, will solve problems together and their relationship will be a core component of the game. I think the bond that they form will be one that a lot of LGBT people will be able to relate to.
How much of the story was inspired by personal experience?
Many aspects of the story are drawn from my own real life experiences including Jake and Alex's relationship. Although I think it is largely a coming of age story that many people in the gay community experience at some point in their lives.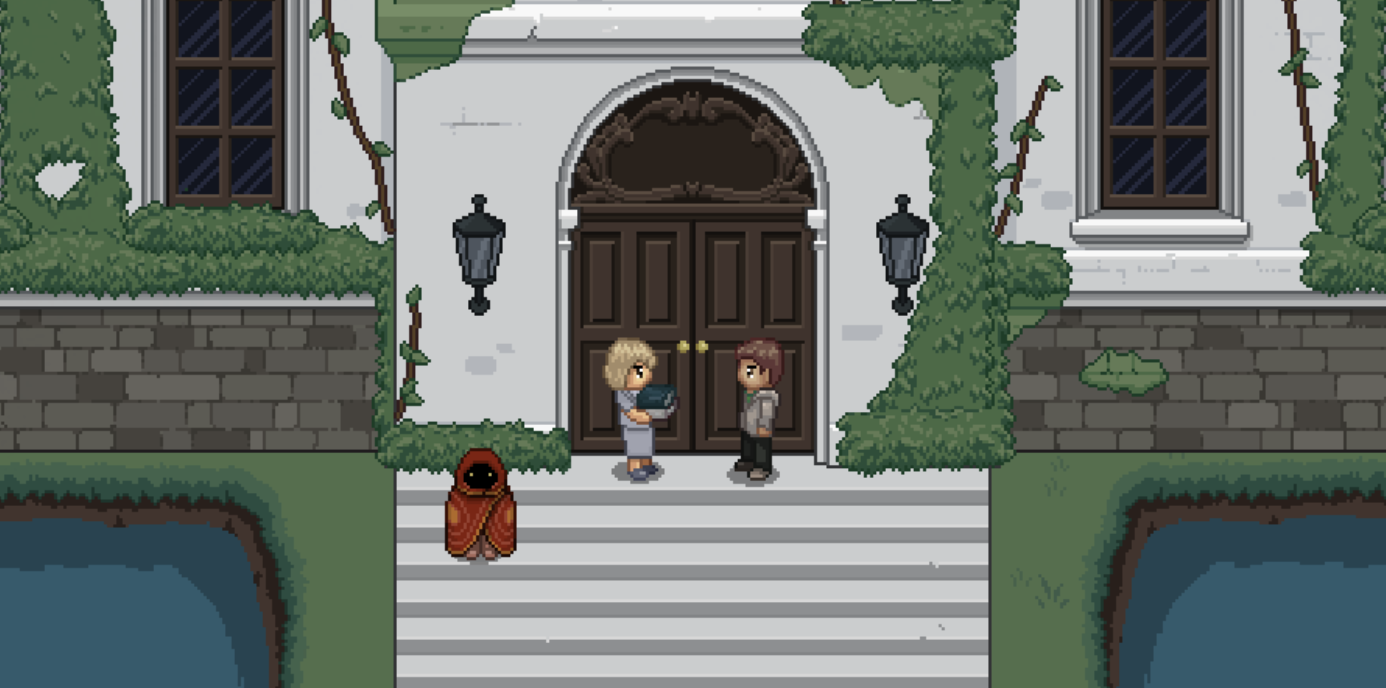 Some people have noted similarities between Newfound Courage and Stardew Valley, what do you say to those people?
I love Stardew Valley, and Harvest Moon on the Super Nintendo is one of my all time favourite games. We are also frequently compared to Zelda and Pokemon. To be compared to any of these games is a huge compliment. However, they are all so different, with their main similarity being they are top down perspective pixel art games.
Newfound Courage definitely takes inspiration from all these games. The art style and perspective being the most obvious. We hope players will enjoy the fresh twist we've put on things.
And lastly, will we find out who is the top and bottom in Alex and Jake's relationship? :D
Haha, I've been thinking of a way in which I could answer this without giving away too much of the plot, and I can't! Sorry! I might have to leave that up to the players imagination.
I suppose they'll just have to play the game and decide for themselves! Thanks for speaking with us Curtis.
Thanks again Jack!
Newfound Courage is due to be released in early 2019, with a release-day price of around $10.
For more information, visit the game's website, twitter feed, or Steam page.
---
---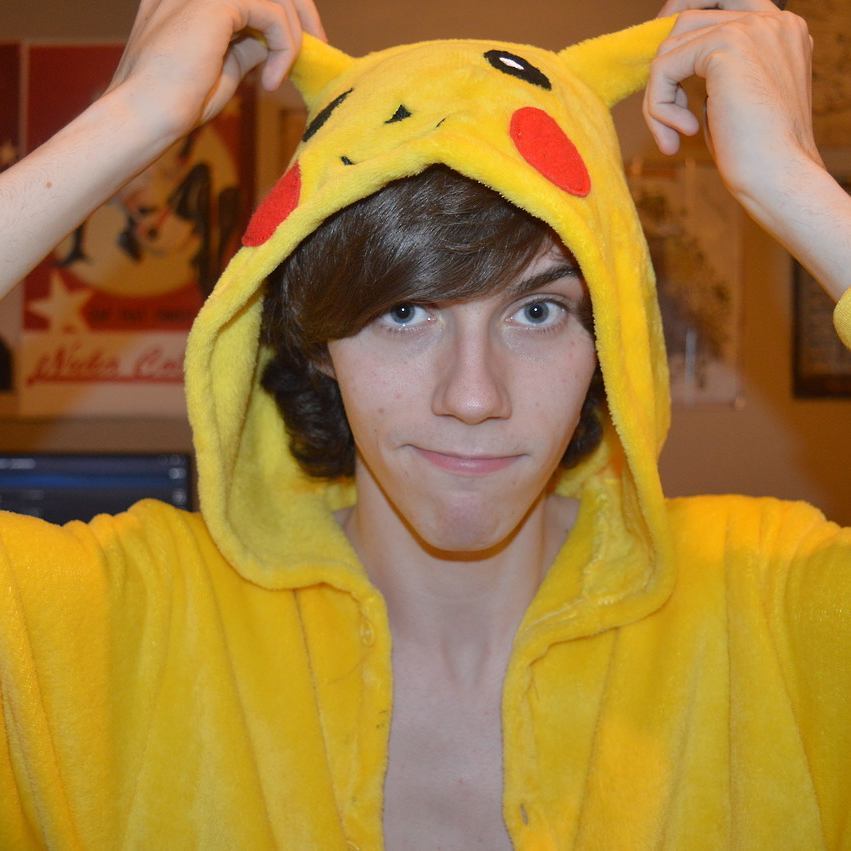 Jack Dixon is a gamer, cinephile, and more than likely he's the guy who's ignoring you on Grindr. Tweet him @Jackaphobia. Support his writing on Patreon!