If Found is a Time Capsule of Queerness and Sexuality
Erase Kasio's past to relive her journey back home to a small island in Ireland in the 1990s.
---
In 2016, a 15-minute self-contained playable demo of the visual novel If Found was on display at EGX London. Created by indie studio Dreamfeel, it went on to win three awards later that year at the Irish Design Awards, including the Grand Prix. Four years later, If Found has been fully released.
If Found tells the story of Kasio. Returning home from university to the Irish Achill Island, Kasio sits in a decrepit mansion erasing the last 28 days from her diary. Her story unravels as you erase the pages: her family conflicts, friendships, and experiences she lives throughout those 28 days. The Irish punk scene and the decriminalization of homosexuality in Ireland during the 90s play large parts in If Found's story. Kasio's story is set against a narrative backdrop which ruminates on the survival of humankind.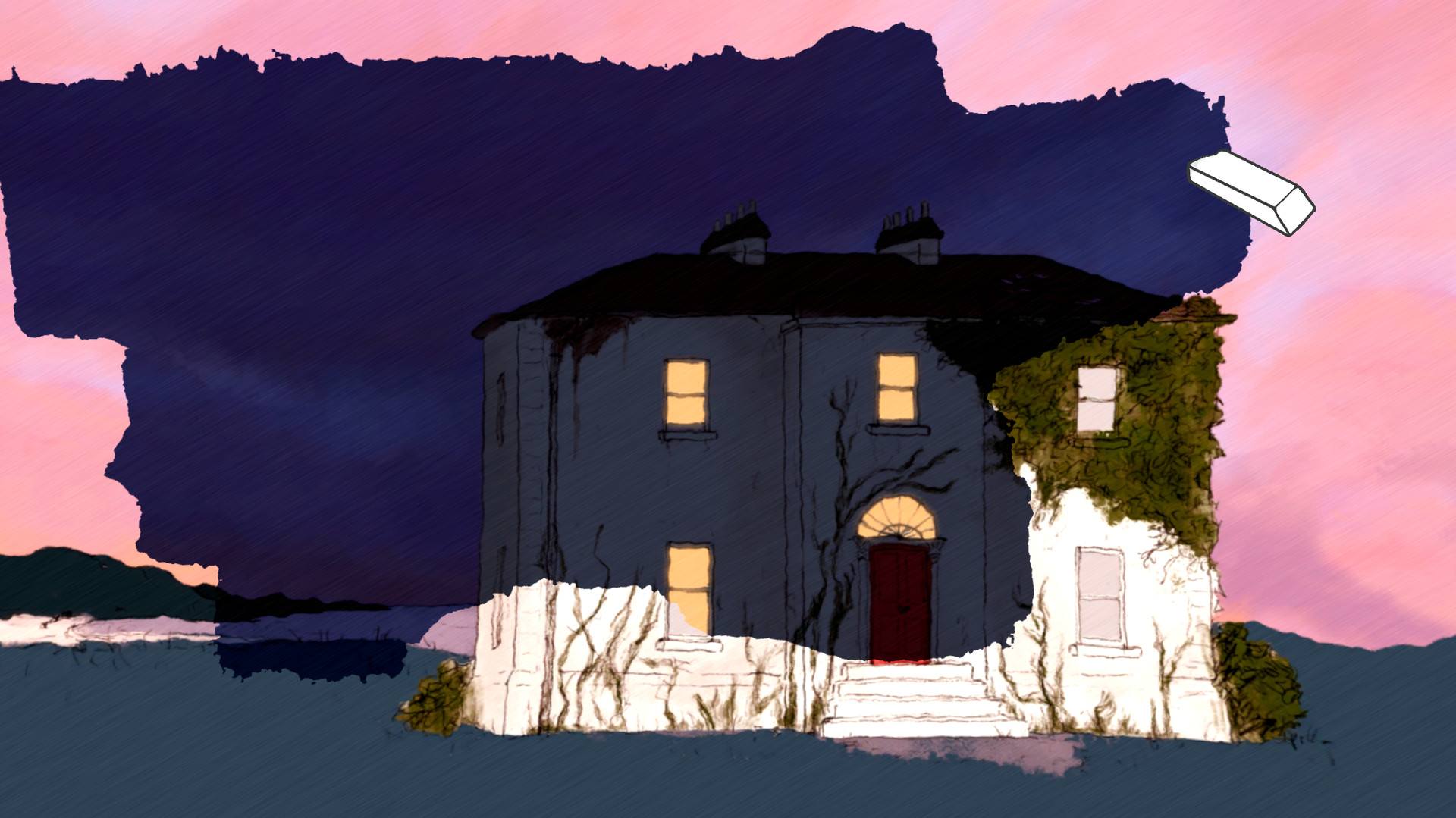 If Found is one of the best visual novels I've played. The physical act of having to erase each page make me connect with Kasio more than many other Visual Novel protagonists. The art style is emotive and fascinating; the overall sound design is so immersive that it felt like I was sitting next to Kasio in that decrepit mansion on Achill Island.

If you have a couple of hours to spare, you owe it to yourself to pick up a copy of If Found. You won't regret it.

The game is available on iOS and Steam.
---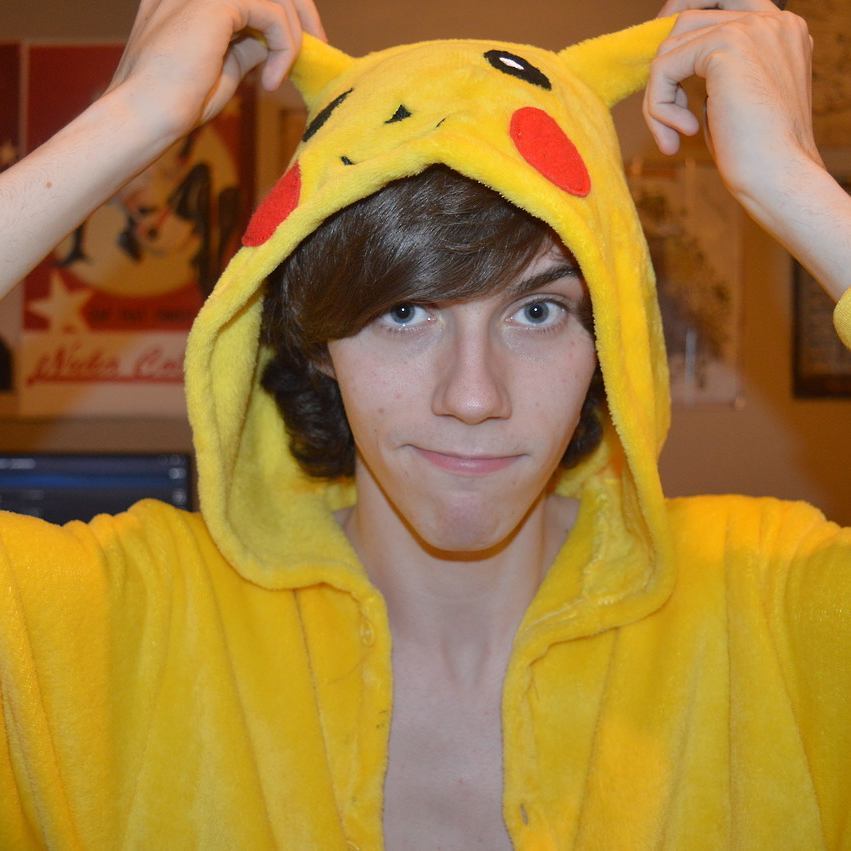 Jack Dixon is a gamer, cinephile, and more than likely he's the guy who's ignoring you on Grindr. Tweet him @Jackaphobia. Support his writing on Patreon!