Newfound Courage: An Indie Game with a Story to Tell
Let's take a look at Newfound Courage, recently released on Steam Early Access.
---
A few months back, we were lucky enough to interview Curtis Campion, developer of Newfound Courage.
Newfound Courage is an indie game about a man who falls in love with his best friend. We've been following the development of this game very closely and we are happy to see that it has now been released on Steam under Early Access.
The story is initially told from the perspective of Alex's sister, who Alex becomes estranged from after she finds out about his feelings for his male best friend. Alex runs away and gets taken in by a woman called Nora, who treats him like a son.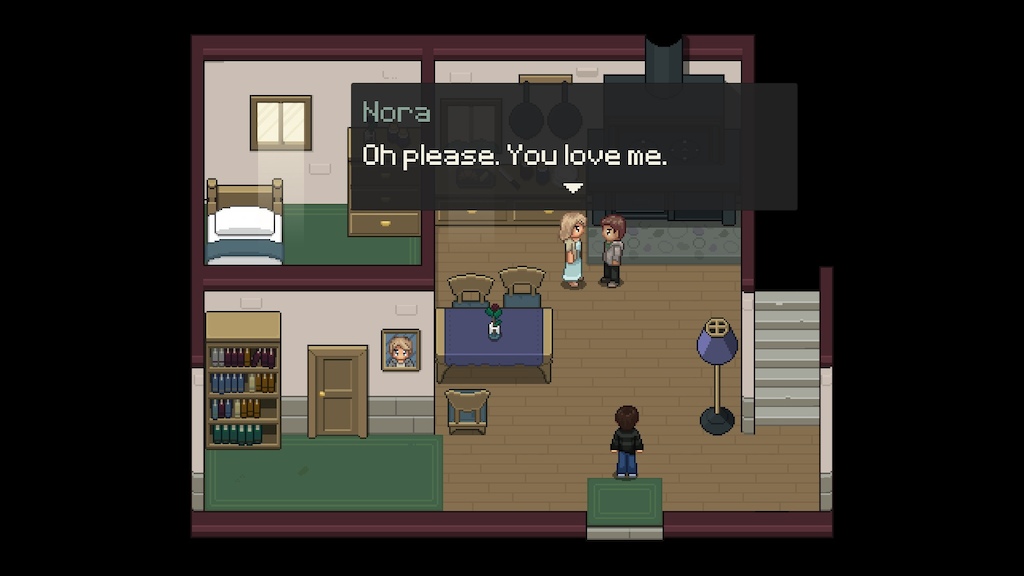 Alex finds work at The Vault in the cliff-side town of Silverpine. The Vault holds the knowledge of lost civilisations. It is here that he meets Jake, a young man from Silverpine. Together, in the Vault, their relationship begins to develop.
The game allows you to explore the stunning town of Silverpine, perfectly pixelated by the amazing Kurt Prieto. During your adventure you will help the Townsfolk you meet, and get to know them — and yourself.
I don't want to go any further into the story; that's something you will need to experience for yourself.
Using the mechanics of the game, you solve a number of mysteries found both in the Vault and around the town of Silverpine. They are perfectly designed - while they will get you thinking, they can be solved with a little brain power. You won't find any rubber-chicken-pulleys here, thankfully. This balance prevents the player from getting frustrated, and allows the storytelling to shine through.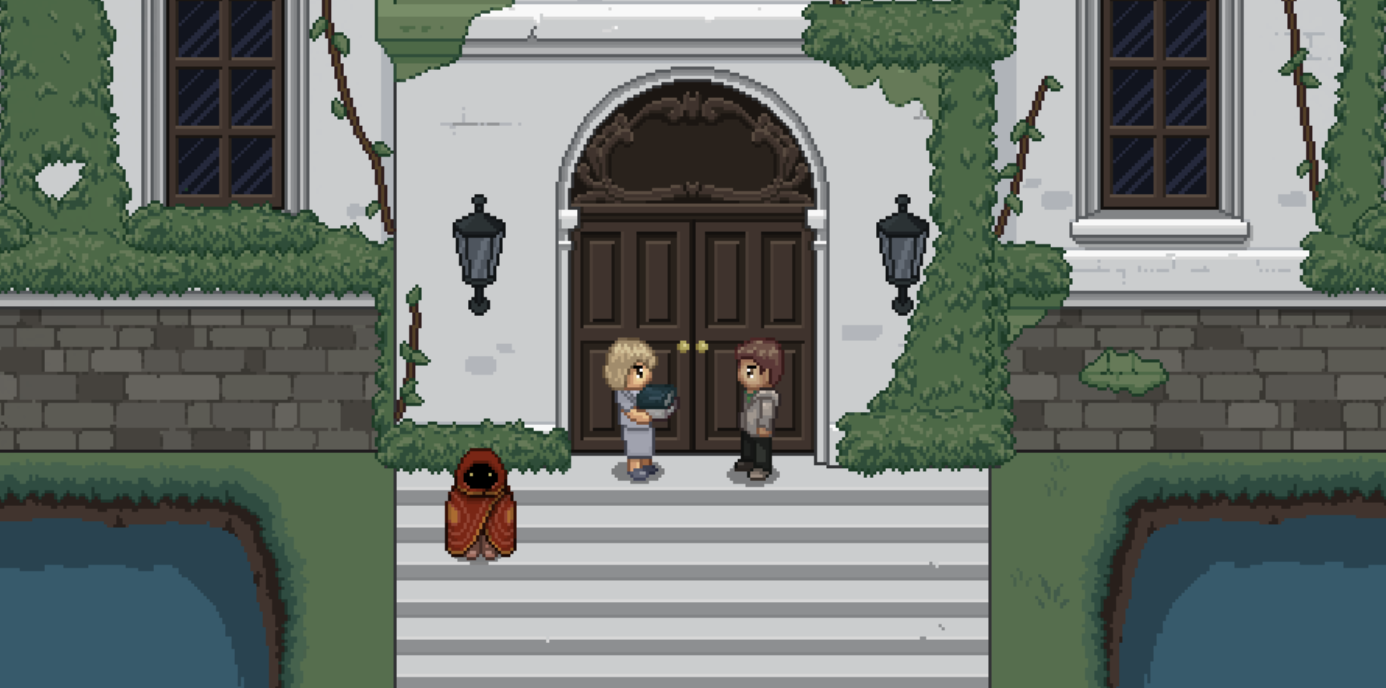 This is the game we wish we had growing up. The story encourages you to develop a deep and meaningful connection with both Alex and Jake. You grow to root for them, and yearn for them to be together.

These are the sort of LGBT games we need to see more of in the industry.

You can find Newfound Courage on Steam Early Access for about £5.
---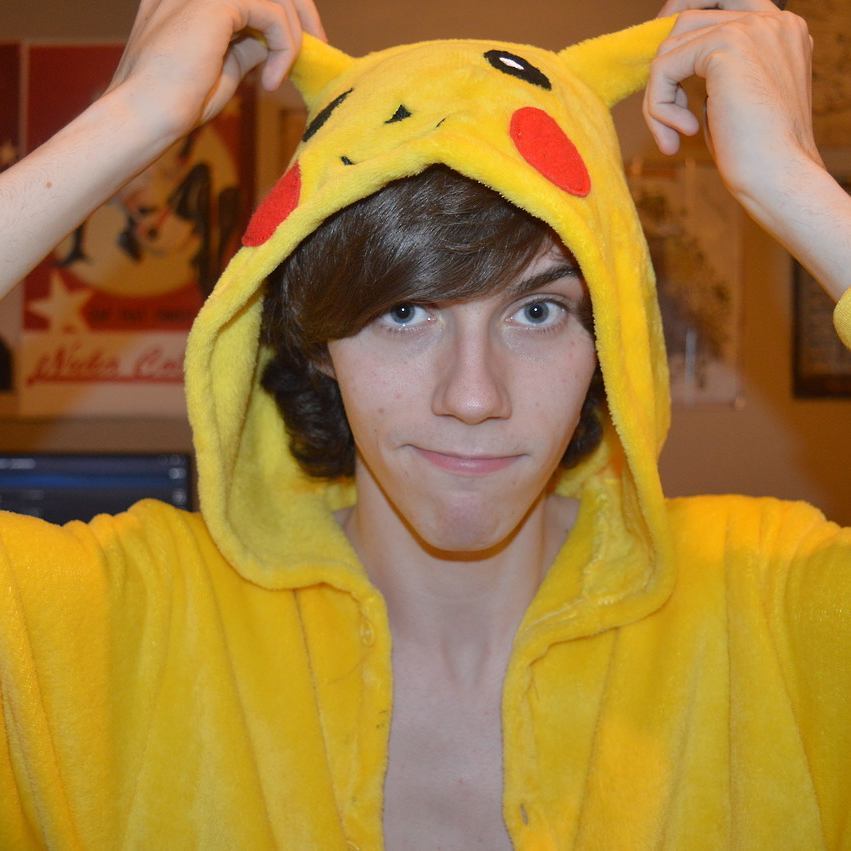 Jack Dixon is a gamer, cinephile, and more than likely he's the guy who's ignoring you on Grindr. Tweet him @Jackaphobia. Support his writing on Patreon!