The Pepper Prince: A Masterclass in Weird
We have been invited to the royal wedding of the year. And it's not one to miss.
---
Listen up and listen here

As i tell of this game most queer

A tale of gold, bums, and fame

"The Pepper Prince" a quirky game

I was pleasantly surprised when I started up The Pepper Prince, Seasoning 1: Red Hot Chili Wedding, the first instalment in the episodic rhyming fairytale adventure game series created by Hypnotic Owl Games.
You have been invited to the Pepper Prince's wedding (well, invited to make his cake). You must explore the Pepper Kingdom, a world filled with quirky rhyming characters, who you will know from classic fairy tales. The final aim is to find the ingredients to make the perfect wedding cake for the Prince and his soon-to-be husband.
The game is built entirely made out of some wonderful ASCII-art, some of which you can see here.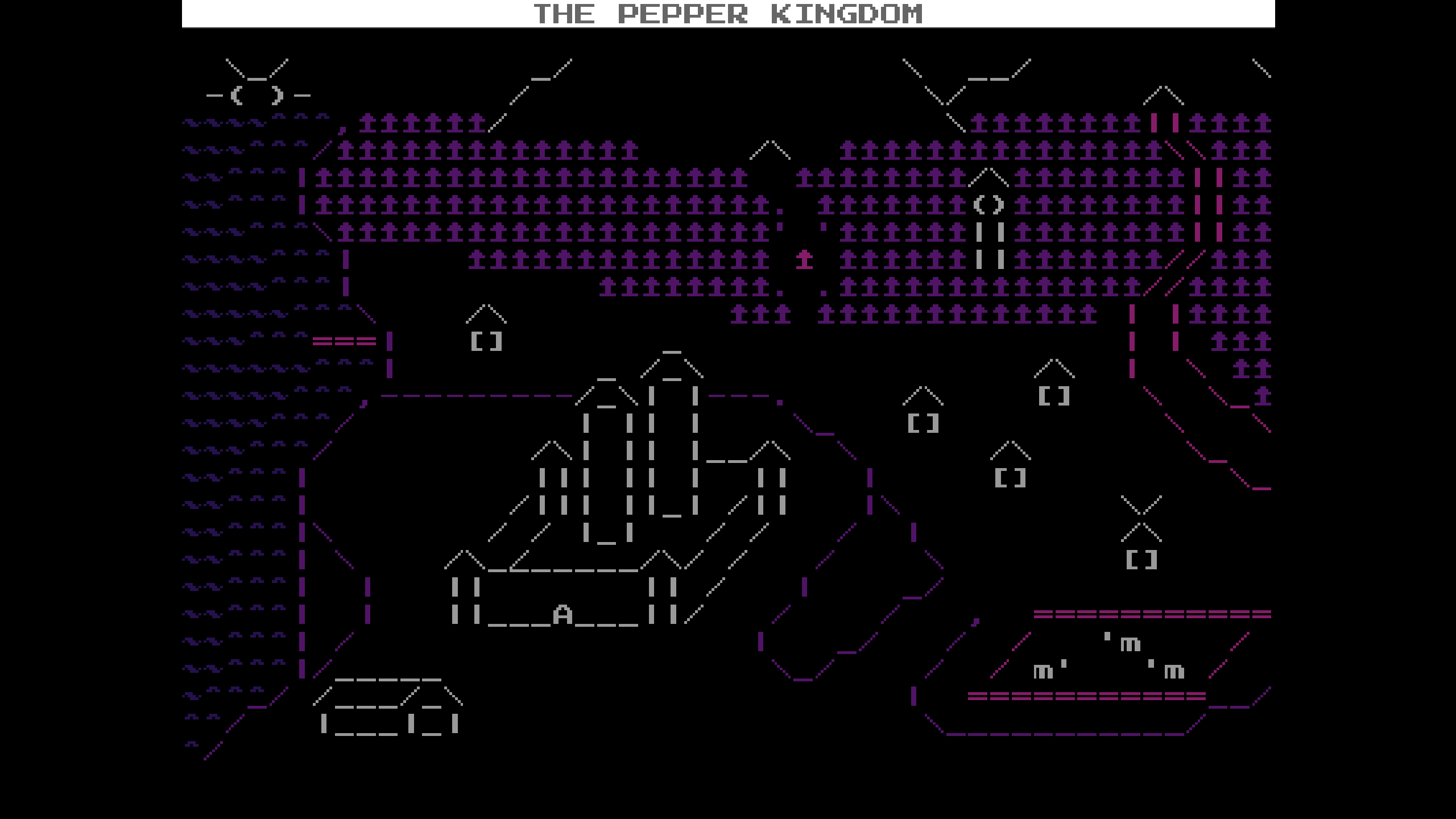 The puzzles themselves are not hard, with puzzles as difficult as "go to the ladder-fixer to fix the ladder". If you progress at a decent pace, the first episode is completable within thirty minutes. However, the puzzles are not the main appeal of Pepper Prince. Instead, it is the wonderful tone, and sometimes groan-worthy rhyming verse, that the entire game is written in.

Honestly it's difficult to recommend this one any further without revealing too much about the storyline. For £3 it is easily worth the cost, and we can't wait for the next epsiode. Its a queer love story, filled with whimsy, and some laugh out loud rhymes.


We're smitten with this game, and you should give it a go. You can get it on Steam now. We need to support small queer indies games, especially ones as lovely as this.
---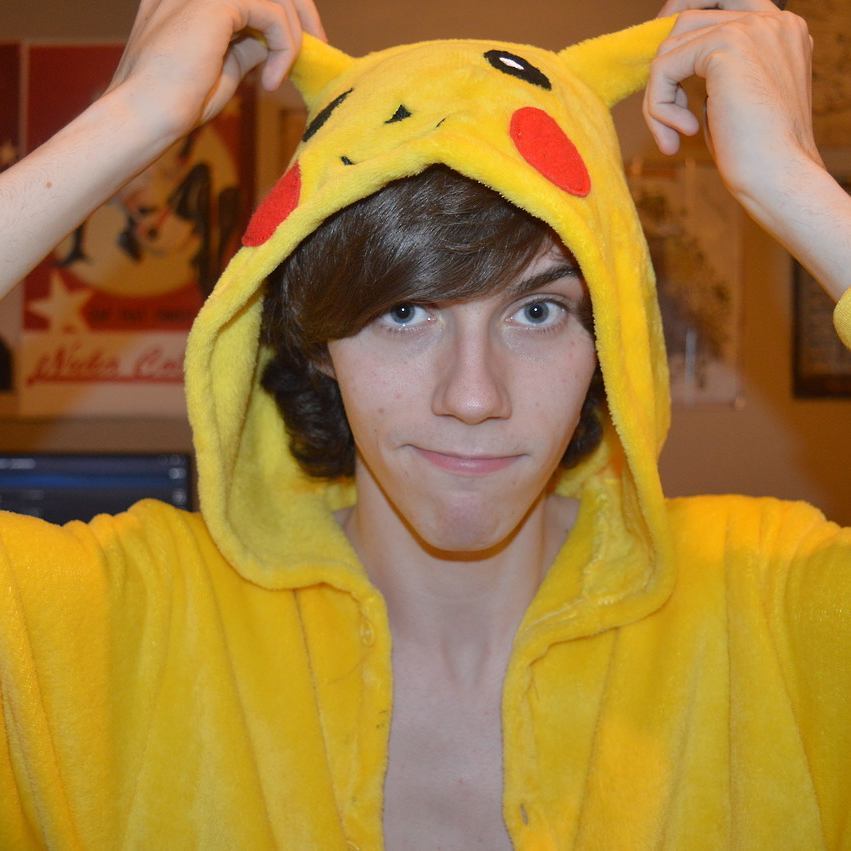 Jack Dixon is a gamer, cinephile, and more than likely he's the guy who's ignoring you on Grindr. Tweet him @Jackaphobia. Support his writing on Patreon!