Robert Morningwood Adventure: The Gay Bara Adventure Game We Deserve
Our overview of the upcoming Kickstarter-backed gay adventure game.
---
From diverse comic books to gay horror shorts, many great things have come from the crowd funding website Kickstarter. Now we can add this gay adventure game to the list of LGBT content fully funded by Kickstarter campaigns: Robin Morningwood: The Whellcum's Secret.
As a dating simulator crossed with an adventure game, Robin Morningwood promises a gaming experience filled with action, sex, and innuendo (as if "Whellcum" didnt give that away already).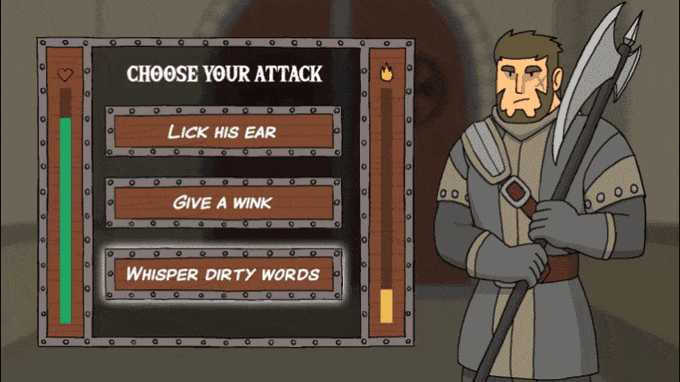 You play as Robin Morningwood, who find himself in the town of Whellcum. Something's not quiet right in the town: there only seem to be gay villagers, and rumors abound of a tyrant king. You explore the town and help the villages of Whellcum, with a ton of different erotic paths and scenarios to discover.
The game evokes memories of YAG World, another NSFW adventure game I used to play as a closeted teenager. It has very similar art styles and has the same vein of humor throbbing throughout both games.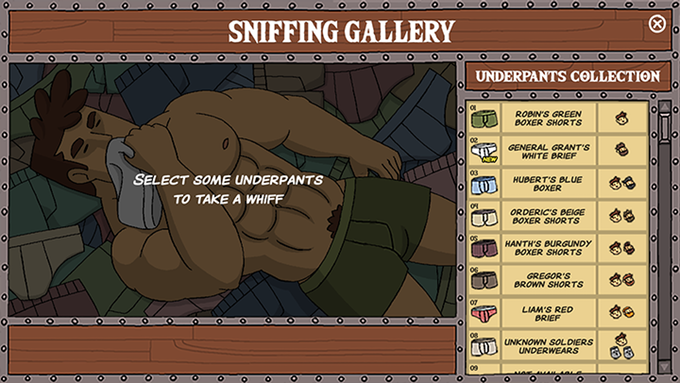 You can experience Robin Morningwood for yourself via the free (very NSFW) demo. You can also follow the progress of the game on its official twitter page @RobMorningwood!
---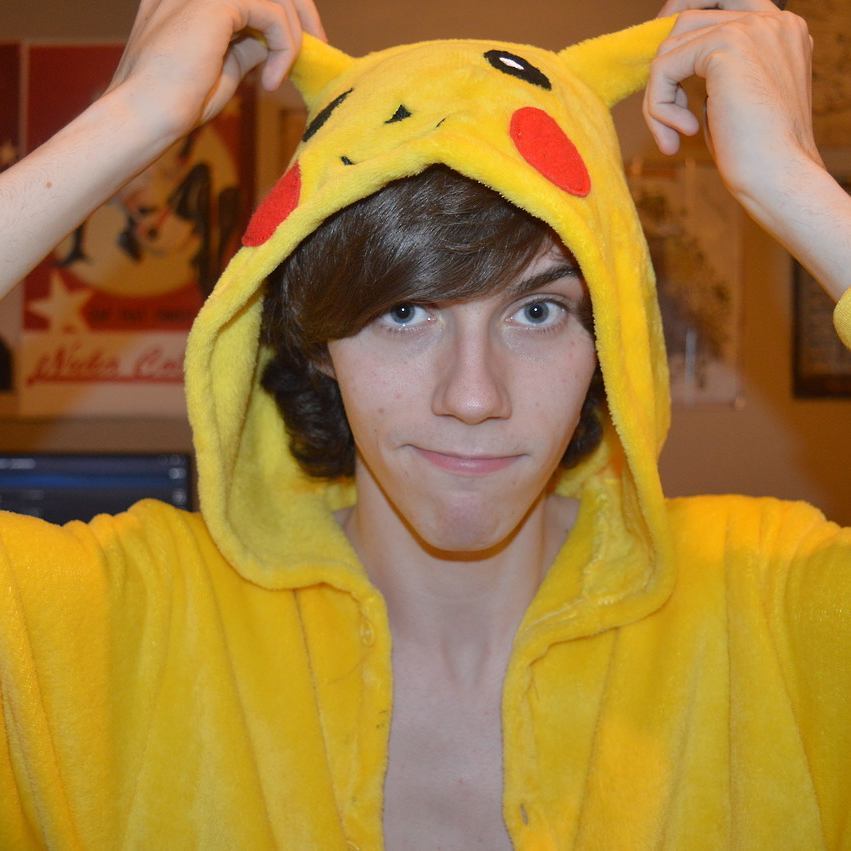 Jack Dixon is a gamer, cinephile, and more than likely he's the guy who's ignoring you on Grindr. Tweet him @Jackaphobia. Support his writing on Patreon!