Now Available: LGBT+ RPG Supplement "Adventuring with Pride: Queer we go Again!"
After a successful Kickstarter campaign, the highly anticipated sequel to Adventuring With Pride is now available to the public!
---
In 2019 I had the pleasure of writing and releasing an LGBT+ themed RPG supplement by the name of Adventuring with Pride. It's a book full of fun adventures and cultural touchstones to help bring more queer culture into Fifth Edition. Across retail sales and charity streams, the original Adventuring with Pride made over $5000 for Stonewall and other LGBT+ charities. It's been two wild years since then, and in those two years I've put together the sequel: Adventuring with Pride: Queer We Go Again!. After a successful Kickstarter earlier in the year, the highly anticipated sequel has now been released!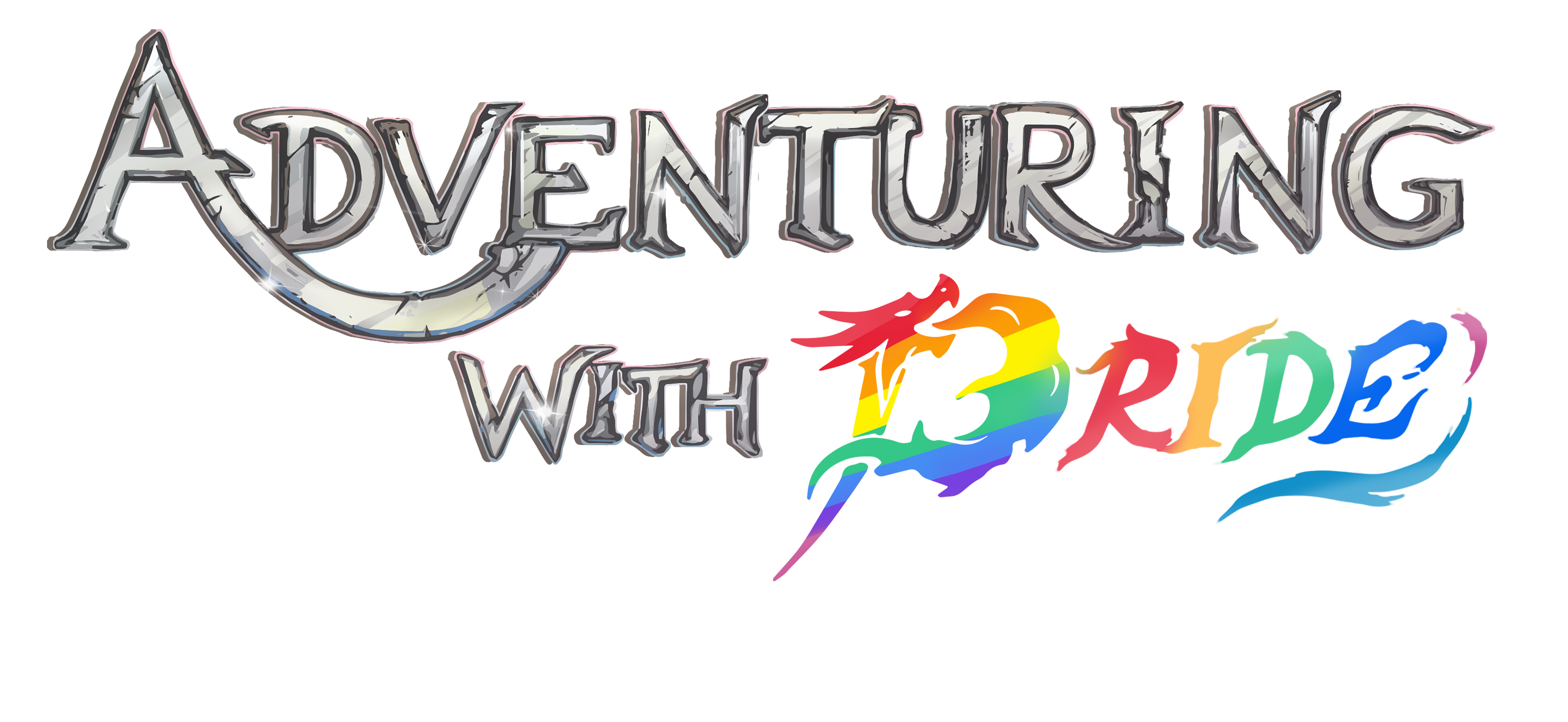 Adventuring With Pride: Queer we go Again! is another, bigger, and even better LGBT+ themed supplement for Fifth Edition. It offers over 130 pages of queer stories, characters, items, and more.

The book features three brand-new premade player characters: a pansexual social media Warlock gnome; an adorable bungling barista Wizard; and a trans activist Tiefling Fighter.

The campaign is split over four one-shot adventures, which can be played as a series or individually. Between them they span a renaissance faire, a white wedding, a honeymoon cruise that turns murderous, and a luxurious island resort with a sinister plot bubbling in the background…

As well as the player characters and story campaign, the book features a variety of tools to help GMs bring a queer touch to their own worlds. There are three subclasses from levels 1 to 20, one for each character (Warlock, Fighter, Wizard); a detailed Random Encounters table with a full cast of queer characters; and a cornucopia of magical and mundane items for use in your own homebrew adventures.

Adventuring With Pride: Queer We Go Again! is available now as a PDF, and the hardback is available for preorder for delivery in early 2022. 50% of all profits from hardcover sales will go directly to Stonewall, a charity which helps LGBT+ people in need in the UK and around the world.

Thank you for being patient with me while I share this passion project. If you have tried Adventuring with Pride, or you know of any other LGBT+ themed tabletop supplements that you'd like us to cover on Rainbo, get in touch!
---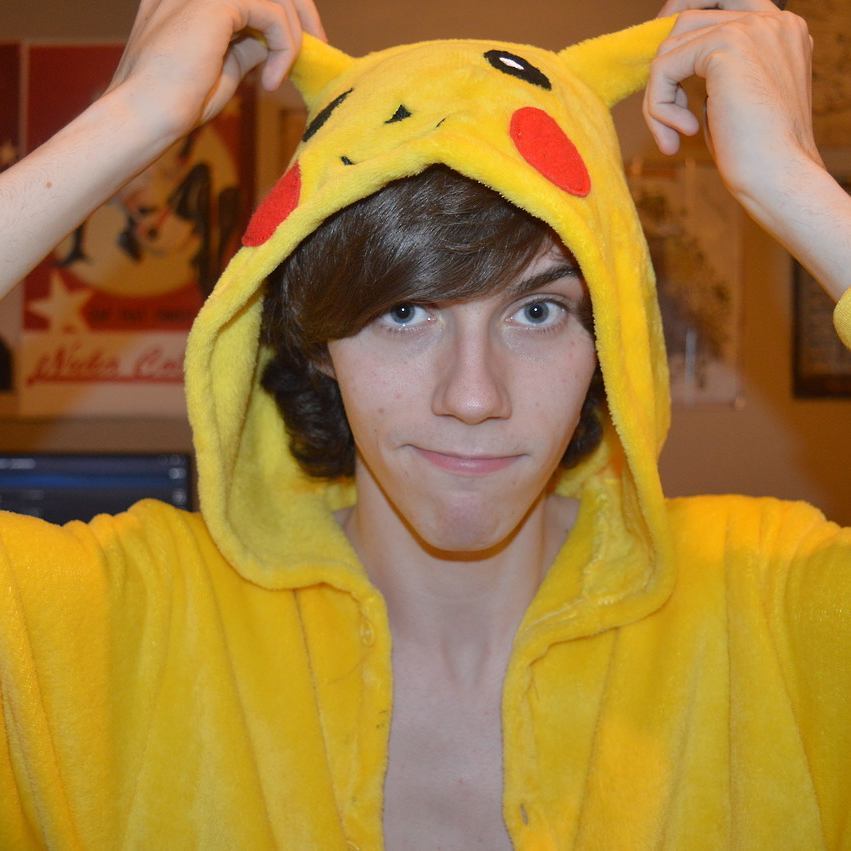 Jack Dixon is a gamer, cinephile, and more than likely he's the guy who's ignoring you on Grindr. Tweet him @Jackaphobia. Support his writing on Patreon!