Rainbow Jam 2019 - Let's Make Even More Queer Games!
Following on from the success of previous years, the Rainbow Jam is back!
---
Following on from the success of prevoius years the Rainbow Jam is back!
Running from the 27th of August until the 8th of September, The Rainbow Game Jam is a two week long game jam that brings together programmers, artists, musicians and much more. The aim is to create games celebrating all forms of sexuality, gender identity, and everything that makes you you!
Rainbow Jam started in 2016 as a small game jam for queer developers created by Steven Taarland. While it was originally based in Scotland, the jam has had international entrants since the very beginning.
Steven was joined by Kirsty Fraser in 2017 and they have been instrumental in growing Rainbow Jam into the force for good that it is! It's now grown into a truly global jam, inspiring people to create games that mean something to them.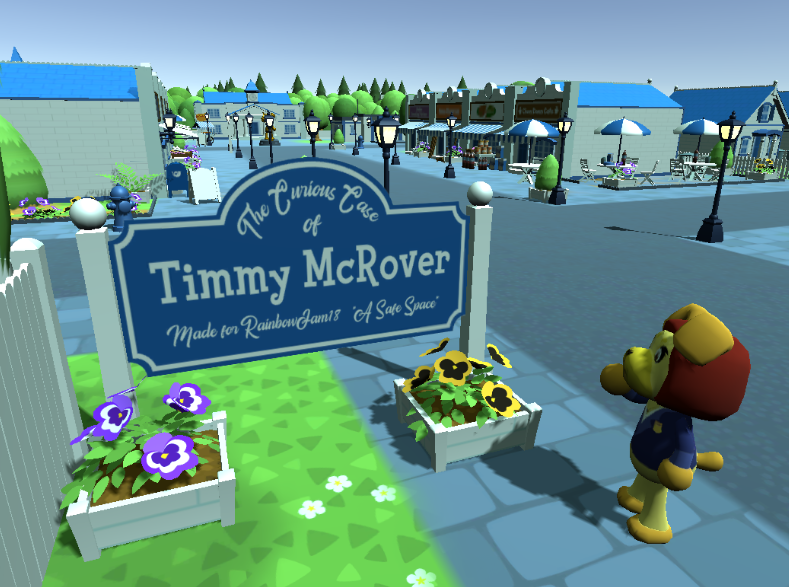 Last year the jam produced a number of amazing queer games. Our personal favorite was The Curious Case of Timmy McRover. We can't wait to see what this years jam will produce!

If you want to get involved with Rainbow Jam 2019 then sign up on itch.io and go create some wonderful games!
---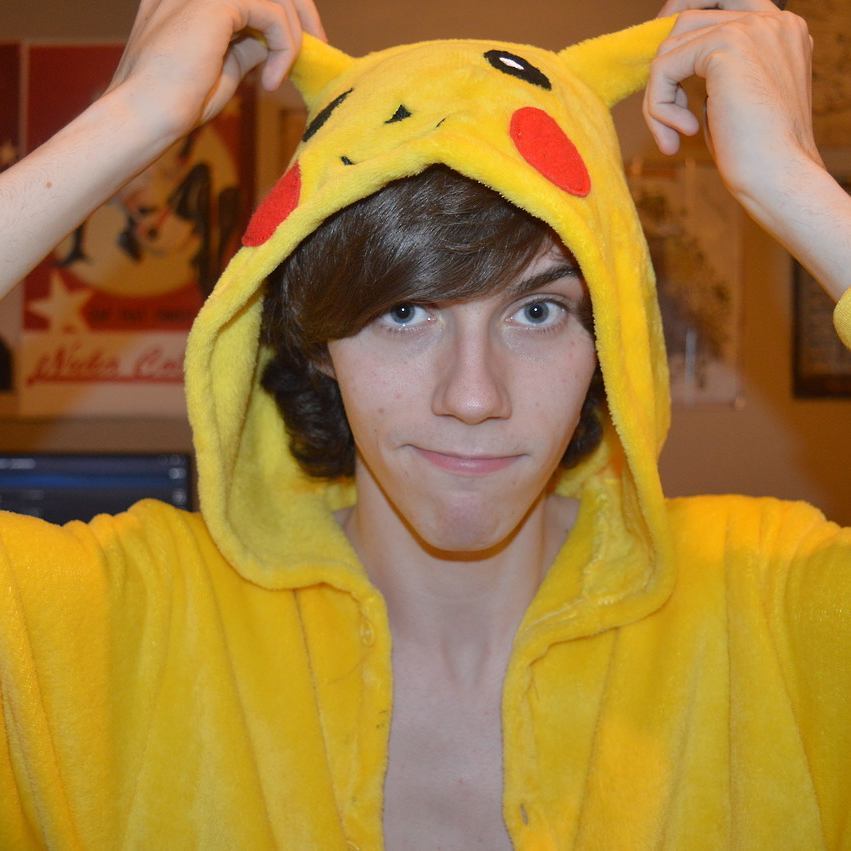 Jack Dixon is a gamer, cinephile, and more than likely he's the guy who's ignoring you on Grindr. Tweet him @Jackaphobia. Support his writing on Patreon!