YouTube Allows Hate Speech on their Platform this Pride Month [UPDATED]
After two years of homophobic abuse directed towards Vox writer Carlos Maza on the YouTube platform at the hands of the political commentator Steven Crowder, YouTube finally replies but says they will do nothing.
---
UPDATE! YouTube has replied to the Twitter thread, claiming that they will now be suspending the monetization of the Steven Crowder channel. The backtracking comes with the claim that the actions of the channel violate their 'Partner Program Policies' and harms the broader YouTube community. A late success for many, but have YouTube redeemed themselves? Or is demonetization a step too far? Let us know what you think!
The social media team behind the 'TeamYouTube' twitter account formally responded to long-standing evidence about homophobic and racial abuse that is being widely broadcast on their website. The response has left people angry, as they state that the team responsible for reviewing the evidence believe that no harassment or breaking of terms of service have taken place. An overwhelming majority of users throughly disagree.
The constant mocking and bullying of Vox writer Carlos Maza has been a "recurring gag" on the Steven Crowder YouTube channel. Steven Crowder is a widely-known political activist and commentator, who is proud to say he is on the right-wing spectrum of politics. Both men have come to blows in the past due to difference of opinion, but Steven Crowder takes it many steps further by inciting hate speech towards Carlos on a regular basis over the past couple of years.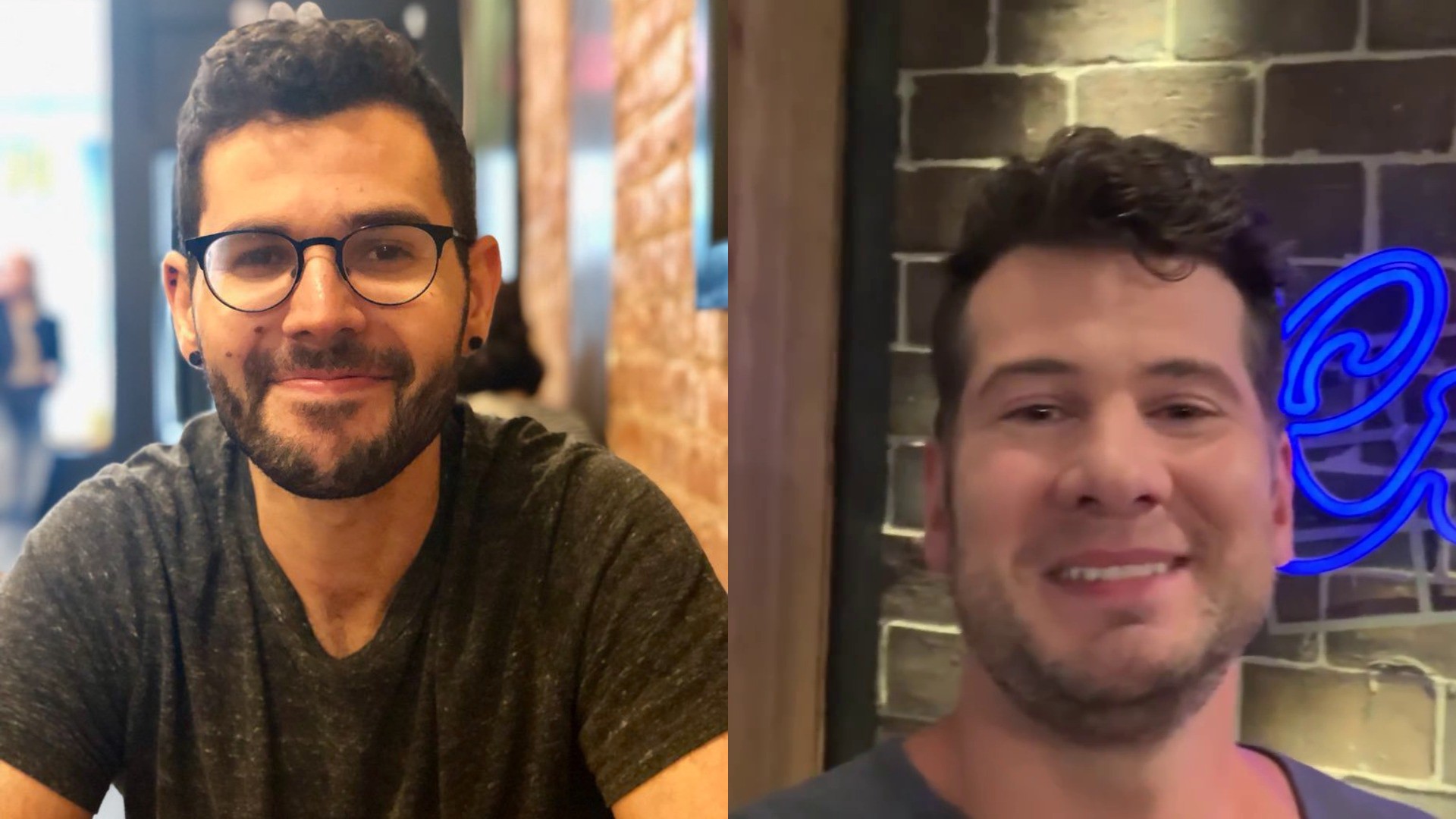 Carlos Maza (left) and Steven Crowder (right)
The following are some quotes made by Steven Crowder from videos collated by Carlos Maza in his evidence submitted to YouTube support:
You're being given a free pass as a crappy writer because you're gay.
Mr Lispy Queer from Vox.
Bet you can't eat just one, like dicks.
Ok, so you really are just an angry little queer.
Steven Crowder has always been a source of controversy with his abrasive opinions, and has routinely used homophobic slurs in his speech, shows, and even on his merchandise. One of his more extreme t-shirts available for purchase shows a picture of Che Guevara accompanied with the text 'Socialism is for f*gs'. During this dispute between Maza and Crowder, Crowder's team has released a similar t-shirt but depicting Carlos Maza's face instead.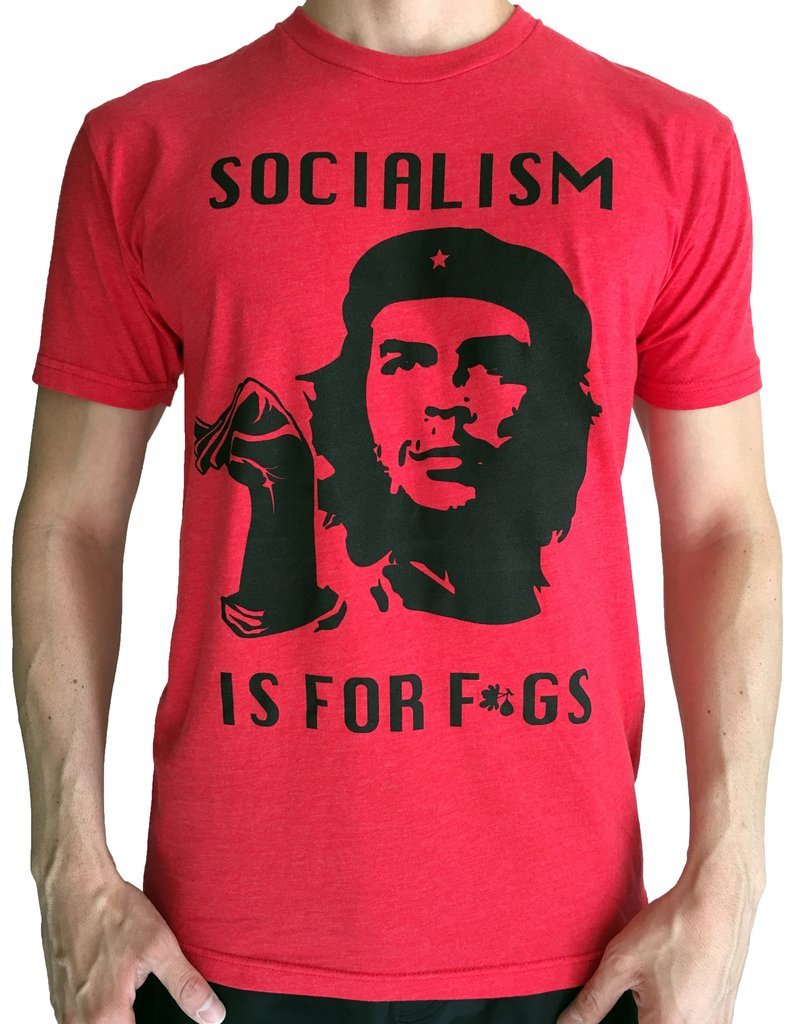 Carlos Maza has received none stop abuse since he started to become a regular target for abuse on the 'Louder with Crowder' show, including being harassed by fans via constant messaging and doxing telling him to 'Debate Steven Crowder'.
After being presented all the video evidence and testimonies, the TeamYoutube twitter page responded by saying that:
While we found language that was clearly hurtful, the videos posted don't violate our policies.
Many people have since pointed out that the YouTube Harassment and Cyberbullying Policy actually states that content that makes hurtful and negative personal comments/videos about a person is not allowed on the platform. This contradiction from YouTube is believed to be due to the fact that Steven Crowder brings in millions of views on his videos from his like-minded audience, generating YouTube thousands in monthly earnings.

YouTube taking this stance has lead many users calling for YouTube to abandon their Pride Month themed marketing, as they are not true allies of LGBTQ+ people. What do you think of YouTube's decision? Let us know!
---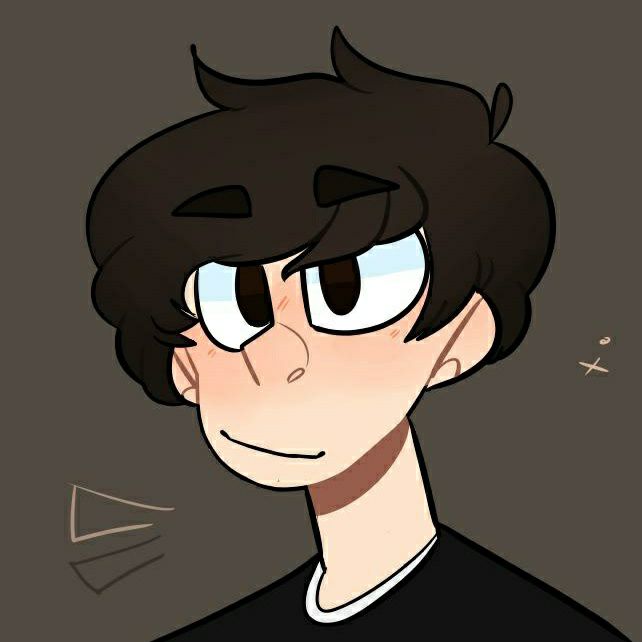 Luke is a student, teacher, fantasy writer, and opinionated nerd. He'll hold a debate on anything from government funding to anime husbands. Reach out to him and share some of the cool things you love in LGBTQ+ culture, chances are he'll become obsessed with it!