Logan Paul Faces Backlash After "Man-Only March" Comments
Problematic YouTuber Logan Paul has people outraged over a statement regarding him "trying out being gay" for a month.
---
Logan Paul is a YouTuber who has been under the spotlight a lot in the past few years. He is a long time controversial figure, causing problems for the YouTube community on a regular basis. The most famous example being his "Japan Suicide Forest" video, in which he showed a corpse during a video he uploaded to his YouTube channel in early 2018.
The distasteful acts continue all the way to now, where his latest comments during one of his podcast sessions stirred up a lot of angry responses from members of the LGBT+ community, news outlets, fellow YouTubers, and beyond. In one of the latest uploads of his "Impaulsive" podcast, he stated that one of his New Year resolutions was to try and be gay for the month of March, before swinging back, as part of a "Man-Only March" challenge.
We're gonna attempt to go gay for just one month.
For one month, just swing... and then go back.
These comments from Logan and one of his co-hosts, were part of a list of other "challenges" for the year, such as "Sober Vegan January" and "Fatal February". This has lead to enraged feedback from all sides, with people furious that sexuality is being seen as a challenge, or something you can just swing to and from on a whim.
Several members of the LGBT+ community are not fans of this little joke, with it arguably making light of the horrors facing those who identify as LGBT+. It's viewed as especially obnoxious when there are still countries where identifying as LGBT+ is a crime, with people all around the world being prosecuted or killed for their sexuality. Suicide rates among LGBT+ youth is a prevalent problem as well, with more and more young people facing abuse and rejection from friends, family, and peers for coming out and trying to be comfortable in their own skin.
GLAAD, a US LGBT+ equal rights promotion group tweeted at Logan Paul, saying:
That's not how it works.
To which Logan replied:
Very poor choice of words... my fault, let's get together and talk about it on my podcast next week?
This reply has only kept the fire burning, with many accusing Mr. Paul of using the backlash from the joke to push his own platforms and achieve more popularity for his podcast.
The big debate right now is whether or not these comments by Logan Paul are worth being upset about, with prominent voices in both the LGBT+ community and YouTube sphere being seen on both sides of the argument. Many see it as just a joke made in poor taste, and therefore it shouldn't receive this level of fluster or coverage.
Are the words of someone as laughable as Logan Paul even worth the stress? Or does he need to face consequences for belittling the struggles of those who identify as LGBT+ all around the world? Let us know what you think!
---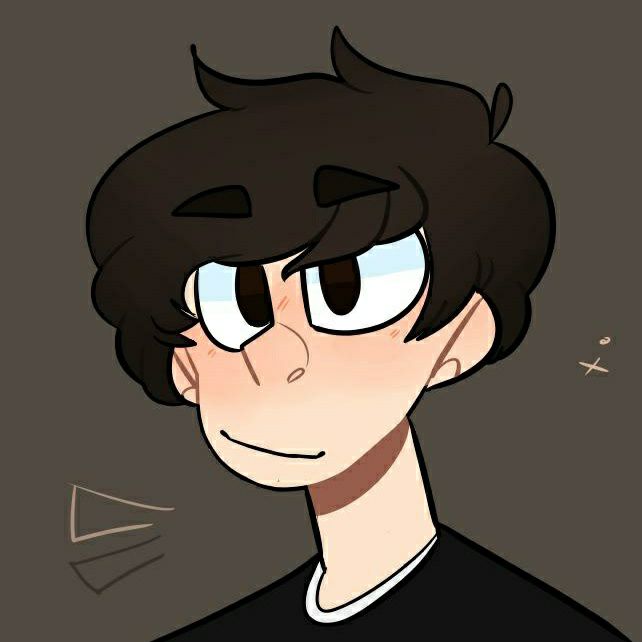 Luke is a student, teacher, fantasy writer, and opinionated nerd. He'll hold a debate on anything from government funding to anime husbands. Reach out to him and share some of the cool things you love in LGBTQ+ culture, chances are he'll become obsessed with it!