Five of The Best Queer Christmas Jumpers
Don we now our gay apparel, Fa-la-la-la-laaa, la-laaaa laaa la.
---
'Tis the season to be jolly, and with Christmas just around the corner it's time for the yearly competition for the best "ugly christmas jumper". We've got got your back covered with these rainbo-flavoured LGBT Christmas jumpers.
Oh Deer...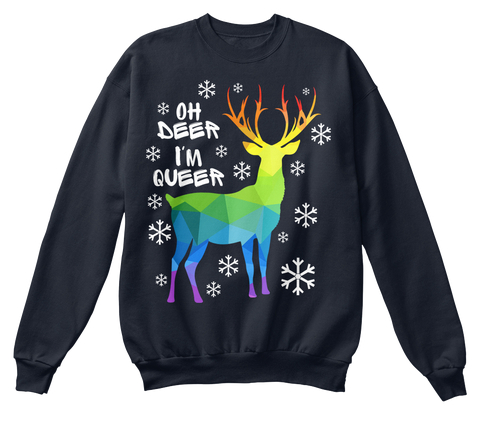 Have you got some family members you just haven't gotten around to coming out to yet? Why don't you surprise them with an "Oh Deer I'm Queer" Christmas Jumper to answer all the unasked questions your extended family might have.
Get Oh Dear I'm Queer on TeeSpring
---
My Gay Apparel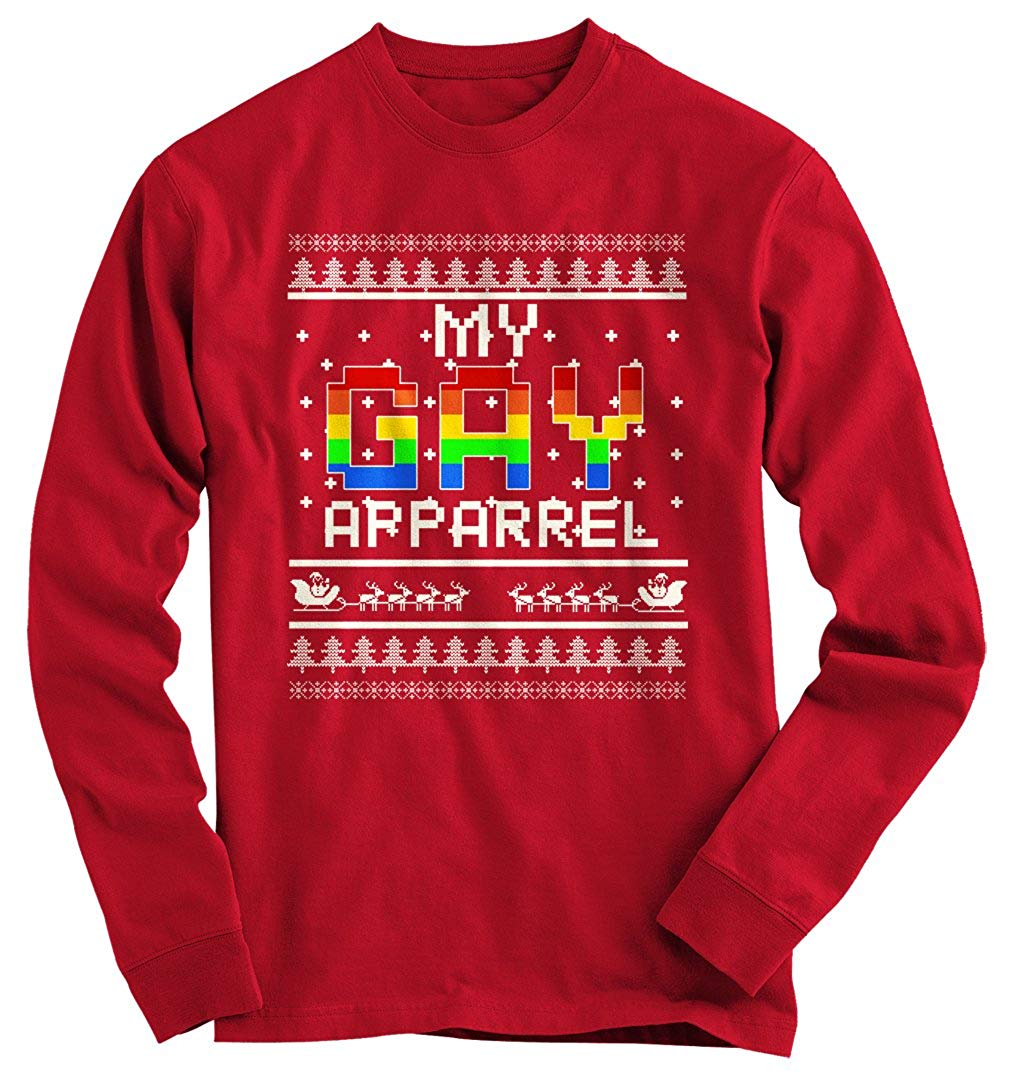 Show your Nan you are out, proud, and not afraid to bare it on your chest! Spread your gay ugly Christmas jumper cheer with this garish holiday sweater. Spelling error included.
---
Embrace Being The Gay Uncle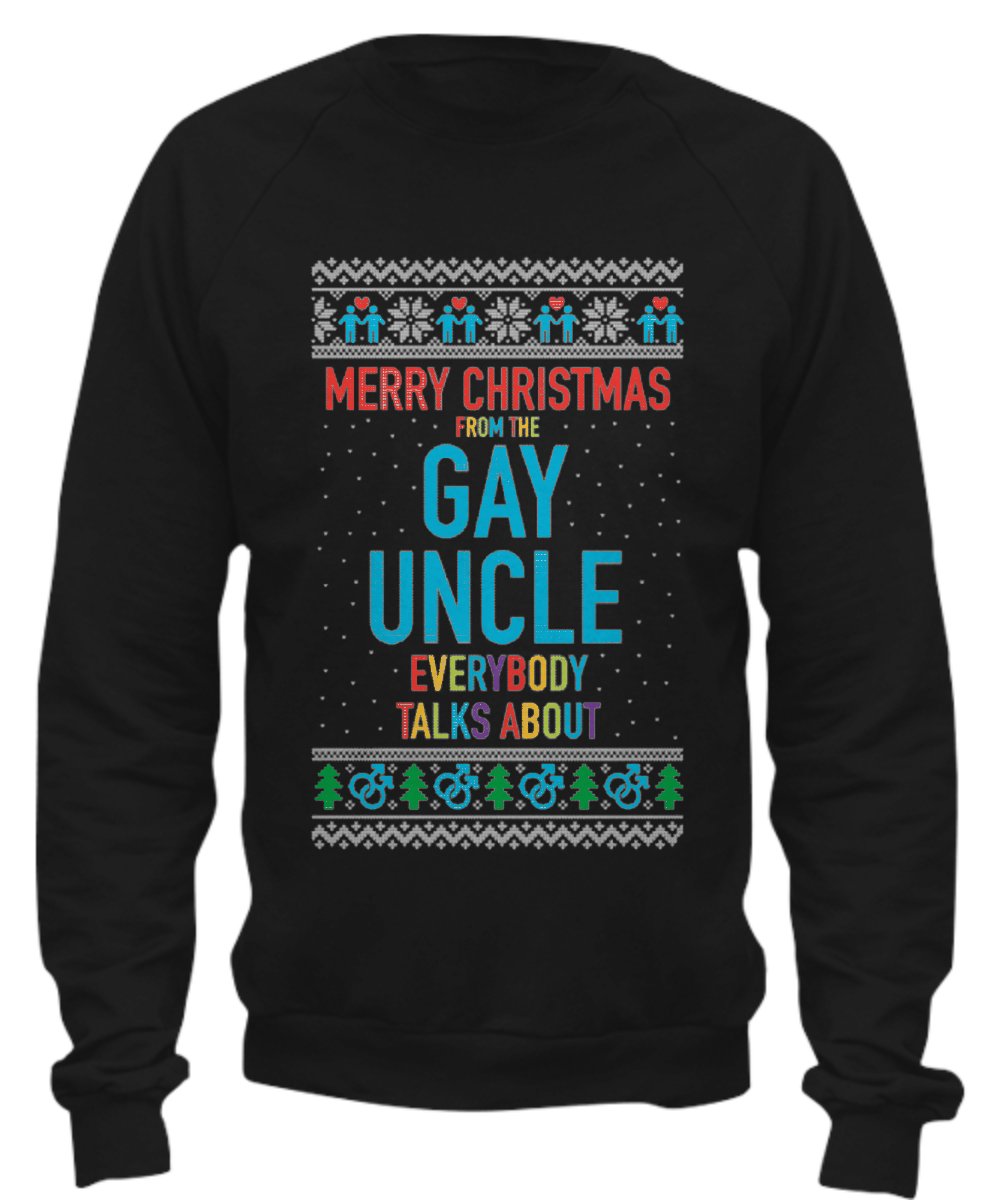 Are you the stereotypical "Gay Uncle" of the family? Embrace the stereotype this Christmas with this jumper! No more will people be unaware of your role in your family.
Become the Gay Uncle on Gearbubble
---
Fruit Cake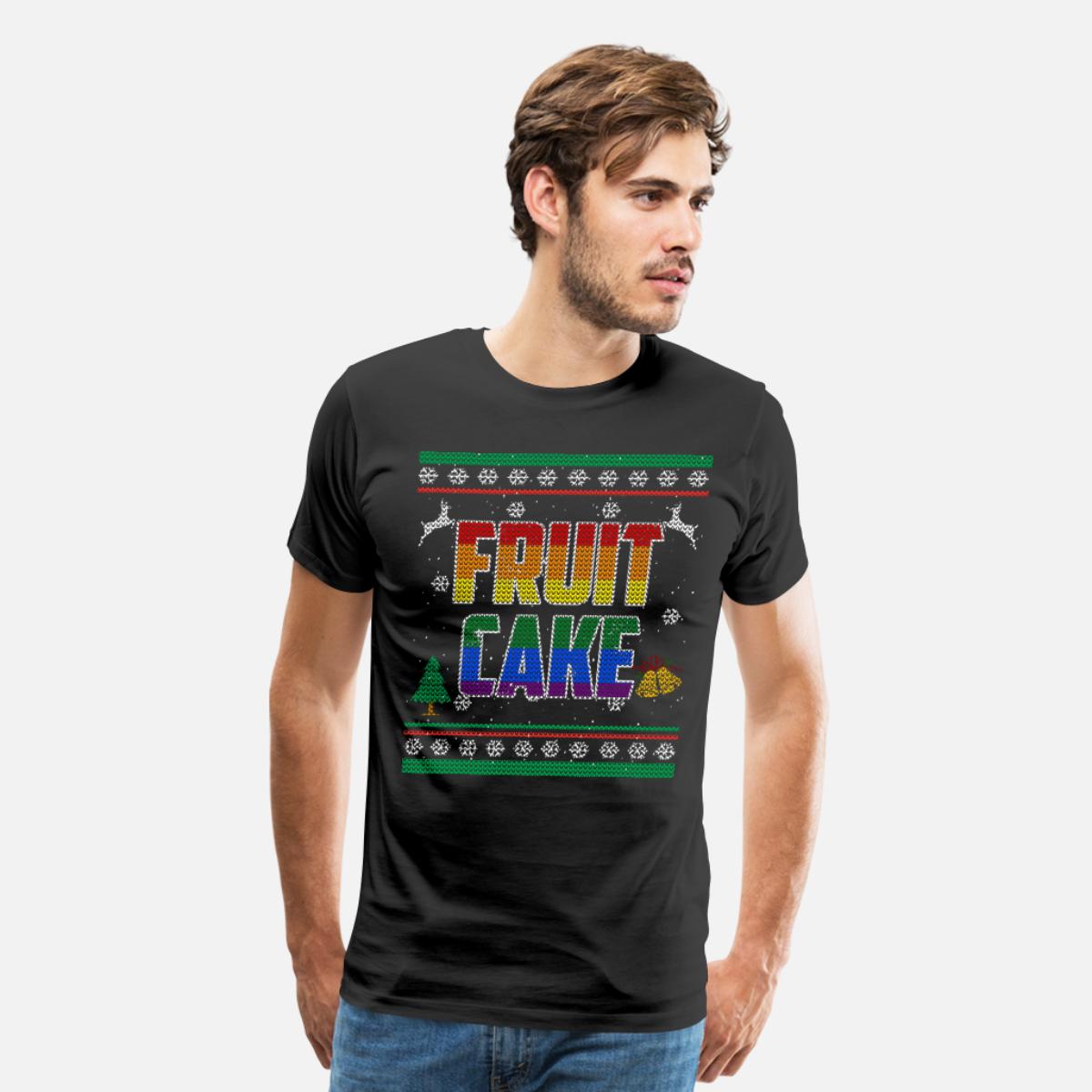 I don't know about you, but I love a good fruitcake at Christmas. If you're reading this there is a good chance that you are a fruit cake—or at least you know someone who would love a fruitcake sweater.
---
Spread The Christmas Queer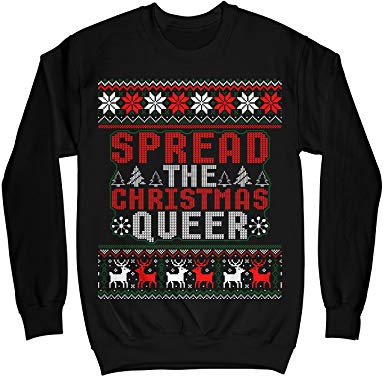 Spread your Christmas queer with this lovely sweater from Amazon. Nothing makes a terrible Christmas jumper more than a terrible pun, and this is frankly one of the worst.
---
We hope that you have enjoyed our summary of this year's awful christmas jumpers, and it has inspired you to ho-ho-ho all December long!

Have you seen one even worse than these? Tweet us @RainboPress and we'll feature you!
---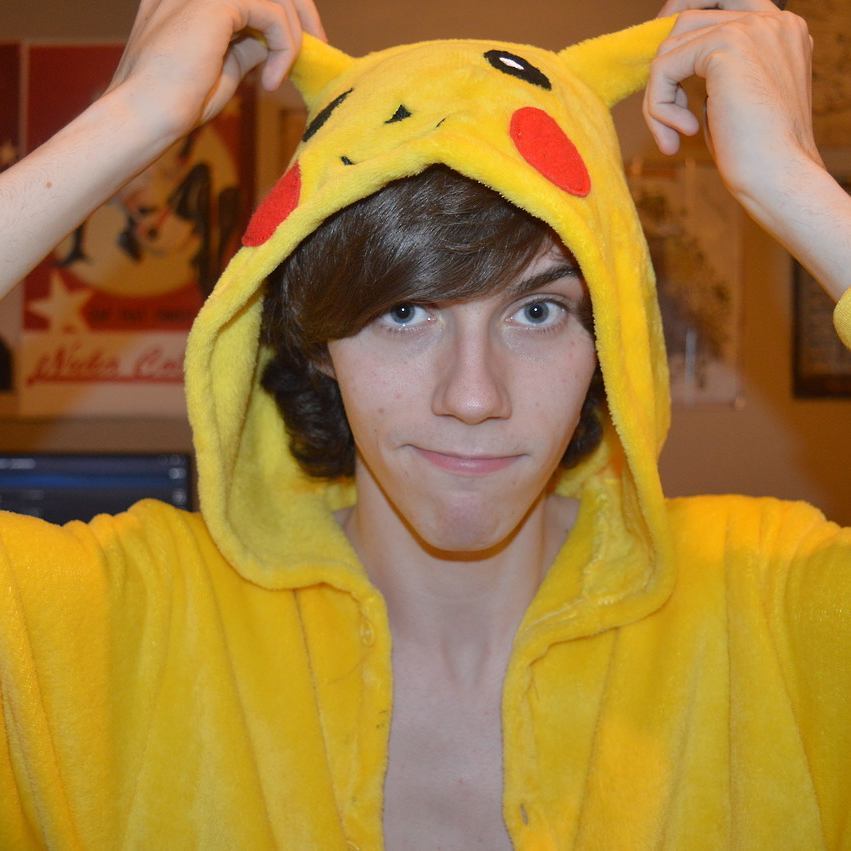 Jack Dixon is a gamer, cinephile, and more than likely he's the guy who's ignoring you on Grindr. Tweet him @Jackaphobia. Support his writing on Patreon!