The Essential Geek Gift Guide For Christmas 2018
Everyone has a geek in their life they want to get a gift for this festive season.
---
Tis the season for giving, and what do you get for the geek who has everything? We have listed a few of our favourite geeky gifts that will surely impressive your friends this festive season. We will be splitting this guide into two articles - this is part one.
We do not have sponsorships or affiliate links for any of these products - this is all from the heart!
Pac-Man Cabinet
Is your friend a retro gaming fanatic? Well, maybe give this a look. Officially licensed by Bandai Namco, a fully operational, 1/4 scale replica of the original Pac-Man arcade cabinet. It's the perfect size to sit on a desk or collectors cabinet any gaming fan would love to have this under the Christmas tree this year.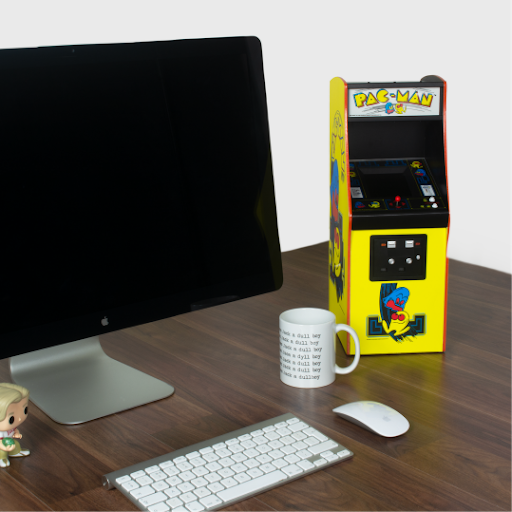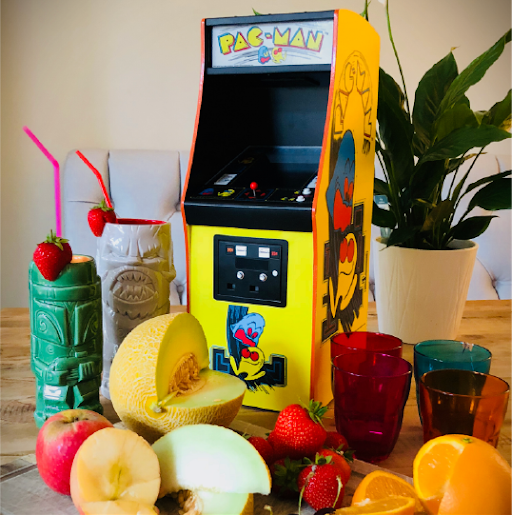 ---
Pokemon Gameboy Planter
Buying for a die-hard Pokemon fan, who already owns all the Mimikyu plushies on the market? We've got you covered. Artist Winnie Sumida has created the perfect gifts for your Pokemon lover. Using the console shells of Gameboys, she has created beautiful Pokemon gardens.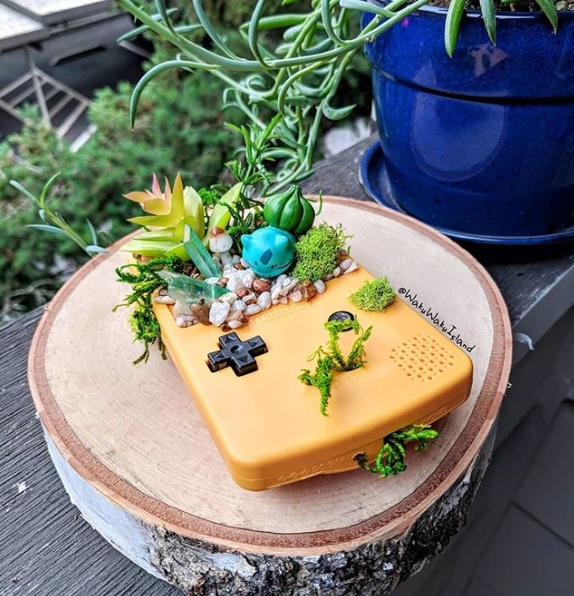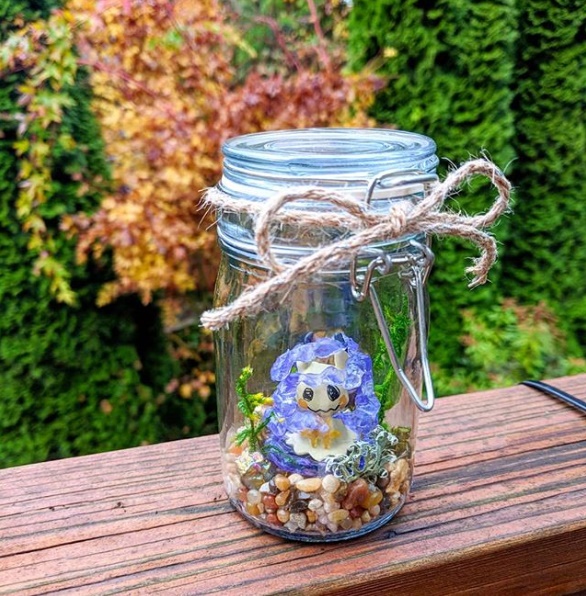 ---
Fallout Nuka Pins
Quench that Nuka-Cola thirst with this enamel pin set. Parade your favorite post-apocalyptic drink around with you. These are high quality badges that come in a nifty matching Nuka-Cola box.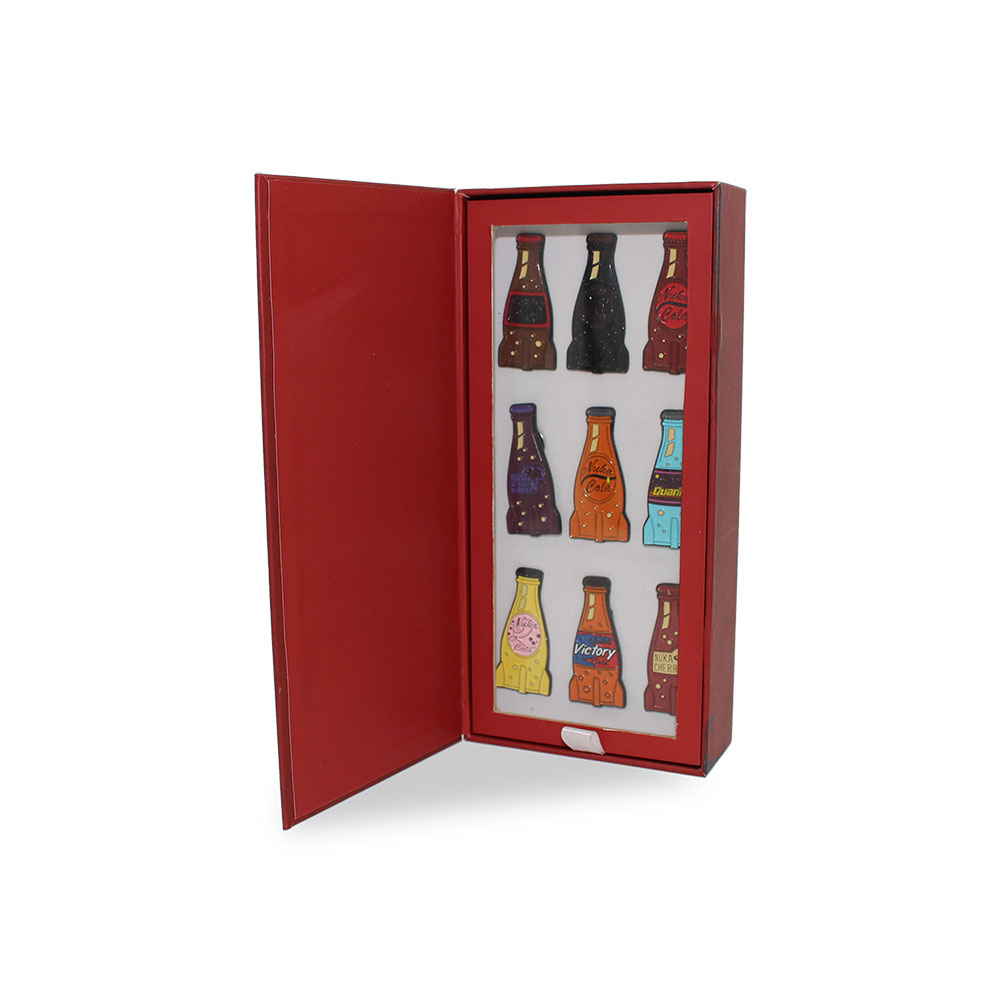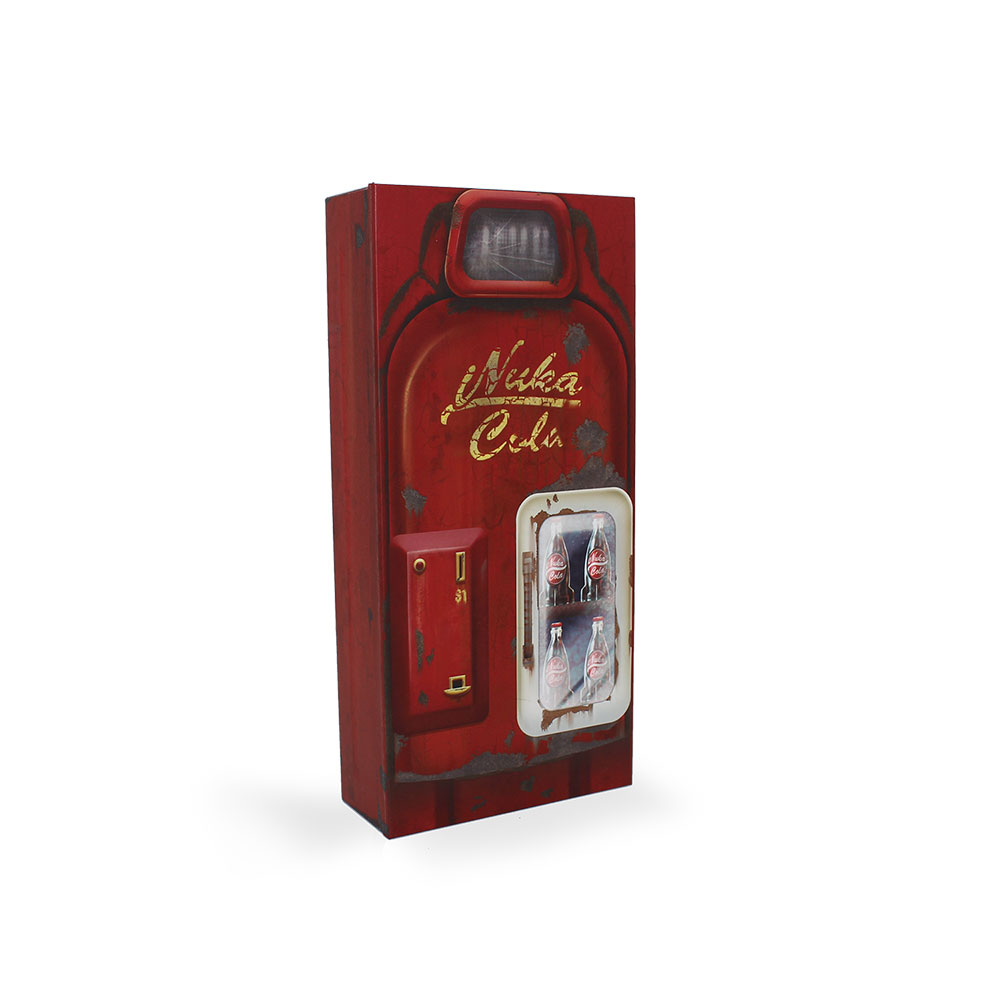 ---
Murloc Plushie
Cuddle up with this adorable Murloc plushie available on the Blizzard store. Who doesn't love the iconic amphibious creatures who plague the Azeroth coastlines? This hands down wins the award for cutest item on our list and quite possibly the cutest plushie in existence!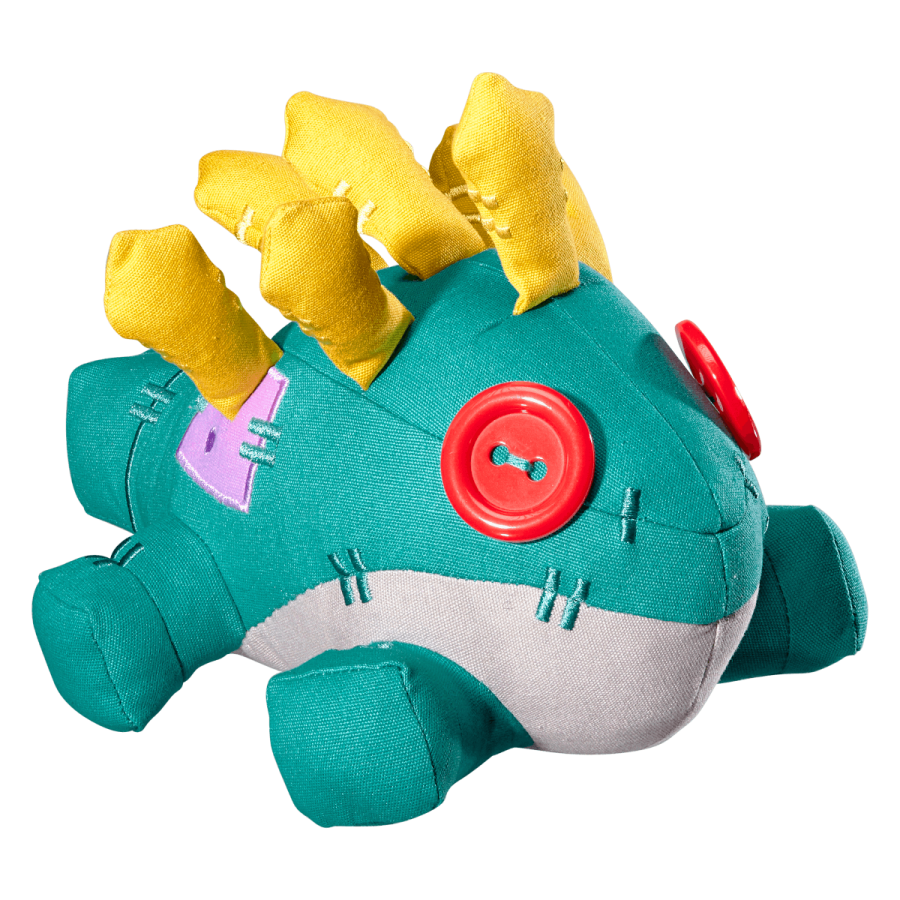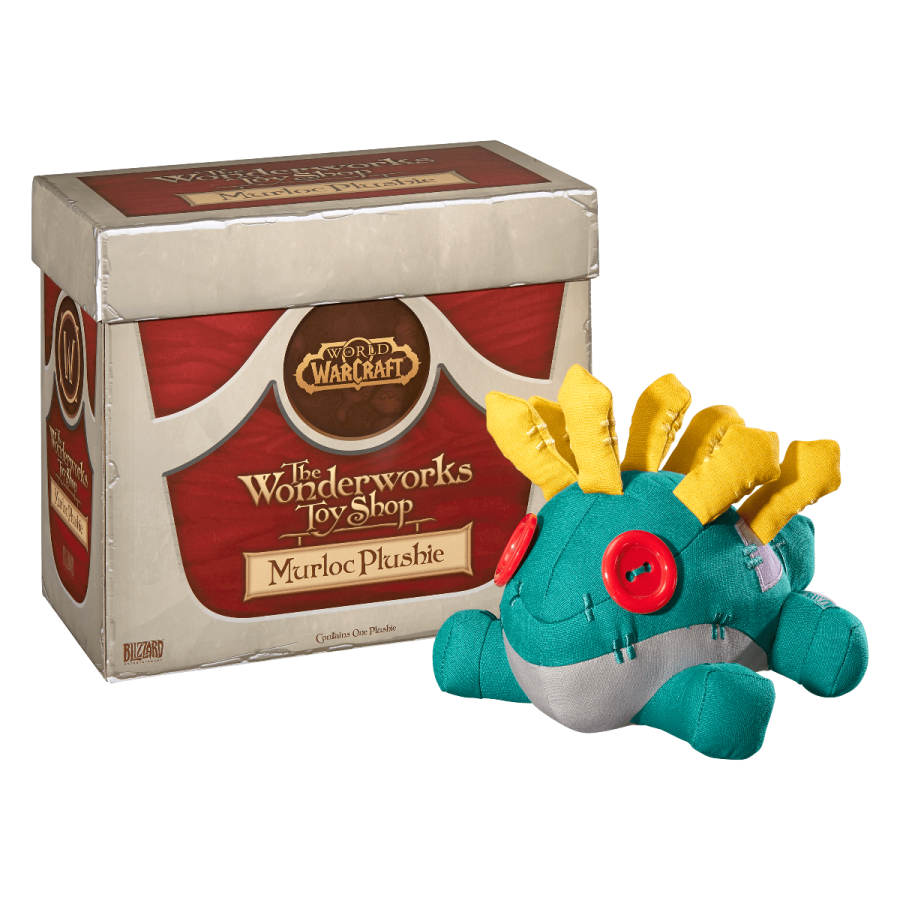 ---
D&D Gaming Dice Box
Feel the need to treat your Dungeons Master this year for running a fantastic campaign? Or do you want to get a gift for your clearly under-appreciated elf sorcerer? These ornate D&D dice boxes would be the best way to show your appreciation.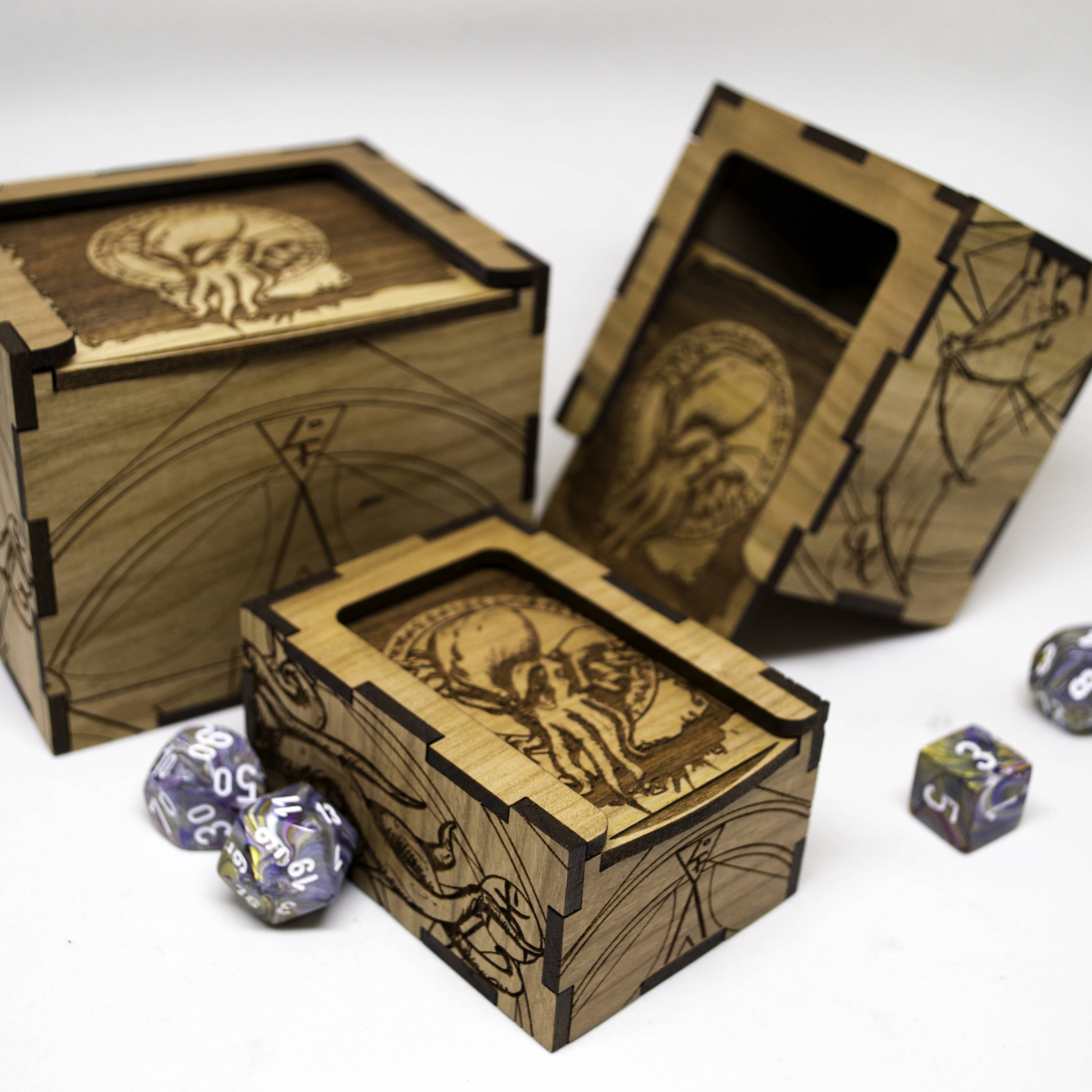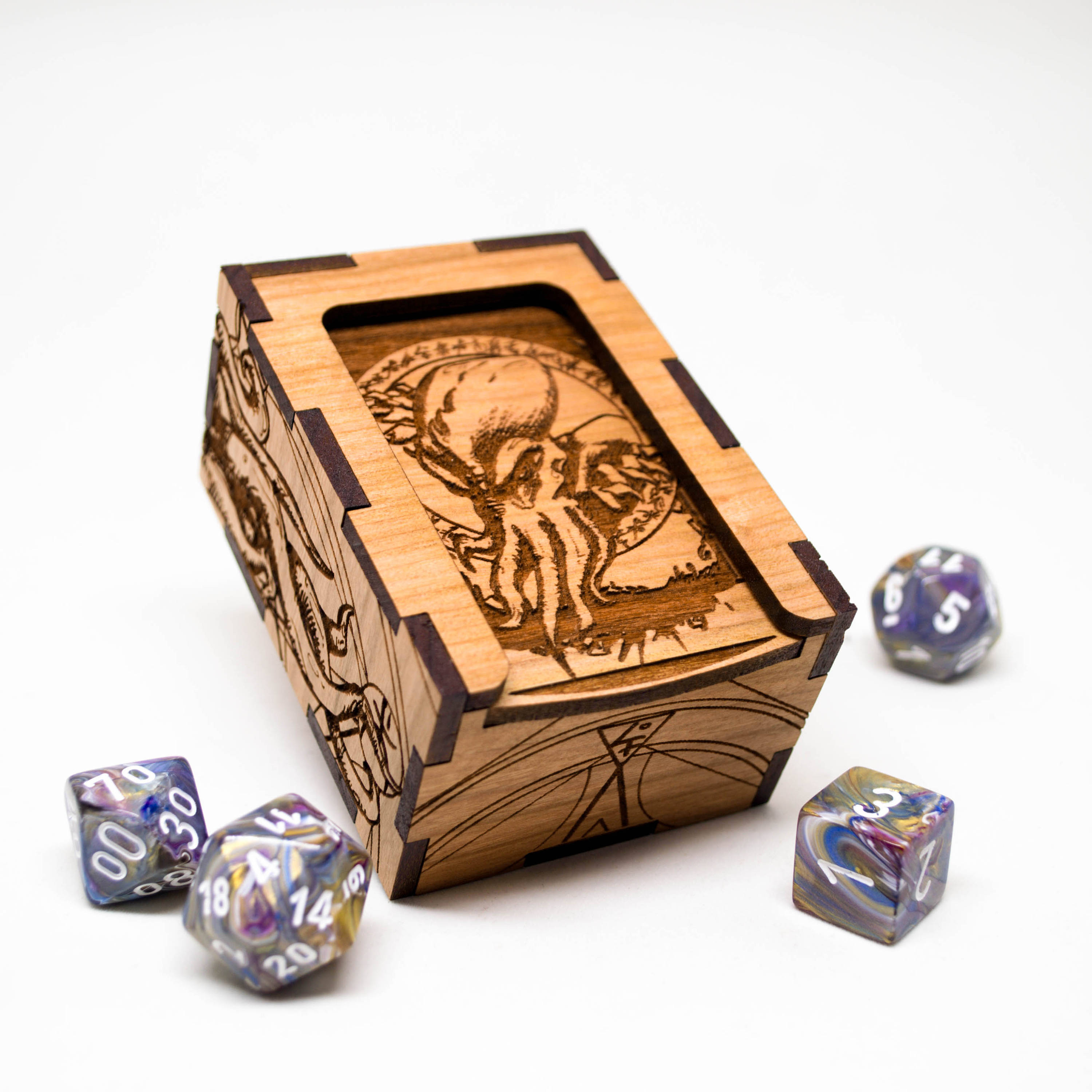 ---
That wraps up (pun intended) the first part of our essential geek gift guide for 2018!

Keep an eye out for part two coming out soon, where we'll be highlighting even more gifts you friends will love.
---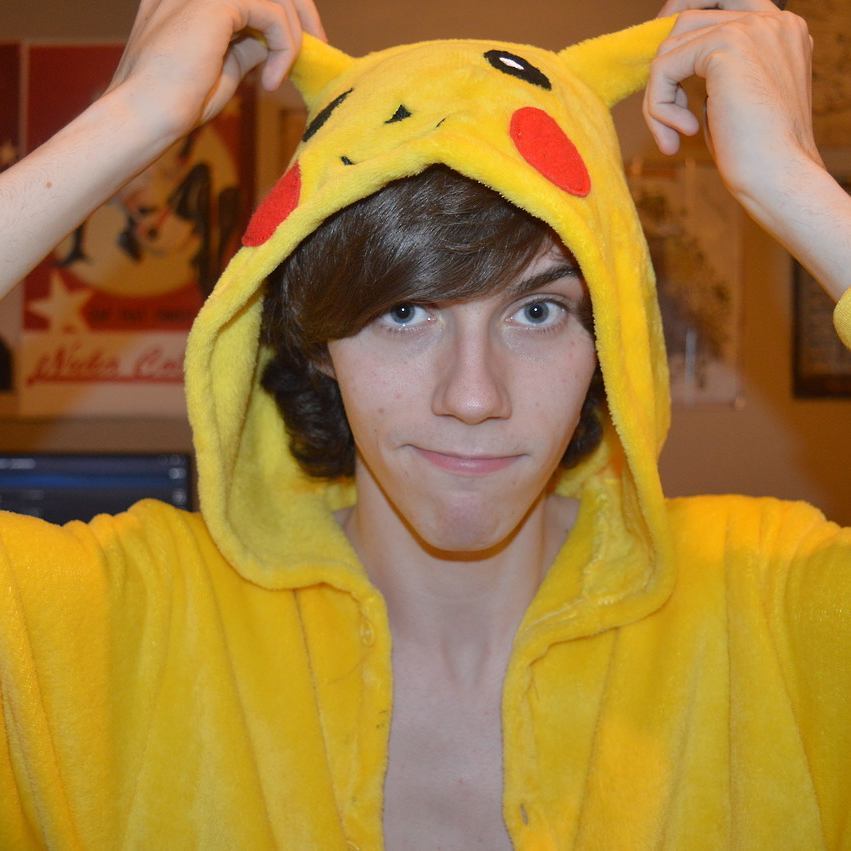 Jack Dixon is a gamer, cinephile, and more than likely he's the guy who's ignoring you on Grindr. Tweet him @Jackaphobia. Support his writing on Patreon!