The Tearoom - A Gay Cruising Simulator With A Message
Let's talk about this historical Robert Yang game, created to highlight injustices in 1961 Ohio.
---
During the 1960s the Mansfield Police Department installed hidden surveillance camera in public bathrooms to entrap and film men having sex with men in public bathrooms. They then used the footage they gathered to imprison the men for a year or more under the state of Ohio's sodomy laws.
As if this wasn't bad enough, The Mansfield Police later used the footage to create Camera Surveillance — an instructional video sent to other law enforcement agencies showing them how to set up their own cameras to catch "sexual deviants".
Game developer Robert Yang highlights these dark times in gay history with his game The Tearoom. As a response to Twitch repeatedly banning his LGBT theme games, he replaced the penises with something the games industry will never ban or moderate... guns.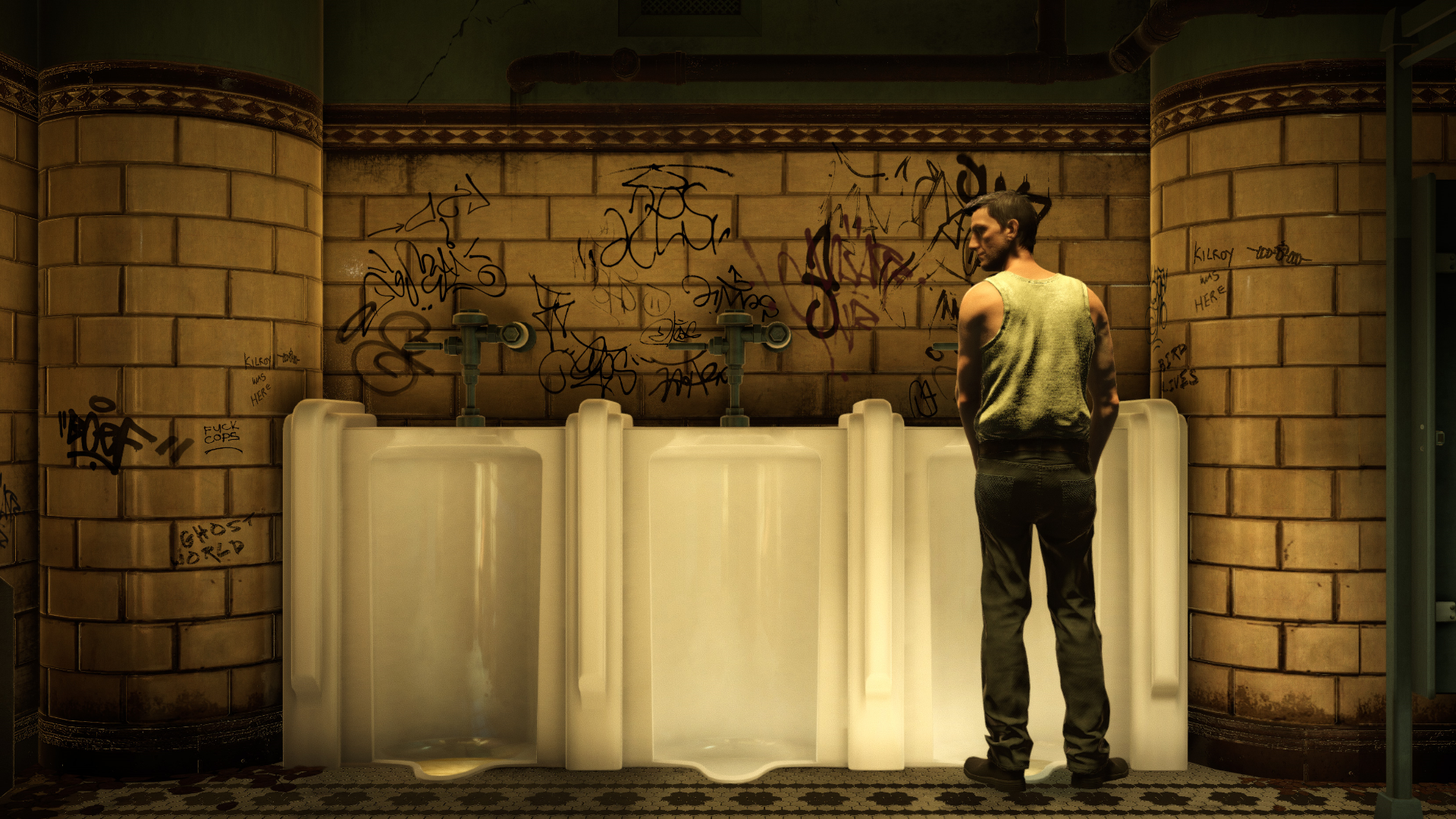 You are a gay man in 1960s Ohio, who only has one thing on his mind... sucking off other dudes' guns. You need to wait for someone to come in, and make eyes at them until they engage you by showing you their "weapon". This was, of course, common practice in the pre-Grindr gay cruising scene.
While engaging with your partner, you need to keep an eye out for the police who are routinely monitoring the bathroom. If you get caught, it's game over for you.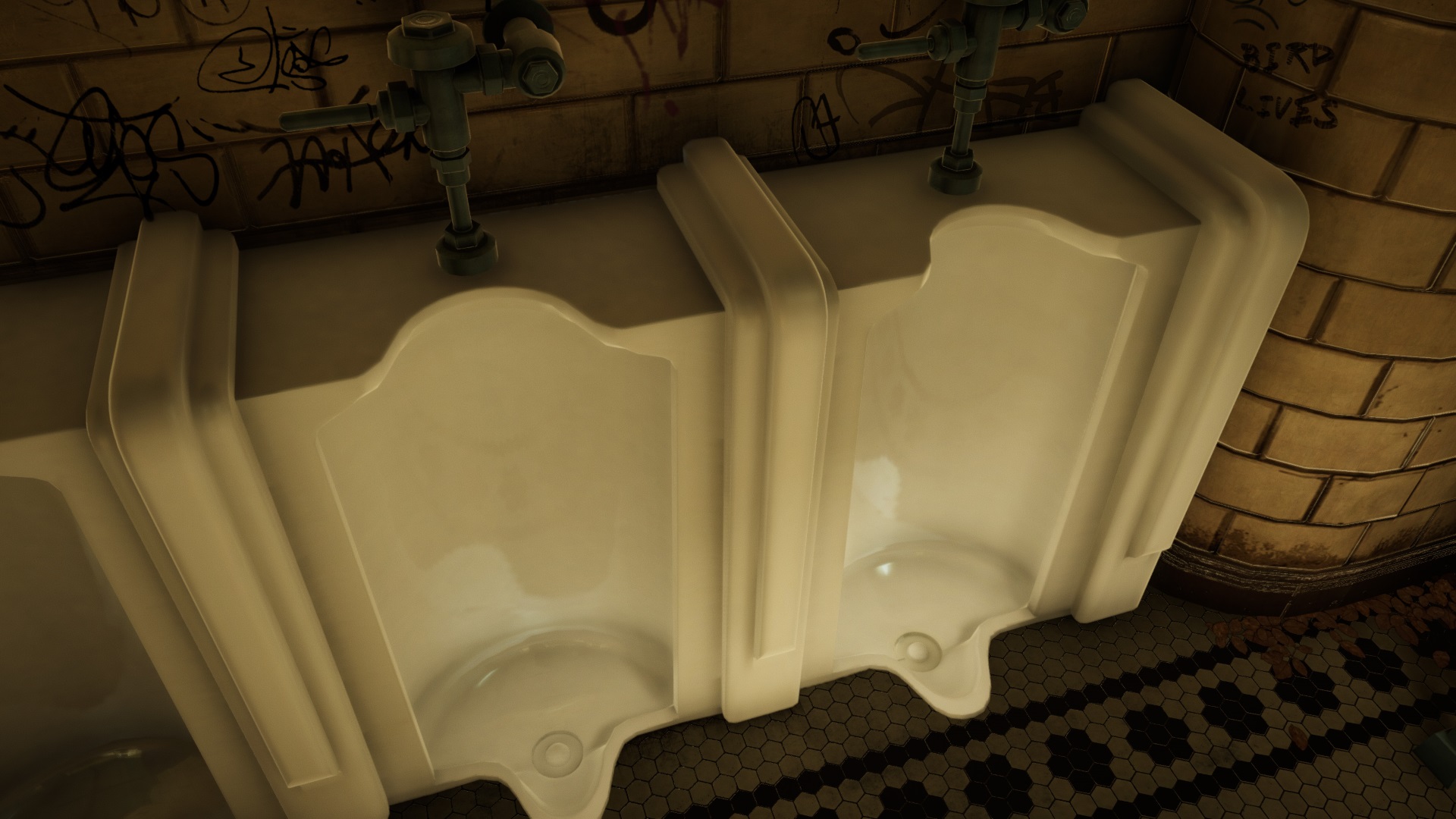 This game really highlights the struggles gay men had to face in the '60s. It manages to do this while making a satirical statement about the games industry in 2018 — that gay related games today are banned and moderated just for homosexual content. Content which wouldn't so much as raise an eyebrow in a heterosexual context.
I think this game marks an important point in the history of queer gaming. Tearoom is an experience, and you need to play it through before you can really appreciate its message. I would high recommend it, if for nothing more than to understand some gay struggles of the past.
You can play Tearoom for free (with an optional payment) on itch.io.
---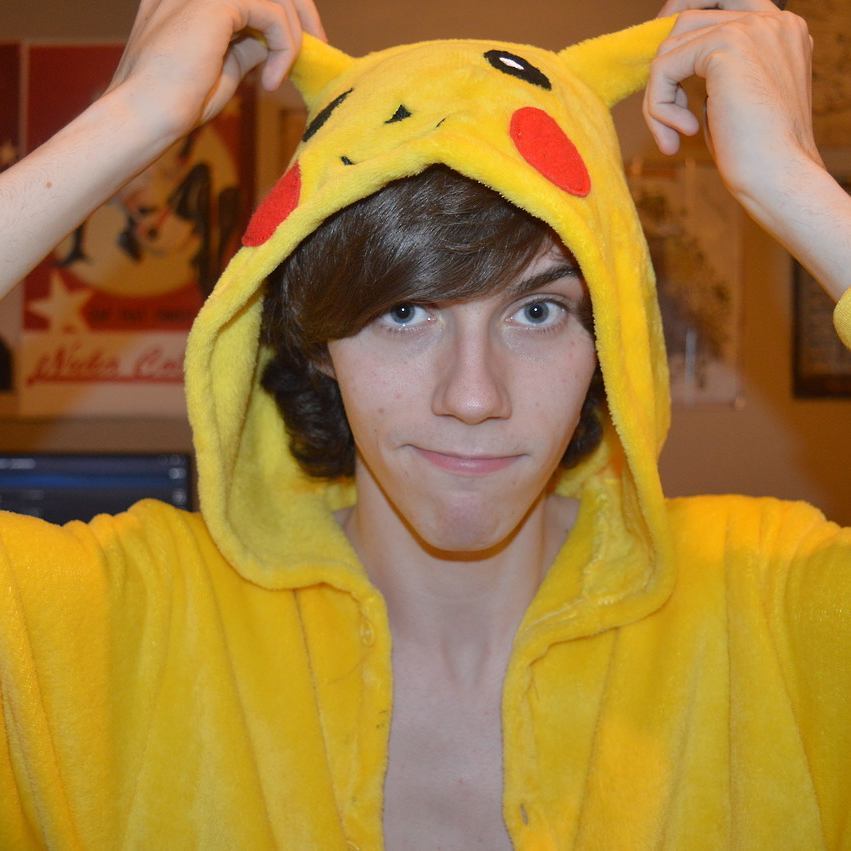 Jack Dixon is a gamer, cinephile, and more than likely he's the guy who's ignoring you on Grindr. Tweet him @Jackaphobia. Support his writing on Patreon!