Five Great Gay Visual Novels
Warning, some of these are rather NSFW...
---
Visual Novels have seen a resurgence in the past couple of years, and nowhere more so than in the gay scene. So in celebration of that, here are a few of the best gay visual novels you can play.
Bacchikoi
You play as Toshu "Tofu" Kanada, a new transfer student to the Yakyusha High School. You join the school's baseball team as a pitcher. In your journey, you befriend your teammates, and become very, very intimate with them.
Bacchikoi is a rather wholesome (well as wholesome as an erotic VN can get) visual novel about teamwork and friendship. Sadly Bacchikoi is rather hard to get hold of, but you can find some great playthroughs of it on Youtube, albeit censored.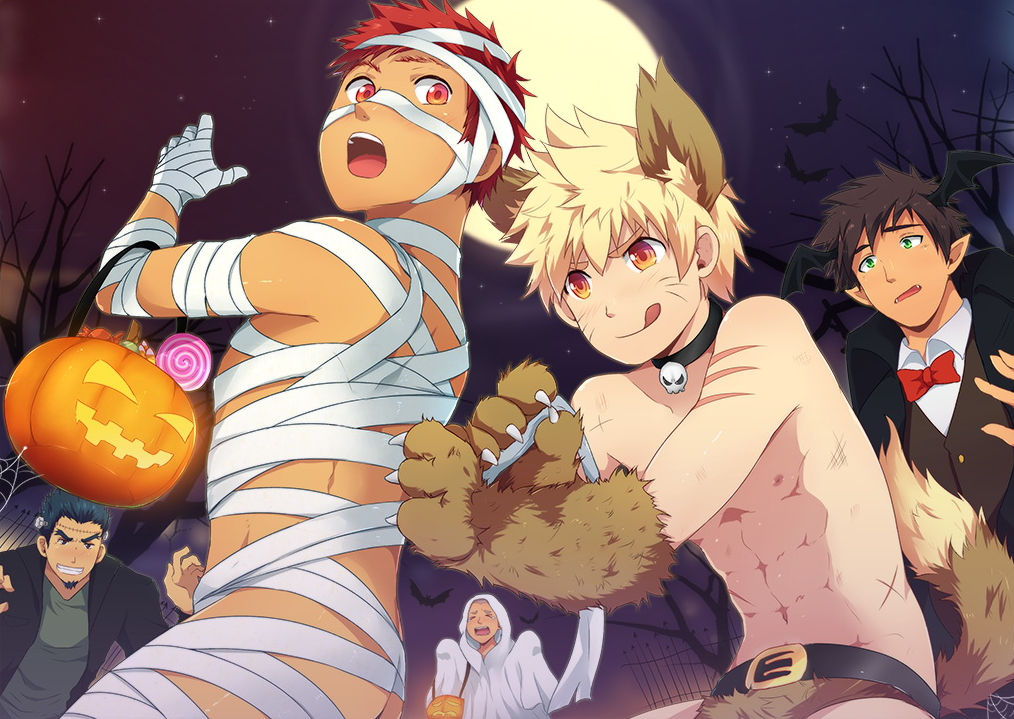 ---
Camp Buddy
Uniquely, Camp Buddy is a full voice acted visual novel where you play as Keitaro attending summer camp with his best friend Hiro. You deal with the usual things that come with attending Summer Camp such as hiking in the woods, playing sports, swimming, etc. along with some of the less usual extracurricular activities such as showering with your bunkmates and comparing abs.
It's definitely an experience to play a VN that is fully voiced acted in English. I'd recommend playing the demo on that alone.
You can download the demo and support the developer here.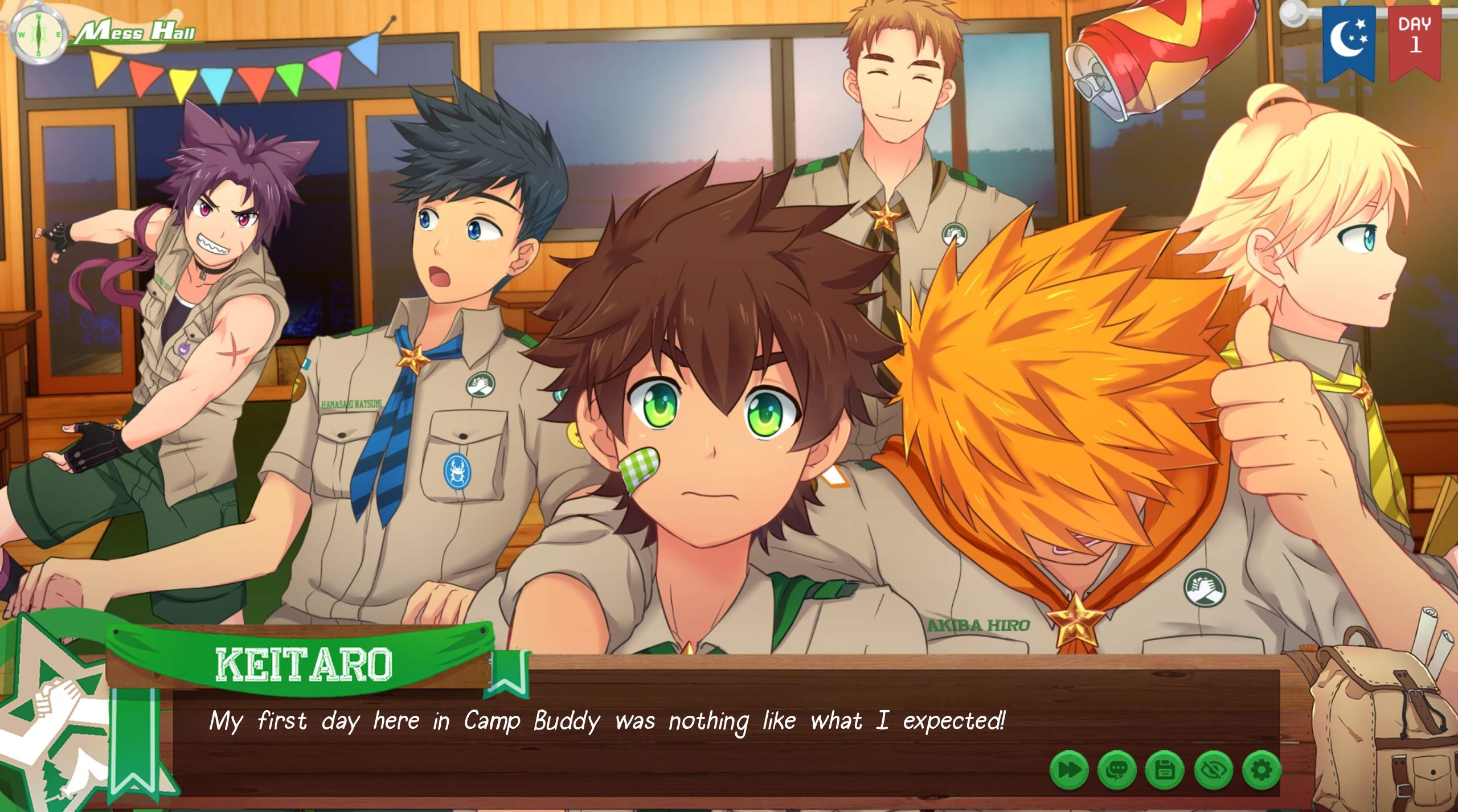 ---
Coming Out On Top
This is the creme-de-la-creme of erotic visual novels in my opinion. Coming Out On Top sees you play the most important year of Mark's (or insert name here) life, his final year at college. After having the courage of coming out to his best friends Mark begins a journey of sexual awakening.
From sleeping with a fish to seeing your best friend naked, Coming Out has it all. I highly recommend this game!
Get Coming Out On Top on Steam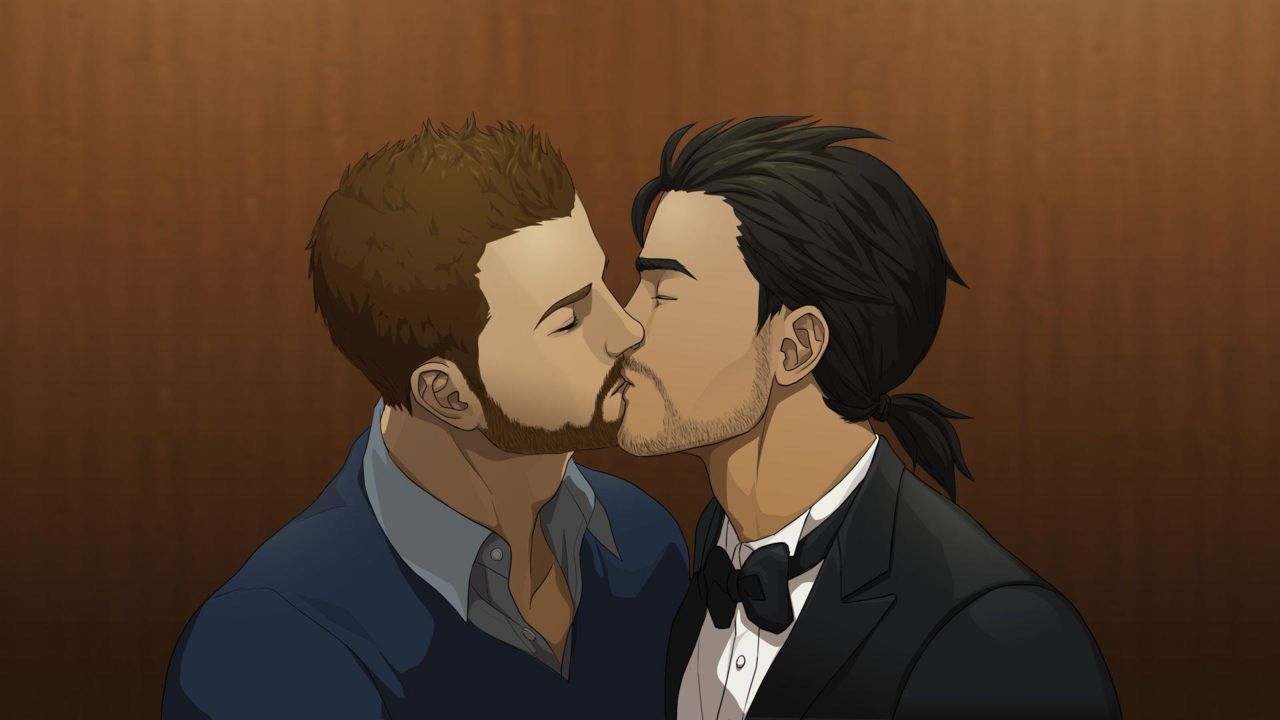 ---
Let's Meat Adam
Adam really has it all, 2 million followers on NowGram, living in West Hollywood, a body to kill for. But with the trend of Escape Rooms getting bigger what happens when Adam and his friend Vince attend "Escape Mansion WeHo".
This thrilling whodunnit mystery is supported with a cast of interesting characters whose fates you inevitably decide. The perfect mix of horror, and gay sex. It is like this was made for me!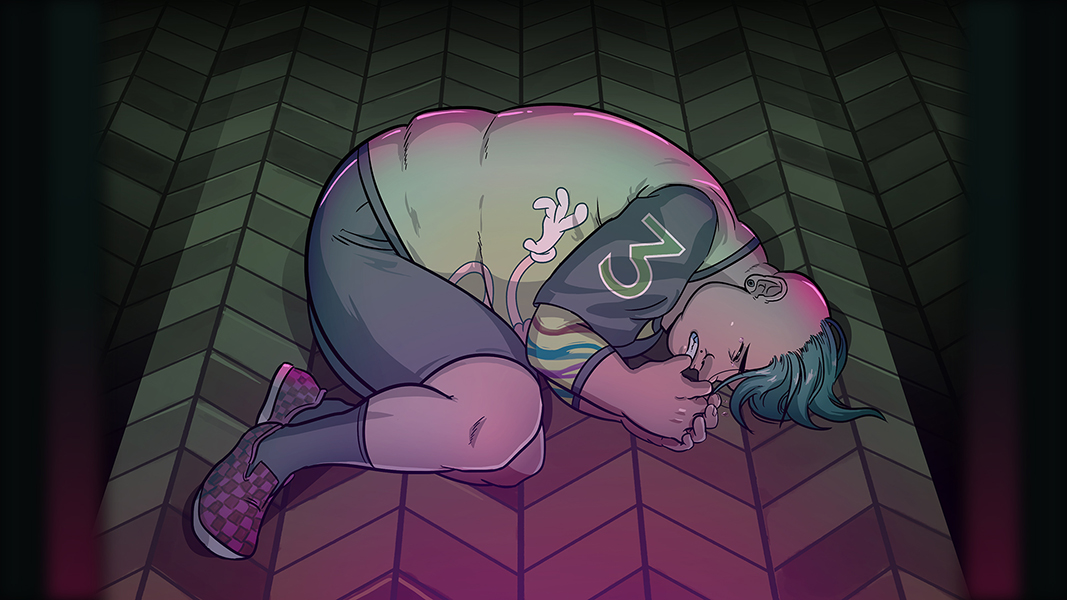 ---
Chess of Blades
Murder and intrigue with a splash of scandalous royalty romance, Chess of Blades has you follow the life of Prince Rivian. The young prince is way out of his league when he attends a party that ends with murder! You now must try your best to survive and uncover the mystery behind the different goings on in the castle, and choose your friends carefully.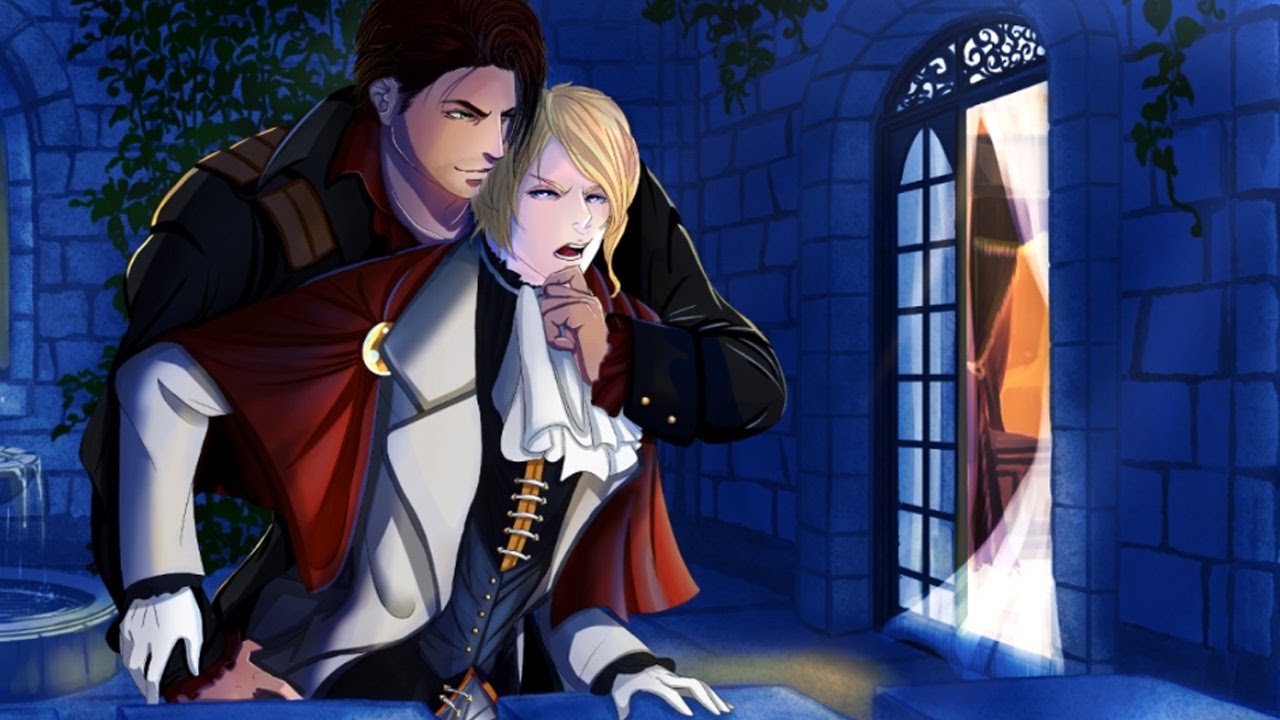 ---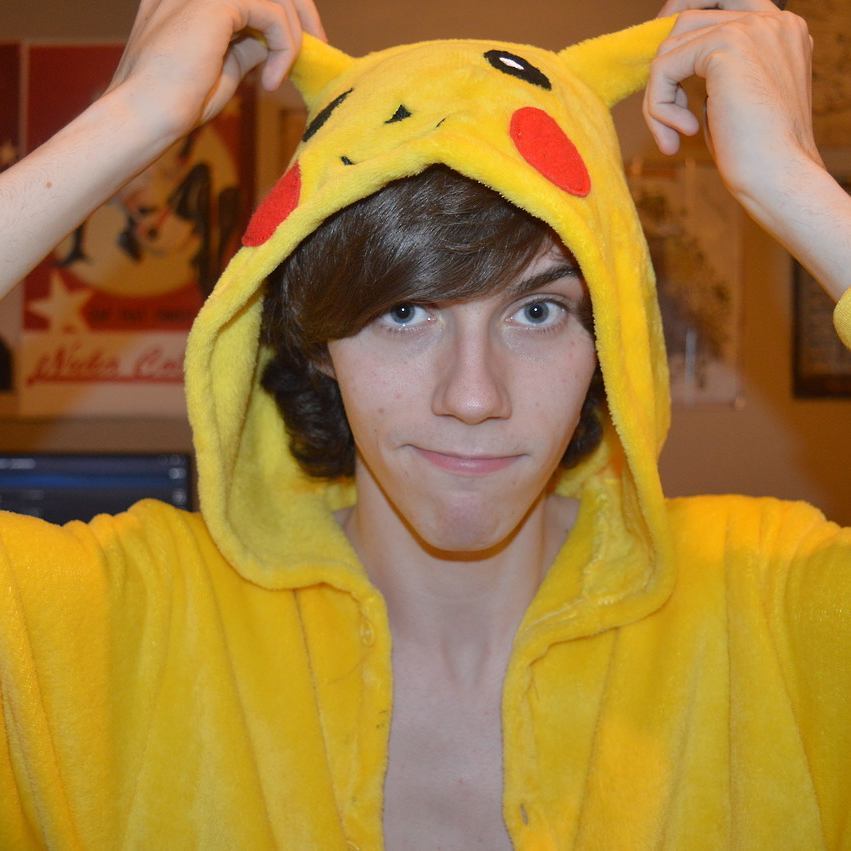 Jack Dixon is a gamer, cinephile, and more than likely he's the guy who's ignoring you on Grindr. Tweet him @Jackaphobia. Support his writing on Patreon!