Queer Game of the Year 2018
Our favorite queer games of 2018.
---
It's been a fantastic year to be gay and a gamer. LGBT+ representation is becoming more accepted in the games industry,especially in the AAA industry. So to celebrate that here is our top five 'Queer Games of the Year'. We will be focusing on more indie games for this list!
---
Realistic depiction of depression in a dream like hyper-realistic world. You Used To Be Someone is a walking simulator that has you follow the night of a queer person who is suffering from deep depression.
This game really hit me hard, unlike other games depiction of depression and anxiety, You Used To Be Someone is a very personal experience that the developer went through. It feels like the developer, Dietrich Squinkifer, has let us into a very personal time in their lives.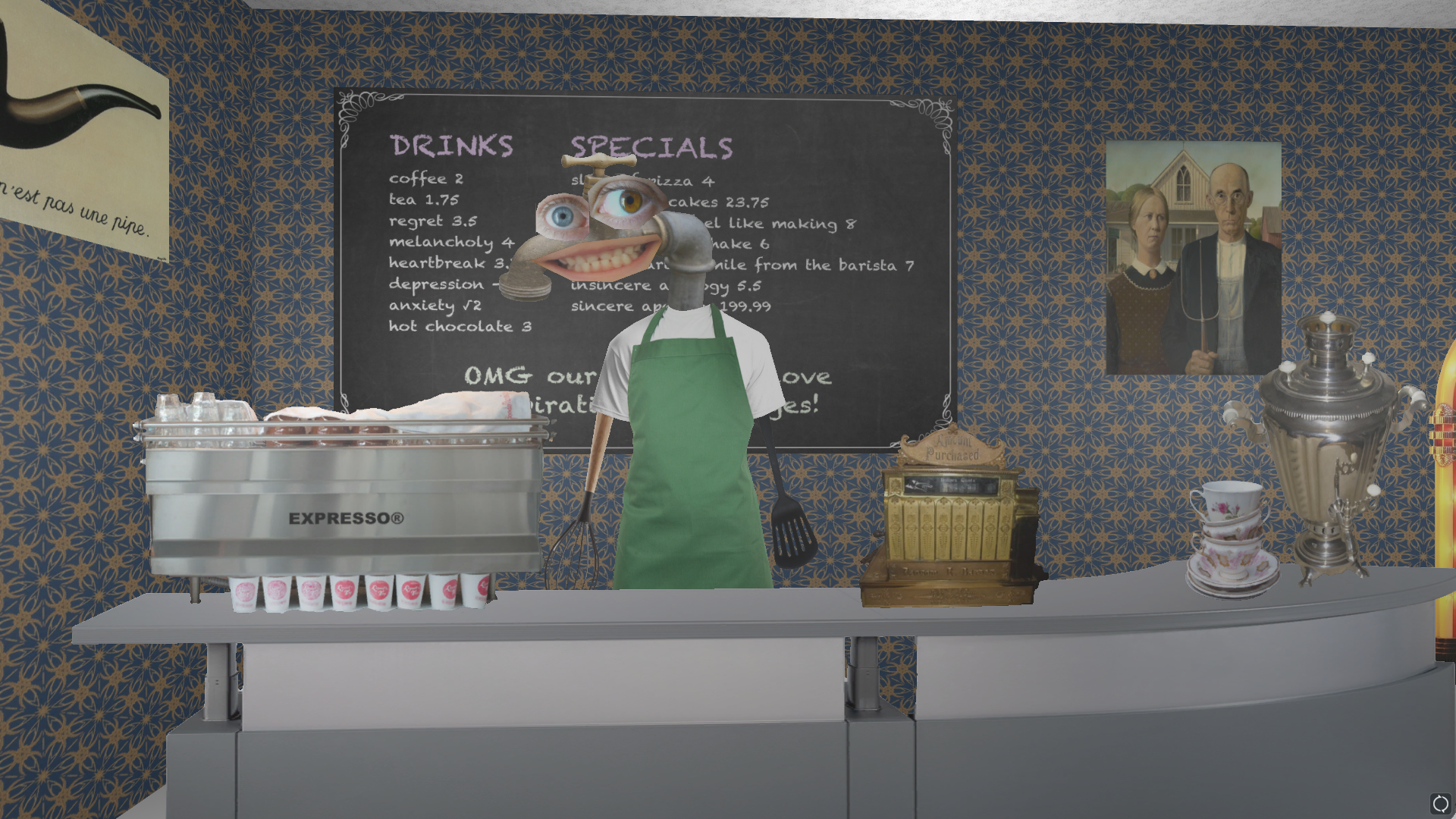 ---
Twine game about dating while being transgender and gay. You play as a transman who is about to go on a date with a guy they met on "Monstr" a queer male dating site. You get an insight into the messages someone who is transgender and gay received on a daily bases.
Explore the fears, issuses, and miscommunications you face dating while being transgender and gay.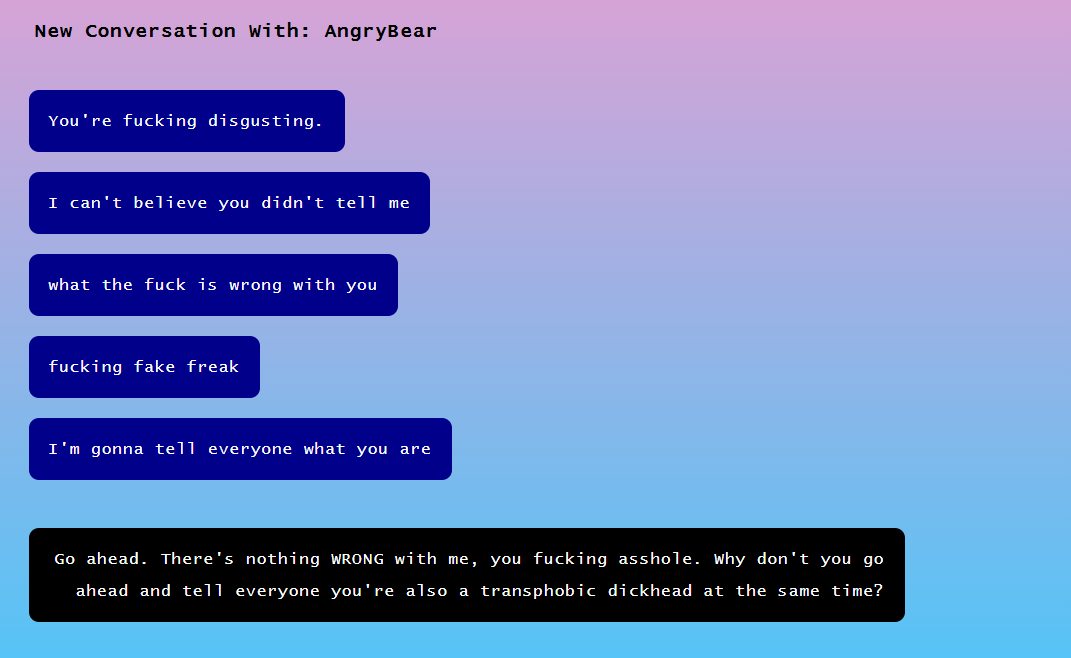 ---
During the 1960s the Mansfield Police Department installed hidden surveillance camera in public bathrooms to entrap and film men having sex with men in public bathrooms. They then used the footage they gathered to imprison the men for a year or more under the state of Ohio's sodomy laws.
Game developer Robert Yang highlights these dark times in gay history with his game The Tearoom. Read our full article on the tearoom here.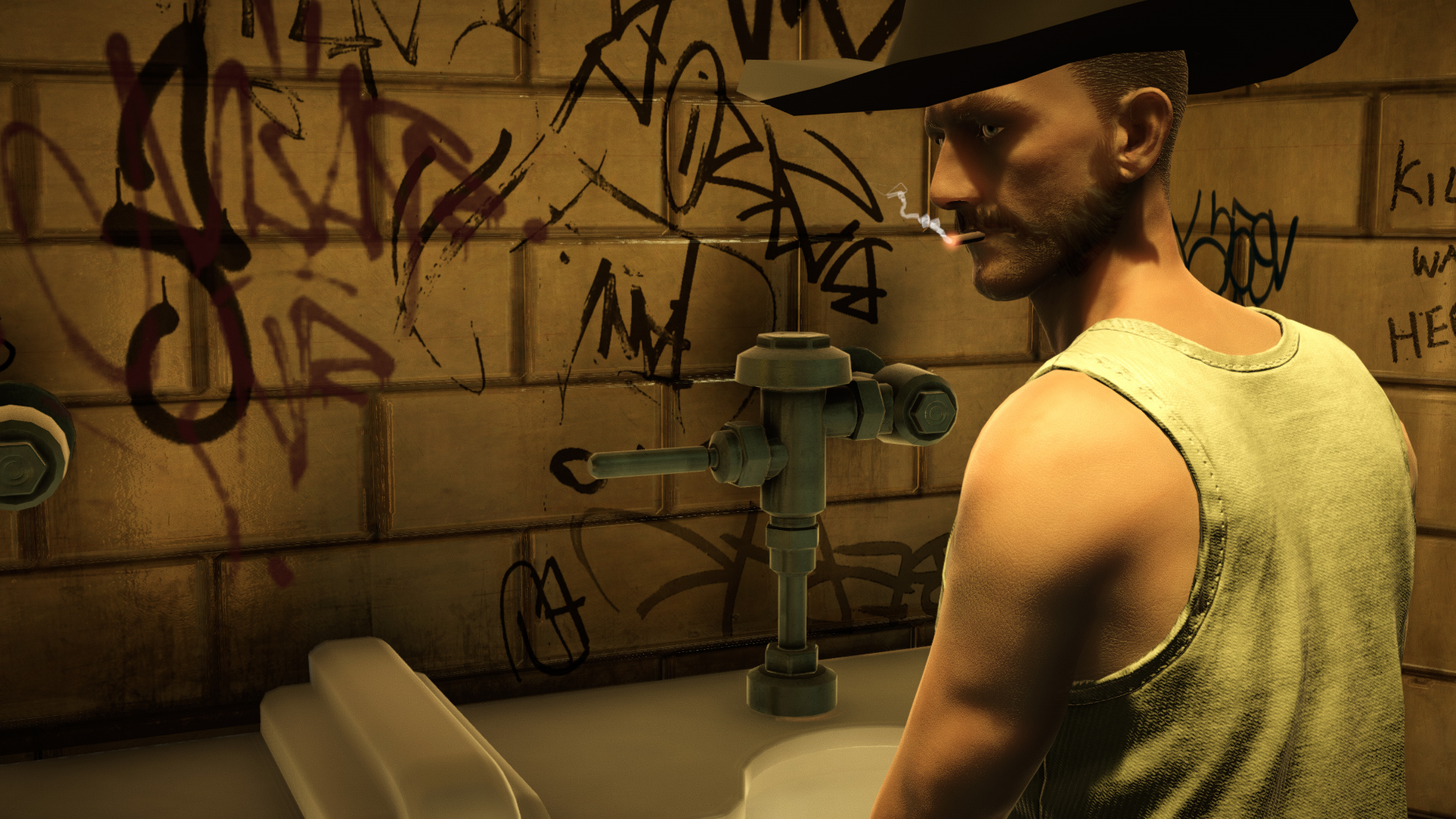 ---
While this game did come out in 2017, I only got around to playing it in the summer of 2018 and I enjoyed it so much I had to mention it. Strange Flesh is an 'adult' beat 'em up game. You play as the bear-ly bartender named "The Bartender", a master of the hypnotic arts and a servant of the bar, Strange Flesh.
While this game is very very very graphic it also unironically one of the best beat 'em up I've played in a while. Mechanically perfect Strange Flesh is one of those games you need to play, its free so you have no excuse not too.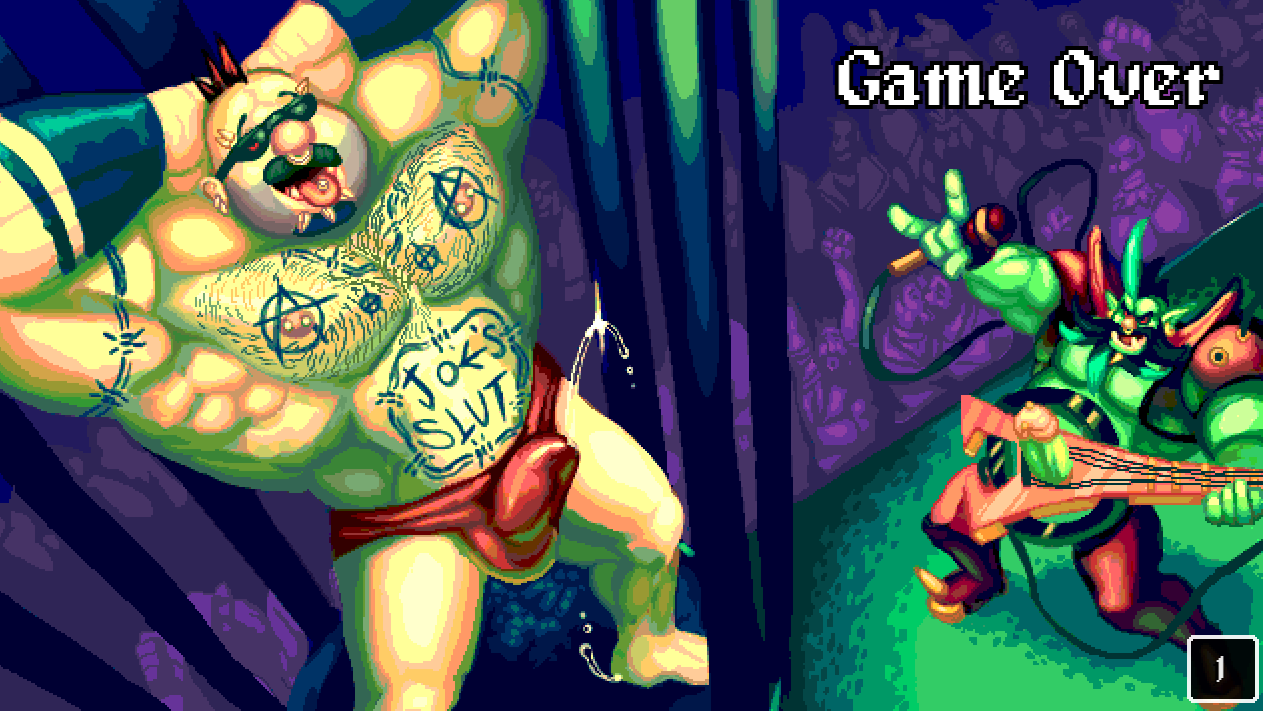 ---
Newfound Courage is an indie game about a man who falls in love with his best friend. He runs away from home when his feelings for his friend become public and he ends up in the town of Silverpine.
We've been following Newfound Courage since it was announced, and now it's out it fulfills all our gay gaming needs. This is the type of game we need. This game would have personally help me understand myself more as a teen if I had it, and I have no doubt that it will help young people today in the same way. That's why its important.
It's also why Newfound Courage gets our "Queer Game of the Year" award!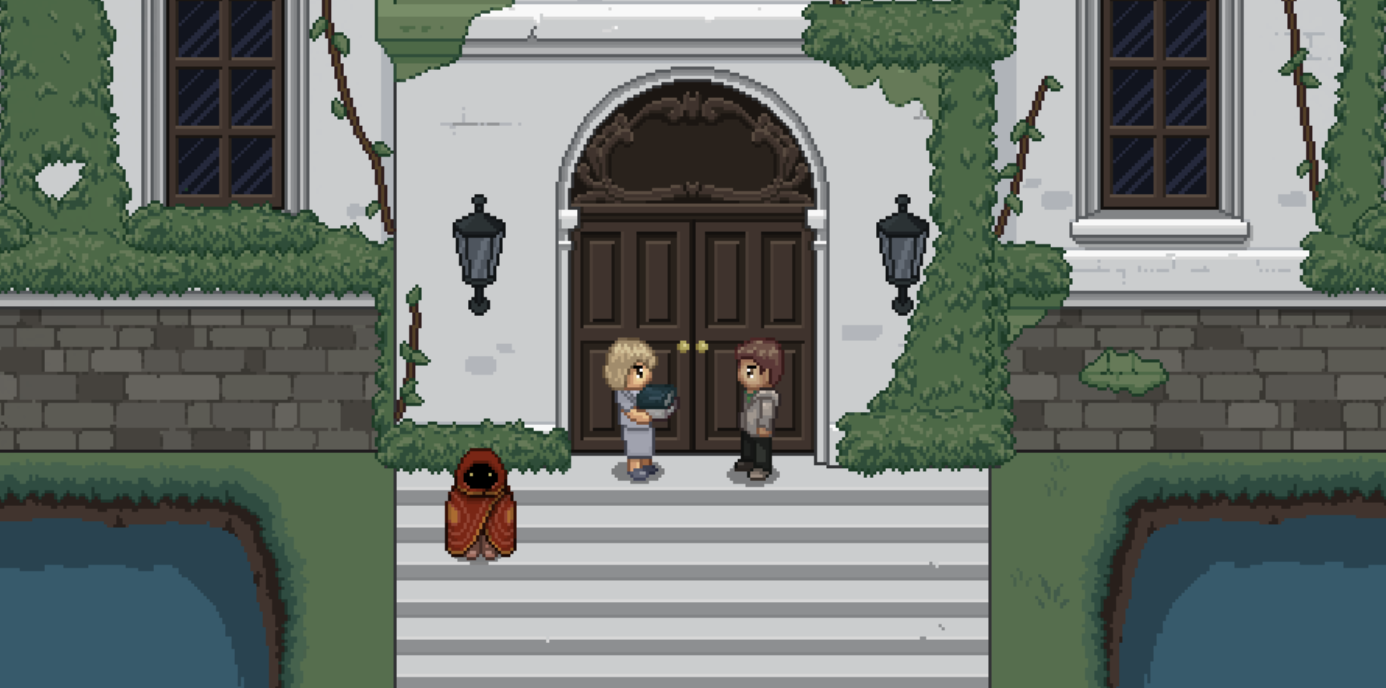 ---
That wraps up our list of our favourite queer games of 2018. For more content like this follow us on Twitter @RainboPress! Have a happy and safe holiday.
---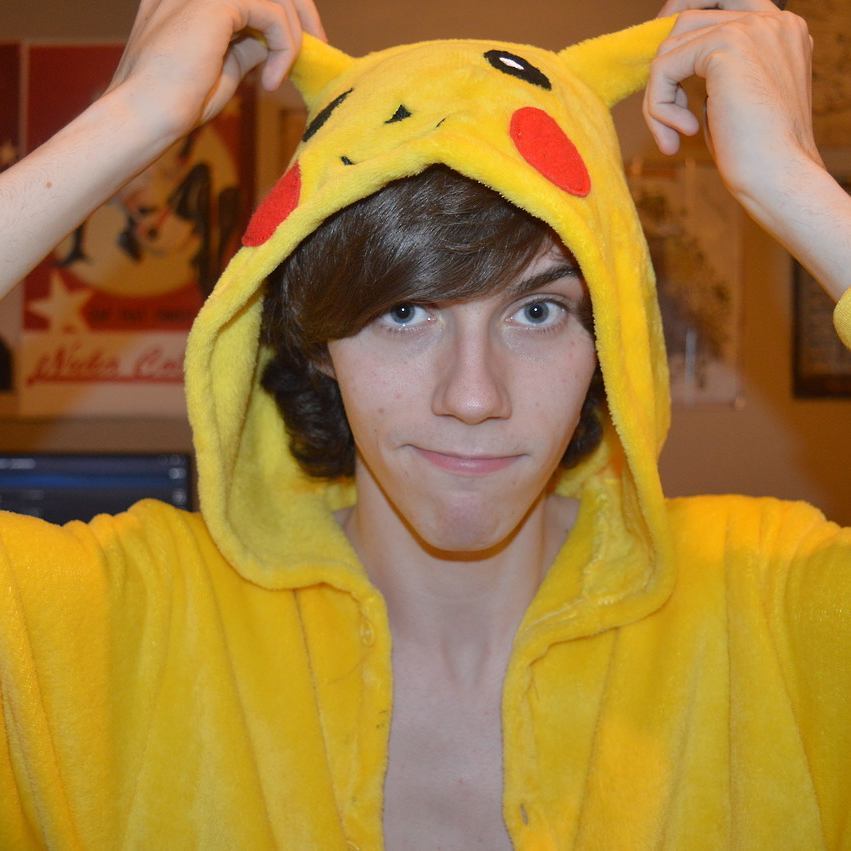 Jack Dixon is a gamer, cinephile, and more than likely he's the guy who's ignoring you on Grindr. Tweet him @Jackaphobia. Support his writing on Patreon!