Steam's Queer Games Bundle: Considerate or Cynical?
How does Valve's latest LGBT olive branch hold up?
---
The Steam store has been no stranger to controversy over gender and sexuality minorities in the last few years. It recently found itself in hot water (pun intended) over its decision to no longer remove offensive games from its store, short of content deemed "illegal or straight-up trolling".
Will the new Bundle help to smooth over their relationship with the LGBT community?
What's in the Box?
The bundle contains 7 games total. All of these are indie titles from a number of developers. In brief:
Gone Home (2013), an exploration game where one discovers the storied life of an empty house;
2064: Read Only Memories (2015), a cyberpunk adventure game with a pixel art style;
Tacoma (2017), a sci-fi exploration game where one discovers the storied life of an empty space-station;
Fragments of Him (2016), a slightly strange game about love and loss;
Diaries of a Spaceport Janitor (2016), a very weird one where you change your gender on a regular basis;
Ladykiller in a Bind (2016), a mostly-lesbian rom com visual novel; and
Your Royal Gayness (2018), a little-known kingdom management game, where you are a gay prince.
You may note that Gone Home and Tacoma have a... similar premise. Both were developed by Fullbright Studios, a team which specialise in quiet, immersive games with a focus on personal exploration. Both are very highly regarded. Gone Home is one of the classic "walking simulator" games in many people's eyes, along with the equally wonderful Dear Esther.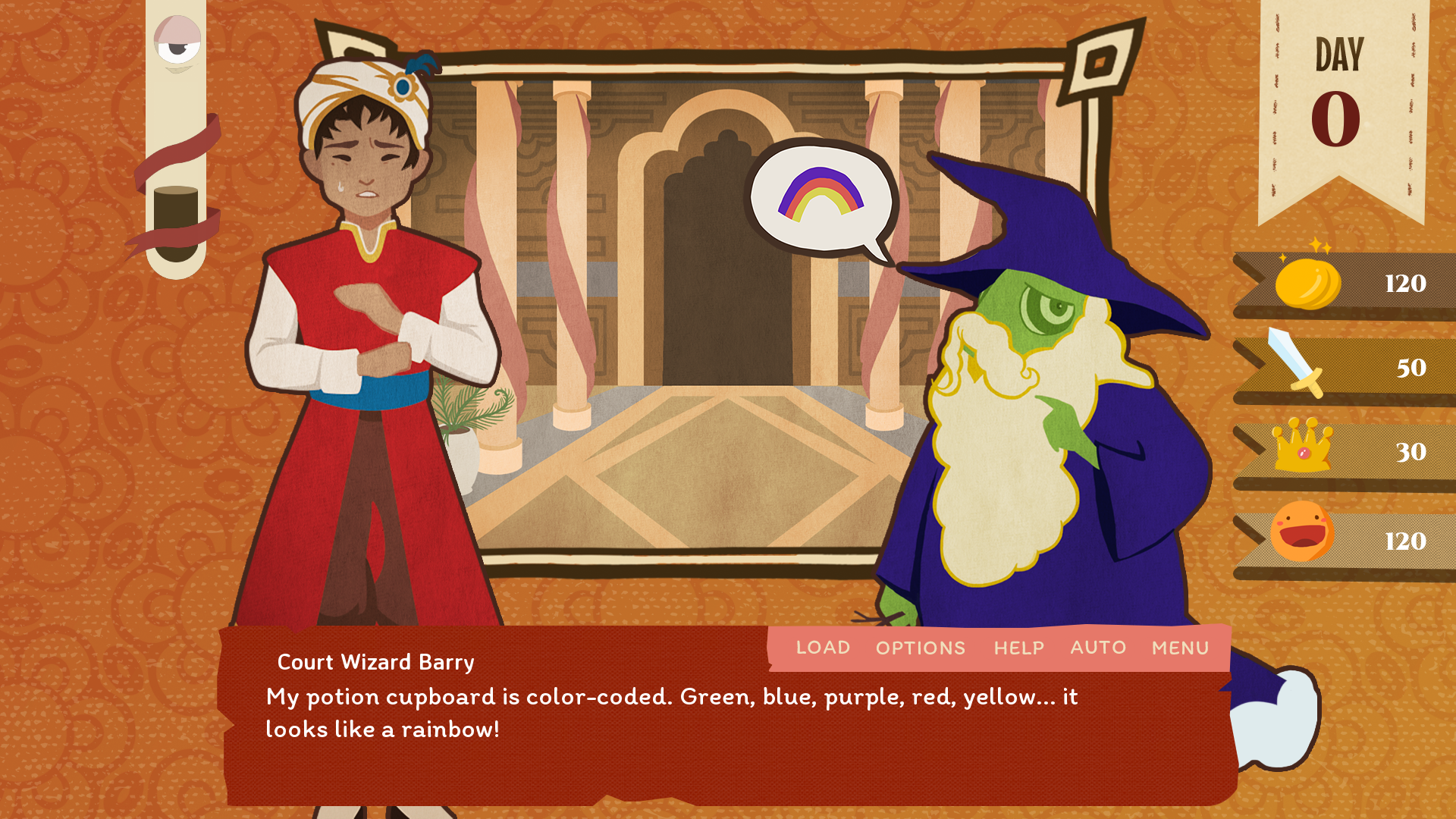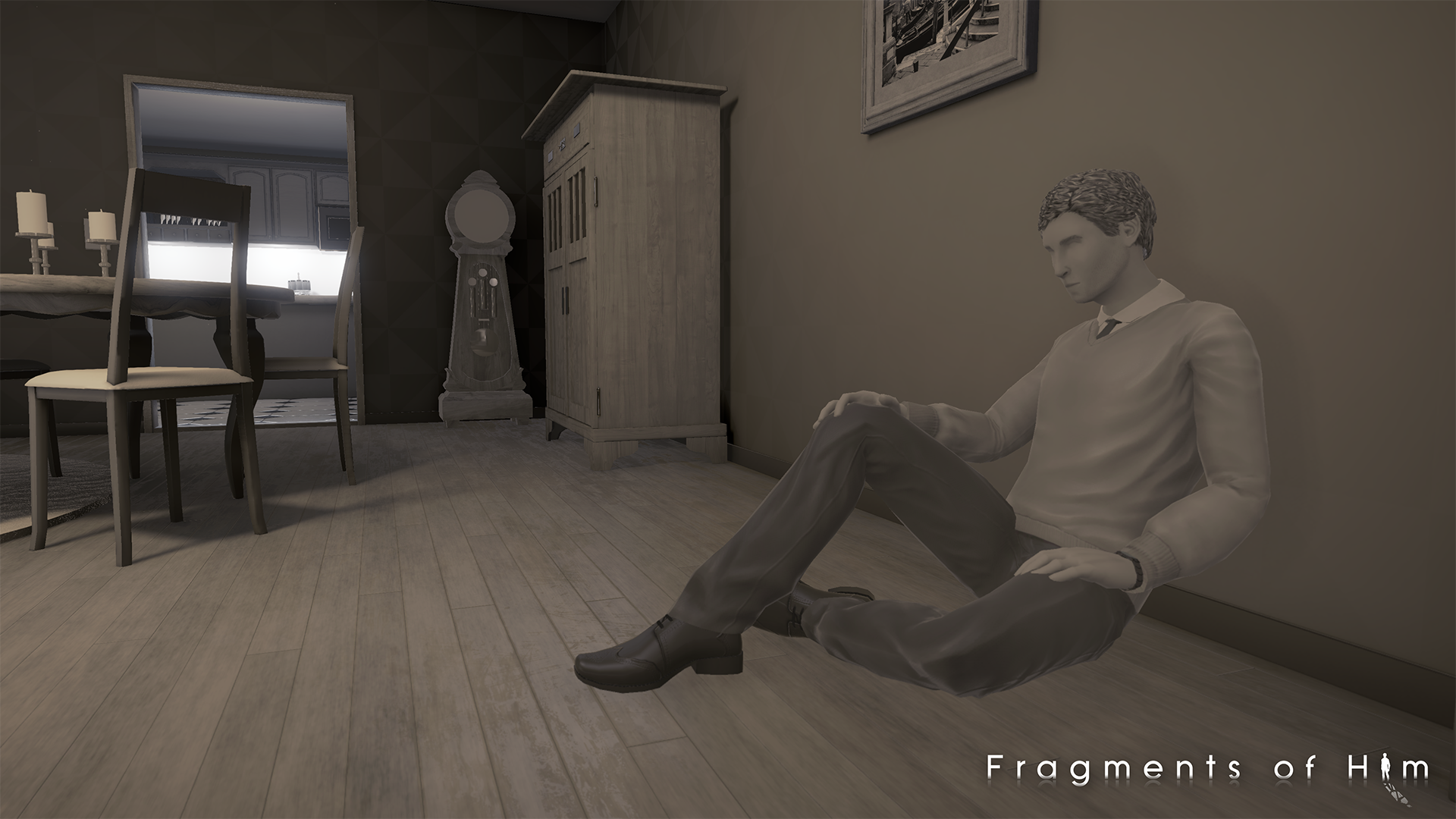 Many of the other games included in the bundle are highly regarded - with Your Royal Gayness (pictured left) and Fragments of Him (pictured right) being lesser known overall but maybe still worth a punt. Note though, that the variety across these games is so great that you probably won't enjoy every single one.
What's This in Aid Of?
The bundle was masterminded by the new head of Midboss, Cade Petersen. Midboss recently divorced itself from the previous CEO Matt Conn, whose business practices and tendencies toward sexual assault were destroying the company and its employees. Conn was also the CEO of GaymerX, an independent LGBT gaming expo which is also trying to rebuild public trust in his wake.
The bundle is certainly a step in the right direction; by making a concerted effort to reach out to those most affected by the damage the company had done, it shows they are attempting to fix the problems of the past and bring Midboss out of the dark. We hope they can succeed.
The total value of the bundle is £81.83 in British money. At the 50% discount offered, this brings the cost down to a cool forty quid. If you can afford it, it might be worth looking into. If you already have some of the games though, consider if it might be worth picking and choosing from what's left. The amount of variety means that you probably won't be into everything, after all.
---
Here's the real kicker though. If you want to try some LGBT-themed games, especially some from independent, upcoming creators, why not check out itch.io? Unlike Steam, they have an LGBT section and the site as a whole is carefully curated to ensure that content is appropriate. Most games are either free or pay-what-you-want, so there's no reason to miss out!
---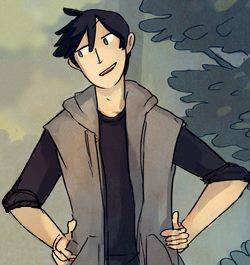 Alex is the technical lead at Rainbo. You can contact him directly on Twitter or by email at alex@rainbo.co.uk.