Vampire: The Masquerade Bloodlines 2 - LGBT & Mental Illness Issues
The long-awaited sequel to the cult classic will be featuring strong representation on LGBT and mental health issues.
---
After 15 years, Paradox Interactive has announced that the long awaited sequel to the cult classic Vampire: The Masquerade Bloodlines is being developed by Hardsuit Labs At GDC this year, they announced that the game is planned for release in 2020.
Rock Paper Shoutgun got their hands on the demo being shown off. They were able to select their characters' pronouns during character creation, and much more:
Body type, gender pronouns, employment history, and fashion can all be toyed with for a very modular build.
We are personally excited to see more Malkavian fashion - more over the tops outfits, like the "Sexy Cowgirl" and "Fur Coat with Massive Hat".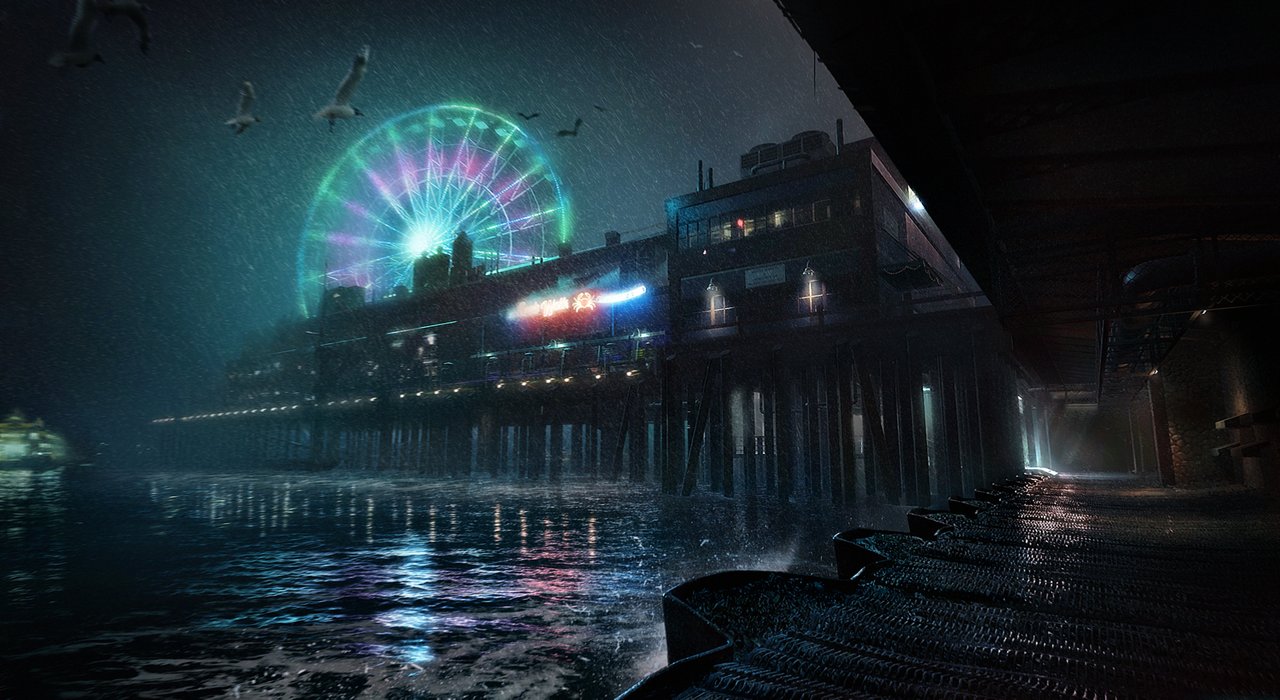 Brian Mitsoda, story writer for Bloodlines, stated in an interview for Kotaku that the Bloodlines 2 team is taking great care on how the game will handle real world themes such as mental health in the game.
We have to be very sensitive about how we handle things like mental illness and that was a concern for us and for Paradox, in how we can make a mature story but if we do anything, we do our homework and make sure that we are punching up and not punching down.

Brian Mitsoda
Hopefully these real-world problems will be handled with more care and grace than the recently released Vampire supplement - The Camarilla. The expansion used violence against homosexuals in Chechnya as a cheap plot point.

Vampire: The Masquerade Bloodlines 2 is available for pre-order on Steam now. Hopefully as we get closer to the release date we will find out more on how the "World of Darkness" has evolved.
---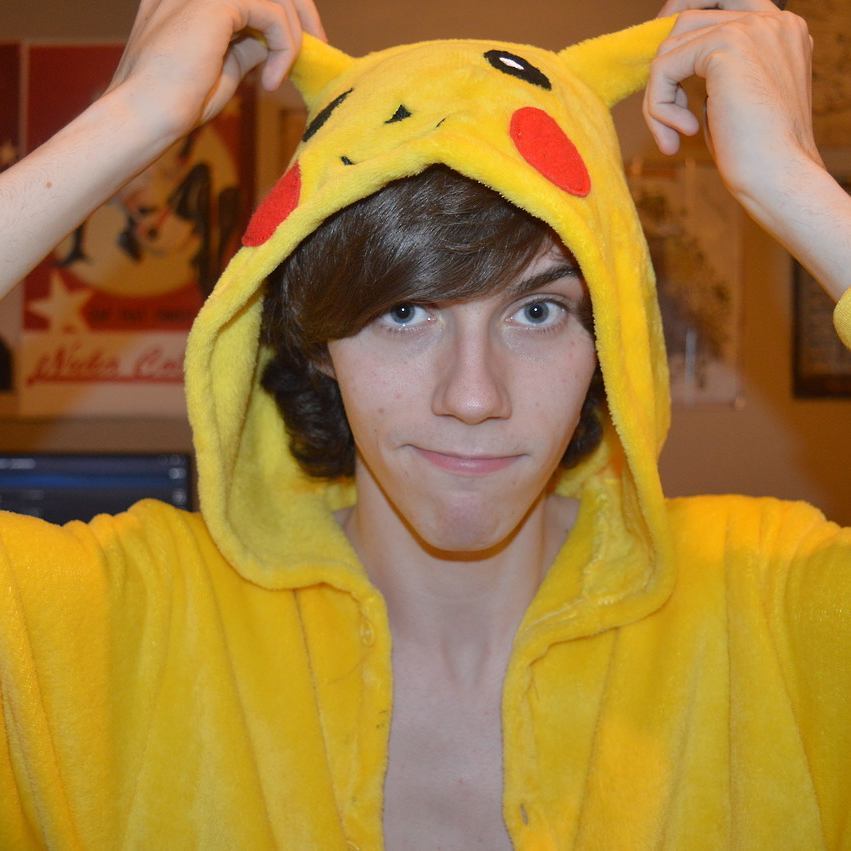 Jack Dixon is a gamer, cinephile, and more than likely he's the guy who's ignoring you on Grindr. Tweet him @Jackaphobia. Support his writing on Patreon!