Fantastic Beasts 2 - The Misogyny, Homophobia, and Transphobia Unavoidable on Set
Jamie Windust tells all about the problems that were on the set while filming.
---
This month saw the release of the highly anticipated sequel to Fantastic Beasts and Where to Find Them.
Fantastic Beasts: The Crimes of Grindelwald has had an unfortunate beginning. It is the lowest-rated opening movie in Harry Potter history. And now, more eyes are being cast on the production of the movie.
Jamie Windust, a non binary extra cast for the movie, has taken to Twitter to call out the the numerous problems that were present on the set of Fantastic Beasts 2.
Not only were the staff literally all white, but it was a diverse cast of extras that were definitely not all cis, but despite this, for the whole duration of the filming process we were cast and sectioned into 'male and female' groups

— Jamie Windust (@fabjamiefab) November 19, 2018
During production the cast was sectioned into "male" and "female" groups. Jamie's gender was not acknowledged by the production team, and they were segregated into the male group, despite their non binary identity.
It was in the male group that the bulk of the harassment was heard.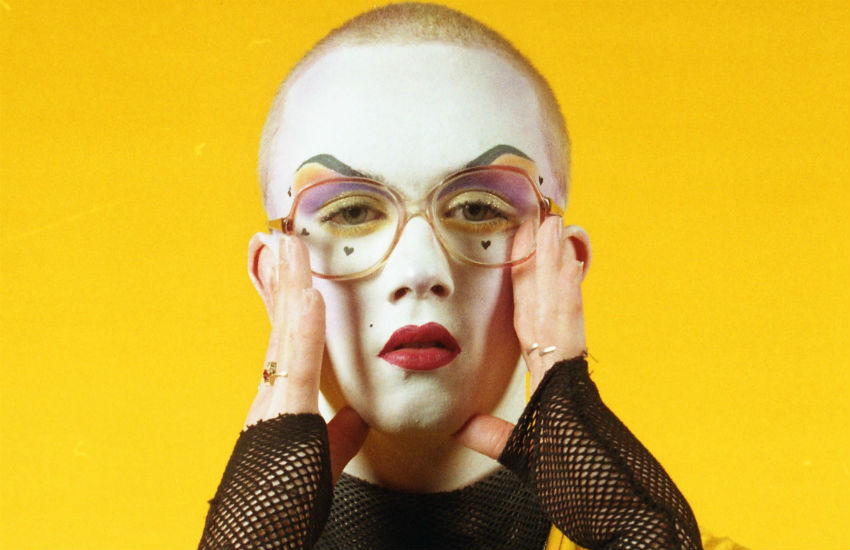 Misogyny ran rampant in the "male section". Staff members would openly ogle female cast members, and regularly went into detail on who wanted to sleep with who. Along with that, homophobic and transphobic comments were just a part of life for the extras working on the film. Such activity went almost entirely unchallenged and was allowed throughout the shoot.

Read Jamie's full twitter thread on the subject here.

They go into more detail about the production of the movie, including the sub-zero temperatures and long hours that were endured.
---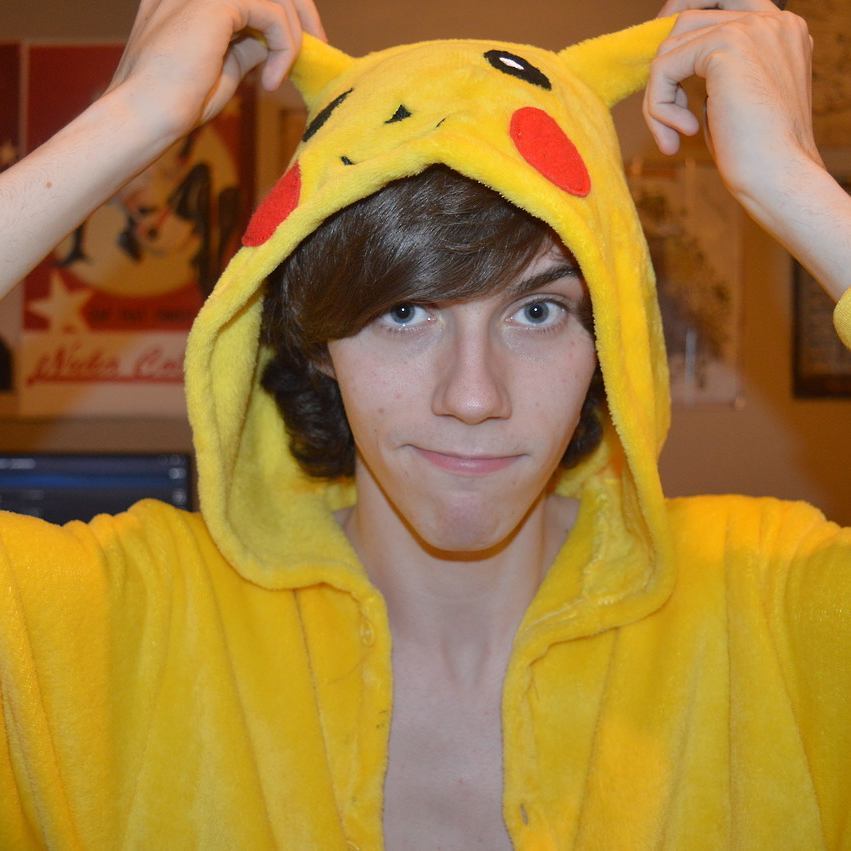 Jack Dixon is a gamer, cinephile, and more than likely he's the guy who's ignoring you on Grindr. Tweet him @Jackaphobia. Support his writing on Patreon!