PYOTR495 - Russian LGBT Horror Short
Anti-LGBT Predators in Russia become the victim in their own twisted game.
---
Set in modern day Russia, PYOTR495 sees Pyotr, a gay 16 year-old, led into a trap by a violent nationalist group bolstered by the Russian government's anti-LGBT propaganda laws. However, the group find themselves dealing with something more than just a gay bashing.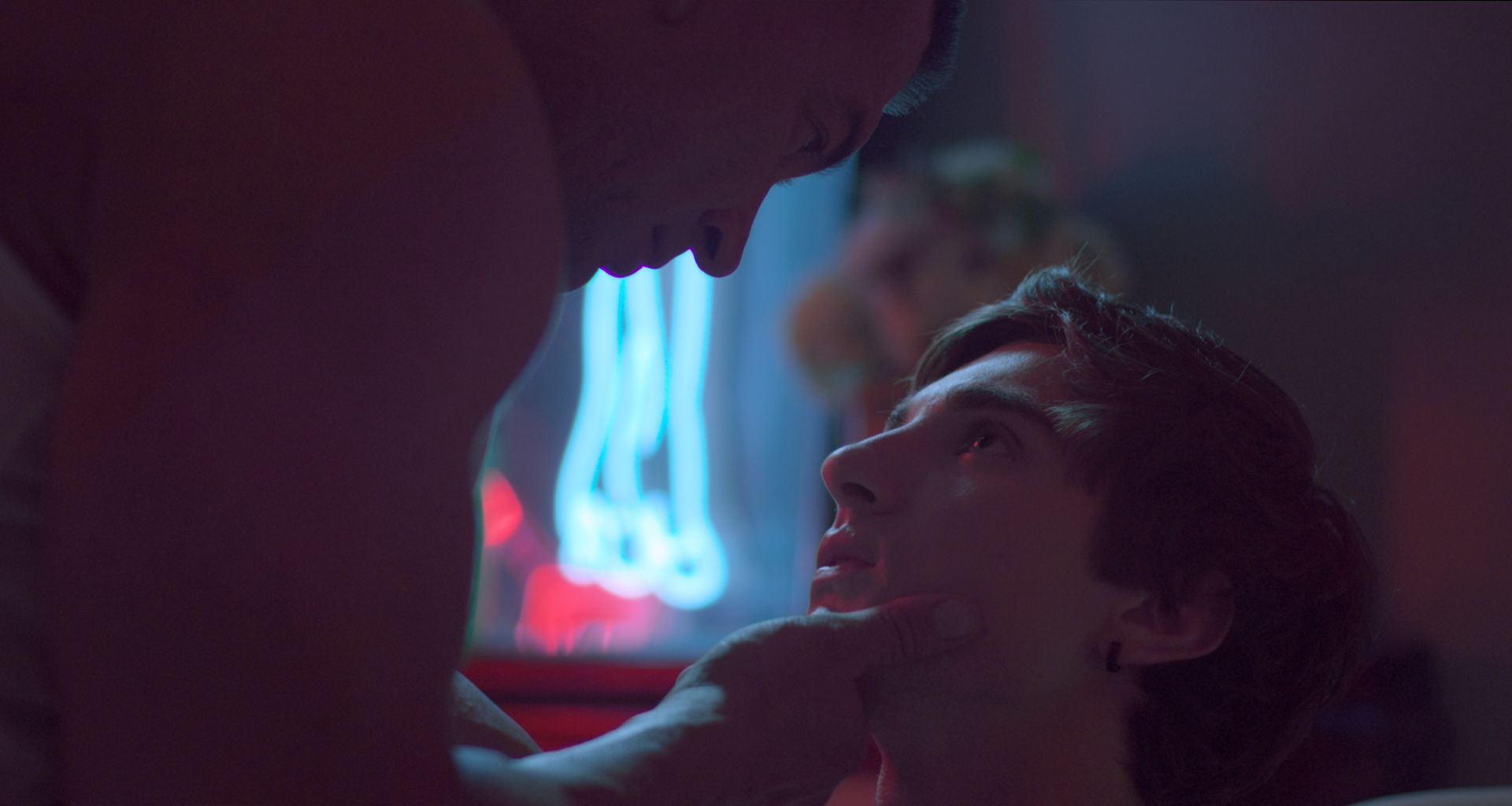 Hornet, the gay hookup application, is used to ground Pyotr495 in the real world. The violent gay-bashers are using an app that I - and many others besides - actually use. They abuse the app to lure in young gay men for their twisted game. It made the short immediately feel real and the situation all the more threatening.
One of the scenes is very hard to watch; it made me feel genuinely uncomfortable and scared due to its very real connotation to the real world. This goes especially for modern day Russia and the threats faced constantly by gay people there.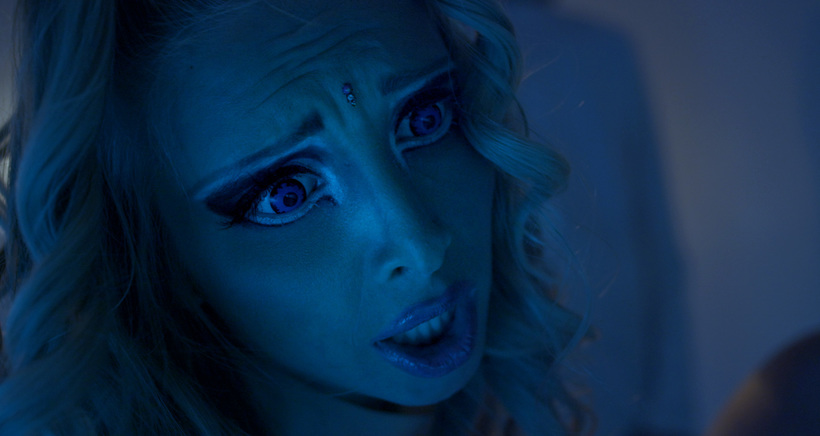 Pyotr945 made me look again at the things I take for granted: being in a country where an anti-gay agenda is not being promoted by the government, and being lured into gay bashing isn't as real as a threat as it is for real people just like Pyotr.

If you have 15 minutes to spare I highly recommend giving Pyotr495 a watch on YouTube.

Additionally, if you get a moment then please consider donating to the Rainbow Railroad, a charity which seeks to help relocate LGBT people who face extreme danger and oppression in their home countries. The work they do is wonderful and only constrained by funding.
---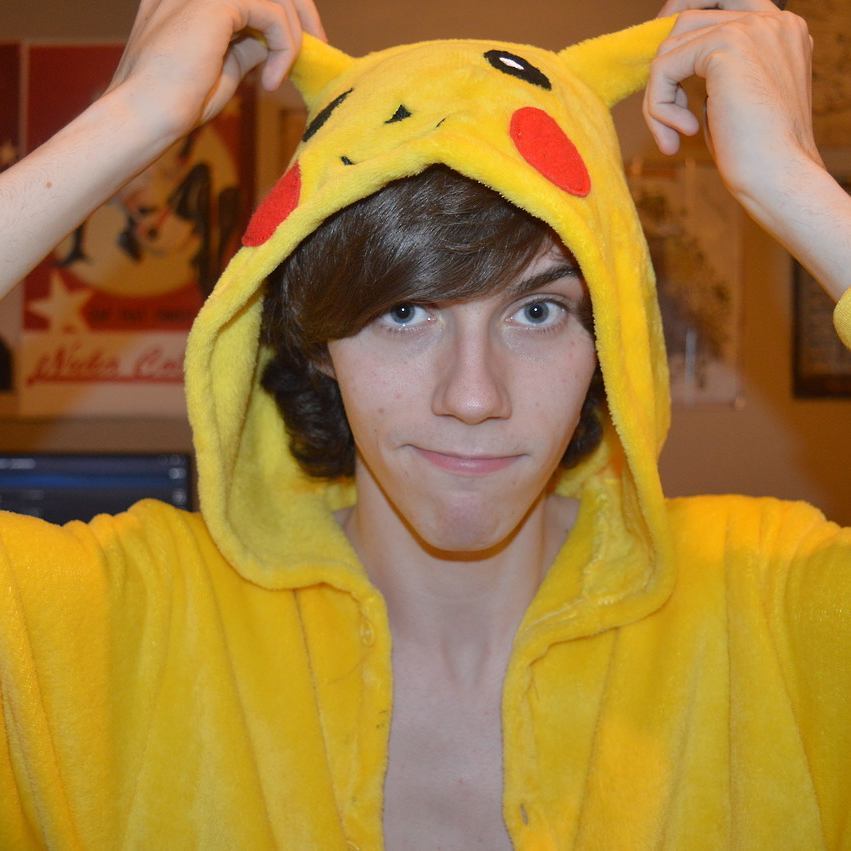 Jack Dixon is a gamer, cinephile, and more than likely he's the guy who's ignoring you on Grindr. Tweet him @Jackaphobia. Support his writing on Patreon!