Marge Simpson Sashayed down the Runway with RuPaul
RuPaul, and a selection of other drag queens, made an appearance in a recent episode of The Simpsons.
---
Serving us serious housewife realness, Marge Simpson embraced her inner drag queen in the latest episode of The Simpsons. She sashayed down the runway to an original RuPaul verse written specifically for the episode. With a little help from "Queen Shante" [RuPaul], Marge and Homer create their own drag personas in an effort to sell Tupperware.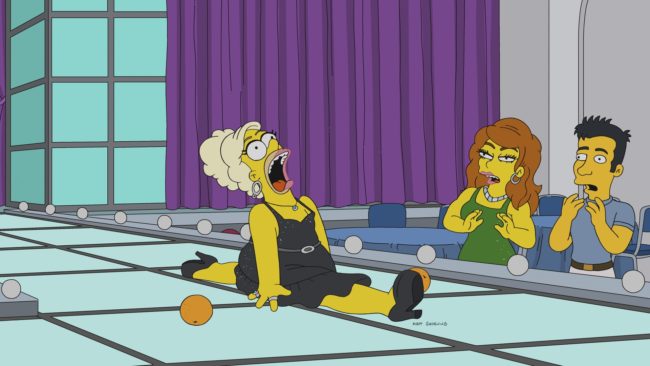 Homer dons a black cocktail dress and a blond up-do to walk the runway, finishing with a front split; while Marge walks the runway with Mama Ru herself to a special rendition of Glamazon. You can watch part of the performance below.

Along with RuPaul, the epsiode also featured Drag Race alumnus Raja.

The episode aired Sunday 18th of November, on Fox.
---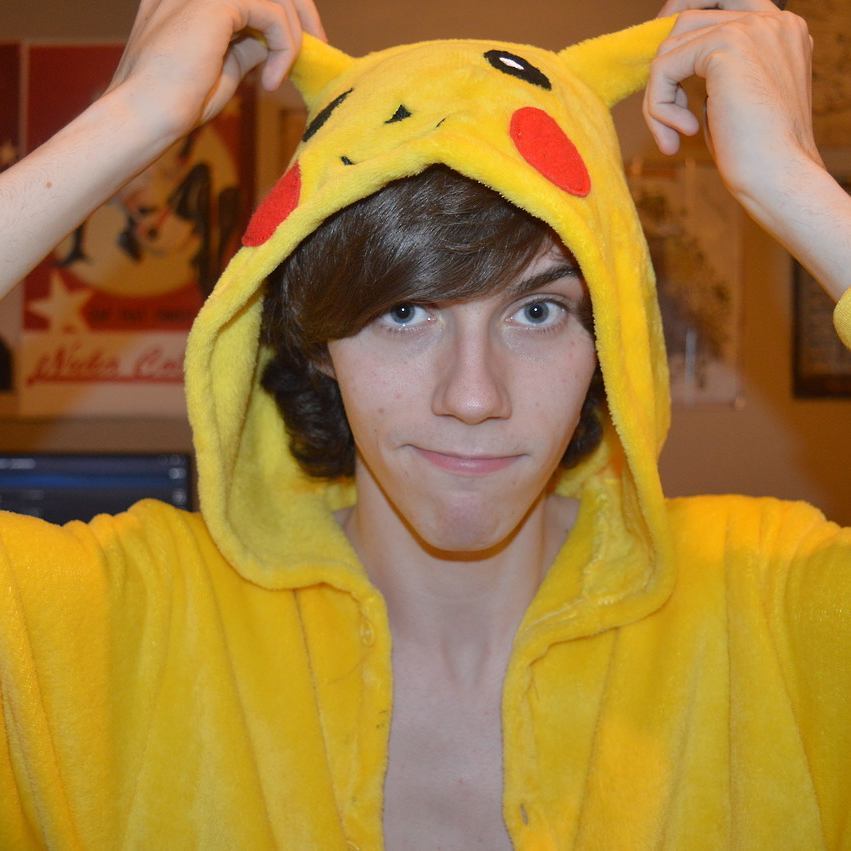 Jack Dixon is a gamer, cinephile, and more than likely he's the guy who's ignoring you on Grindr. Tweet him @Jackaphobia. Support his writing on Patreon!