Rainbow Arcade - Queer Video Game History
The world's first exhibition on LGBT+ video game history at Schwules Museum Berlin.
---
It's about time that someone shone more of a light onto the history of queer gaming. The Rainbow Arcade Catalog is hoping to do exactly that, by becoming the first queer game collective in print.
The Catalog is a sister project to the Rainbow Arcade exhibition, the world's first collection of over 30 years of LGBT+ video games, their developers and players. The exhibition is at the Schwules Museum in Berlin. You can learn more about the Rainbow Arcade on their website.
Queerness has always informed video games - the only difference is that we only began to talk about it recently.

Jan Schnorrenberg
The catalog contains interviews from some cult classic legends of the queer game design worlds, such as Ryan Best (Gayblade) and Robert Yang (The Tearoom).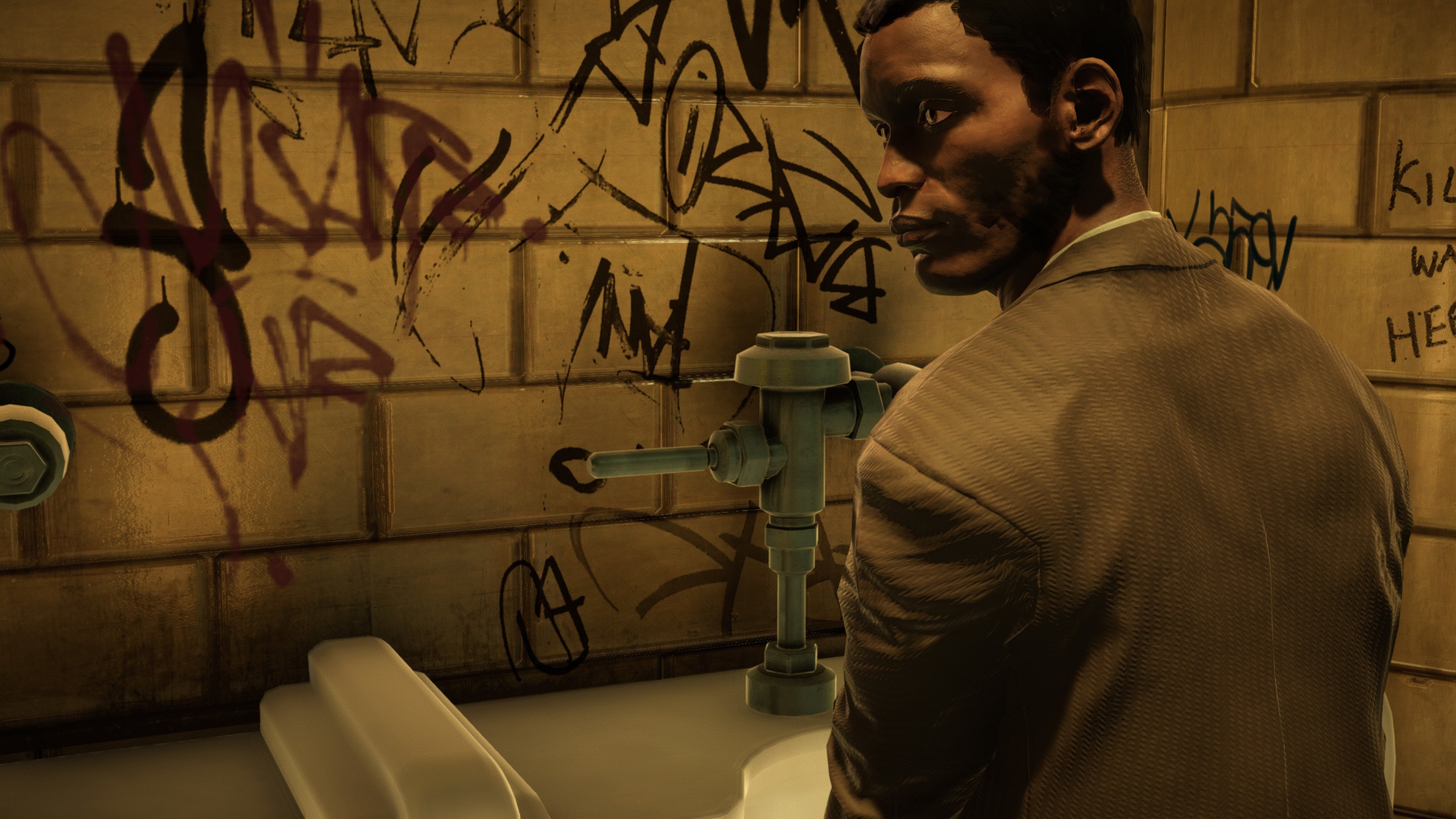 The exhibition begins on December 13th and will run till May 2019. Meanwhile, the Rainbow Arcade Catalog is currently on Kickstarter. Help be a part of queer gaming history by supporting their campaign.
---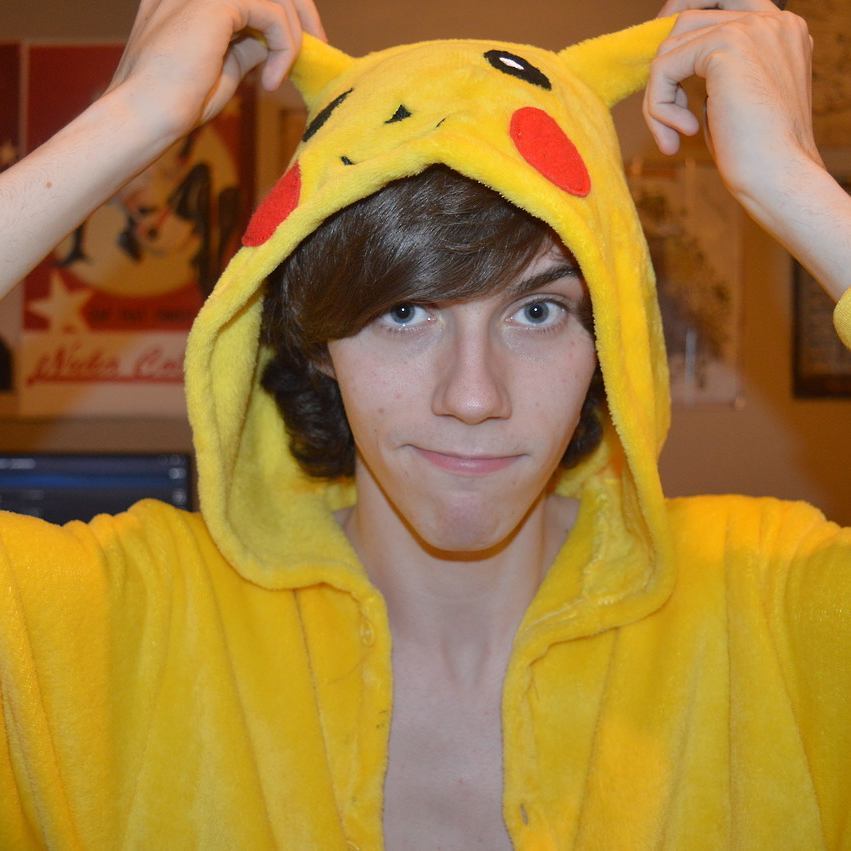 Jack Dixon is a gamer, cinephile, and more than likely he's the guy who's ignoring you on Grindr. Tweet him @Jackaphobia. Support his writing on Patreon!