Slay the Spire is coming to Switch
The wonderful deck-building dungeon crawler is only months away.
---
In perfect Nintnedo fashion, the latest Nintendo Direct release came out the day before Europe's largest games exhibition, while half of the world's games journalists are 38,000 feet up on their way to Cologne, Germany.
This time, it's all about indie games - with a slew of new releases hitting the Nintendo Switch store over the coming year. Included in this list are hits such as Prison Architect, Terraria — and Slay the Spire!

Slay the Spire is one of my favourite games. I racked up over 100 hours of play within 2 weeks of owning it. The dungeon crawler allows intrepid adventurers to climb 50 tough floors, battling monsters and honing their deck along the way.
According to Nintendo, we can expect to see Slay the Spire hitting the Nintendo store in early 2019. I, for one, will be looking forward to it.
---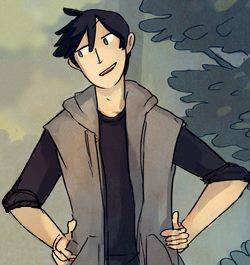 Alex is the technical lead at Rainbo. You can contact him directly on Twitter or by email at alex@rainbo.co.uk.