DragWorld 2018: A Wonderful Opportunity, Wasted
It could have been great, but it was hurt by greed and management choices.
---
DragWorld is the UK's answer to DragCon. It's a weekend-long event where you can meet your favourite drag queens from around the world at "Europe's Largest Celebration of Drag".
At least, that was what it was supposed to be.
For the low cost of £35, you get the privilege of buying overpriced merchandise, waiting in a queue for 2 hours to not see the queen you queued for, and exploring the nearly-empty exhibition hall.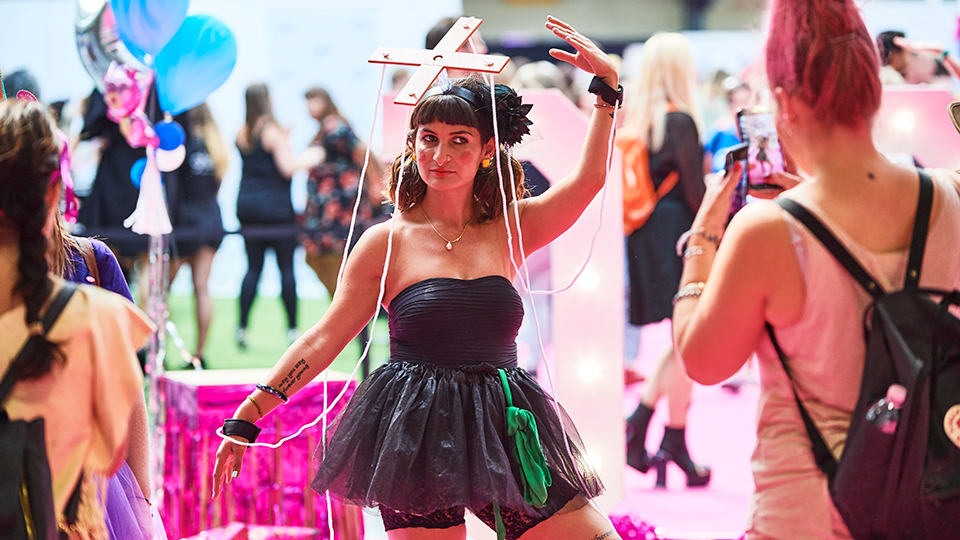 ---
The Queens
Queens from all over the world came to DragWorld this weekend. The talents on show included Courtney Act, BenDeLaCreme, Phi Phi O Hara, and a whole bunch more. There were 3 ways to meet your favourite queens over the weekend:
Some queens required you to purchase merchandise from their stalls before 'meeting' you or taking a photo.

By purchasing a 'meet and greet' ticket. As it turns out, DragWorld itself didn't put out enough tickets so there was almost no chance of actually getting hold of an M&G ticket.

Some queens you just needed to queue to see at their stall, without requiring you to purchase merchandise.
For example: for the chance to meet or have a selfie with Farrah Moan, you had to spend at least £40 at her stall on her merchandise (as that was the lowest cost of any item on sale). Violet Chachki had something similar: you could buy merchandise at her stall (£15 for an enamel pin being the cheapest). After you purchased some merch, you were given an allotted time slot to meet her.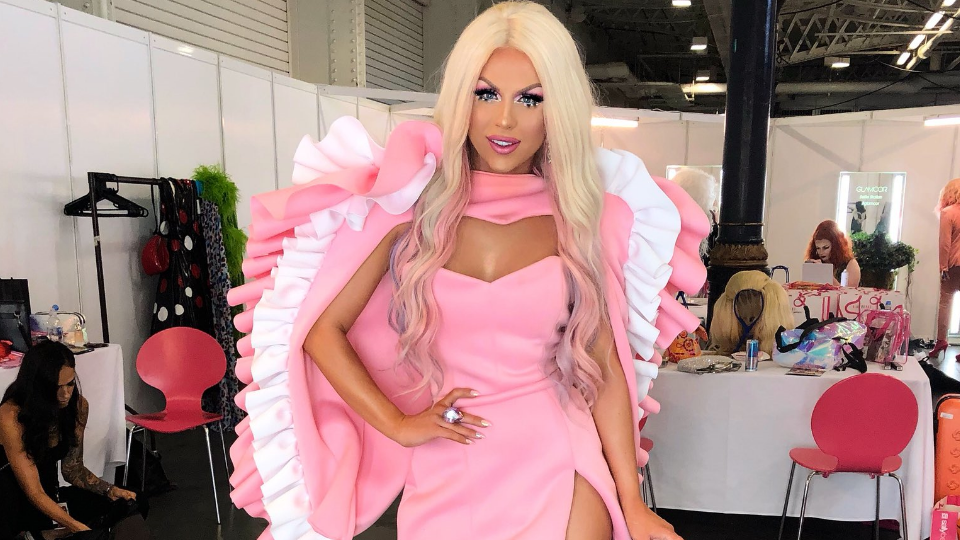 A friend and I were in a queue to see Katya, a fantastic queen, for two hours. When Katya showed up she only remained at her booth for 20 minutes before leaving again, barely making a dent in the queue that was there to meet her. Which left the people in the queue rather disappointed.
---
The Panels
Much like Dragcon itself, DragWorld had panels going on throughout the day with different queens and different topics. The panel including Courtney Act, Alaska, Phi Phi, and Jiggly it was the highlight of the day for me. Sadly though the exhibition hall had such bad acoustics that it made the panels more or less inaudible for people sitting near the back.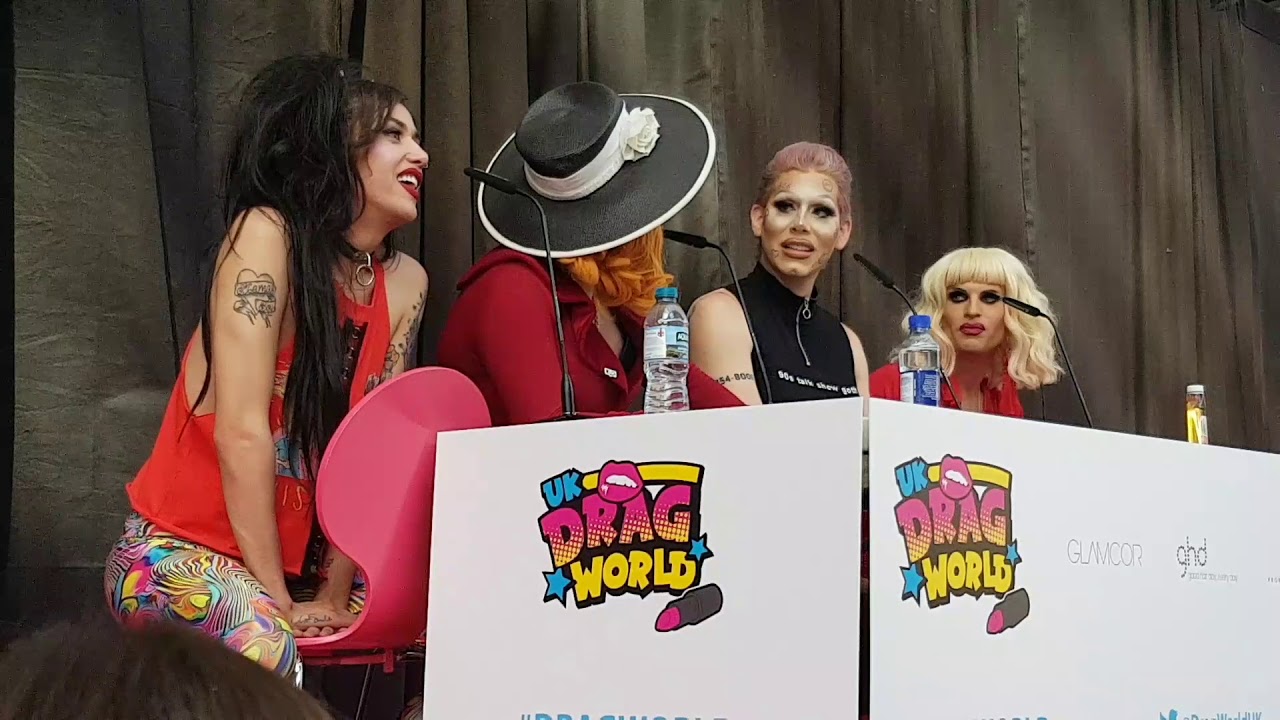 ---
Let's end on a more positive note, though. A lot of the queens who didn't require merchandise purchase were than happy to wait until the very end of DragCon, meeting fans until security kicked them out of the hall. Phi Phi O'Hara was a lovely person to meet - she didn't require any compulsory merch purchase, and when we met up with her she was very kind and courteous. It's queens like her that keep the drag world turning.
---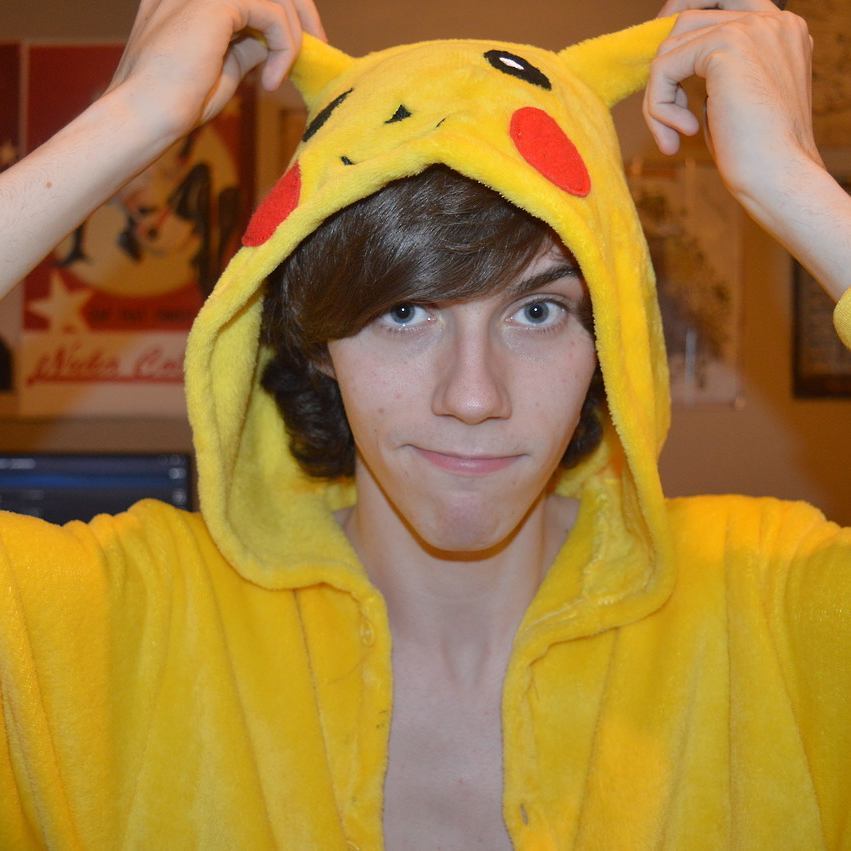 Jack Dixon is a gamer, cinephile, and more than likely he's the guy who's ignoring you on Grindr. Tweet him @Jackaphobia. Support his writing on Patreon!