MCM Birmingham - Weekend of Cosplays, Celebrities, and Funkos
A day well spent - but the Funko Pop winter is coming.
---
The MCM (Movie Comic Media) Group are the runners of the UK's biggest Comic-Con festivals. Not long ago, March 16-19, they held MCM Comic Con in Birmingham. I had the pleasure of attending.
Nerds, geeks, cosplayers from across the country came together as one big family to witnesses the ocean of Funko Pops for sale. Smaller than last year, but still pretty impressive, MCM took up two halls of the NEC in Birmingham. They were filled with stalls, cosplay areas, meet & greets, and even a Laser Tag area.
While having fewer stalls than previous years the overall quality of the items for sale has actually improved. You can get your hands on a decent amount of rare collectables and posters. Matt Dixon was even there selling prints of Hearthstone Cards which was pretty amazing. However, there is evidence of a growing plague on the Comic-Con scene: if you removed the Funko Pops from the con, there would only be about half the number of items on sale.
Here's an example of the ridiculously overpriced vinyl figures that were available for purchase: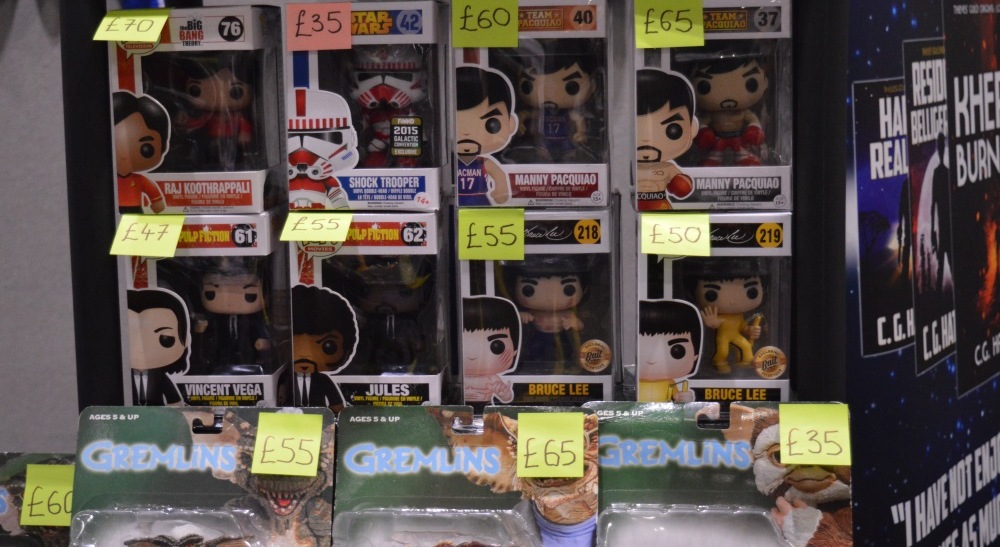 The best part of the con is, of course, the cosplays, and this year didn't disappoint. Sadly, I could only go on Sunday (the last day of the con). If you want to go for to a Con for the cosplays, I'd recommend going on Saturday - that's when the cosplayers come out in full. However, those that I saw on Sunday were FANTASTIC. Seriously, the amount of work these people put into their art just amazes me.
Meet-and-greets had the usual suspects, but this year Troy Baker and Nolan North were also in attendance. The usual problems were also rearing their heads: the area wasn't big enough by far, and the queuing system was pretty ineffective. All-around, kind of a mess on this front. Personally though, I don't really go to cons to see "celebrities" so this area isn't for me. If it's for you, more power to you!
All things considered, MCM Birmingham was a few hours and £11 well spent. If MCM ever does an event near you, I'd highly recommend attending.
---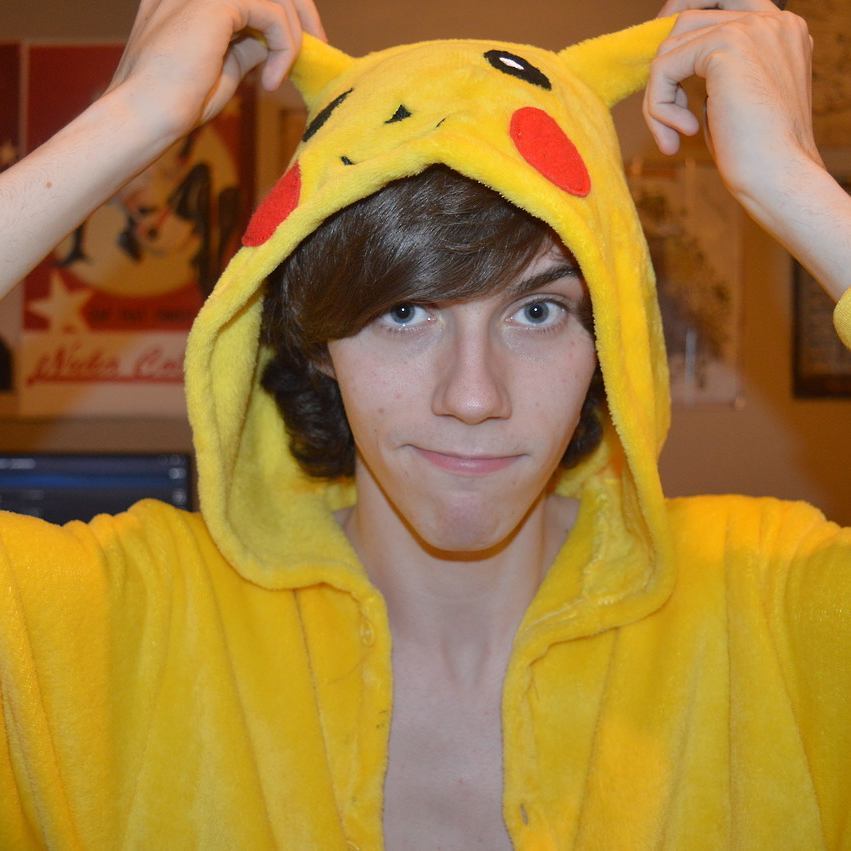 Jack Dixon is a gamer, cinephile, and more than likely he's the guy who's ignoring you on Grindr. Tweet him @Jackaphobia. Support his writing on Patreon!