Seven Amazing Genderbent Cosplays For Halloween
Because genderbending is so in this year.
---
It's 2018, and that means it's time to jump on the genderbending train! To give you guys some idea on what characters you can cosplay as, we've created a list of some of our favourites. These costumes will make anyone at a Halloween party jealous of you.
Angela "Mercy" Ziegler
Heroes never die! But, they just might pretend to need mouth-to-mouth if this Mercy shows up. Taken at SMASH! 2017, this is hands down one of the best Mercy cosplays I've seen, regardless of gender.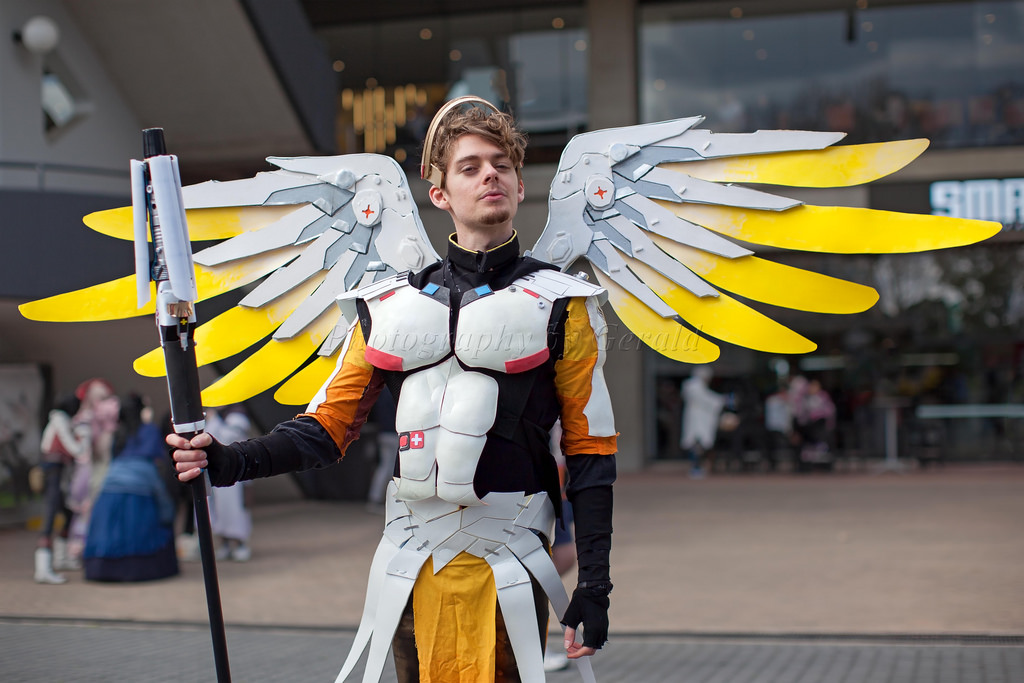 ---
Prince Zelda?
This cosplay duo are finally answering the age-old question, "What if Zelda was a guy?"
Sadly we couldn't find the source of this cosplay, but it's one of my favourite genderbent cosplay pairings.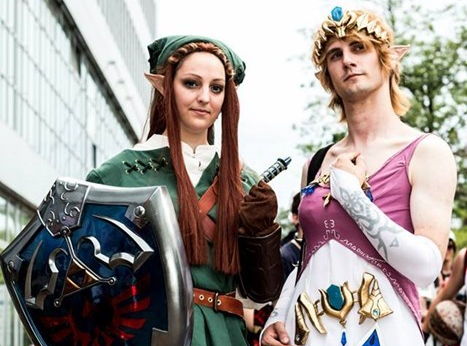 ---
Prince Peach and Daisy
With Bowsette now a "thing" why can't we have a twinky Prince Peach and Daisy?
This one was taken by the amazing cosplay photographer Victor Gamez.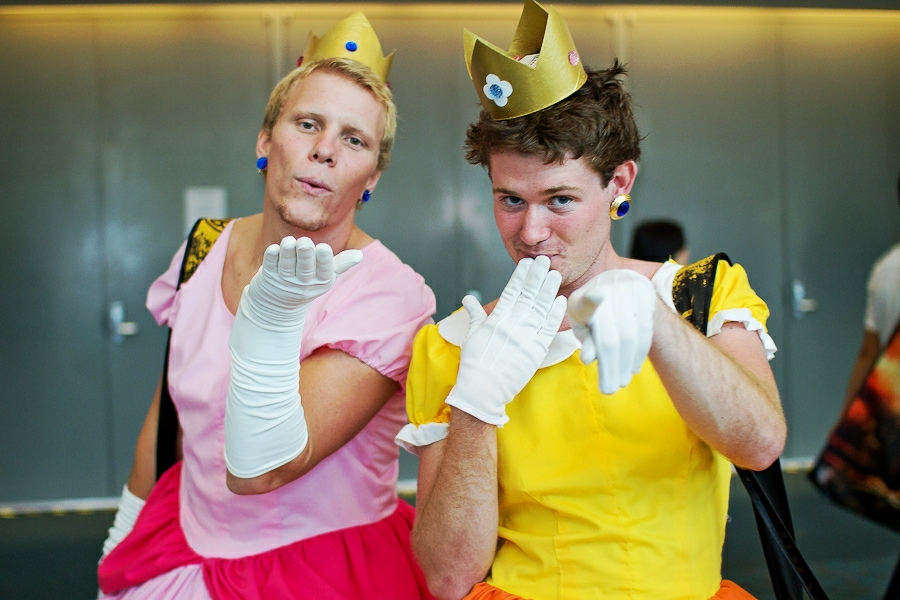 ---
Star-Lord and Gamora
Who doesn't love a badass female hero along with their angsty emo-twink alien pal?
Another amazing couples cosplay here, this time from the amazing Aicosu duo.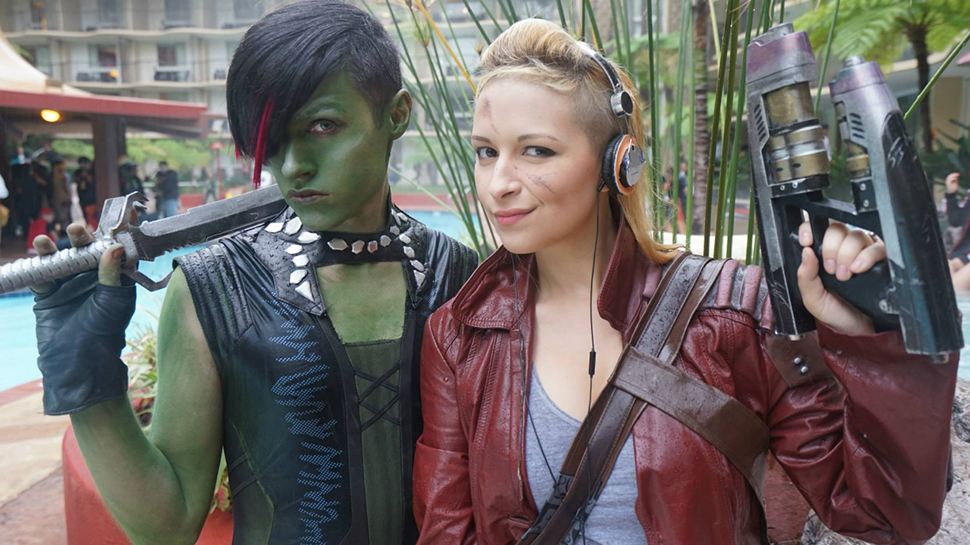 ---
Roadhog
Everybody loves Roadhog, (along with his boyfriend Junkrat. But what if Roadhog were a woman, and Junkrat was not gay (which he clearly is)?
Ready to go Whole Hog! This photo was taken by Rich and Strange Photography, featuring cosplay by Bellexi.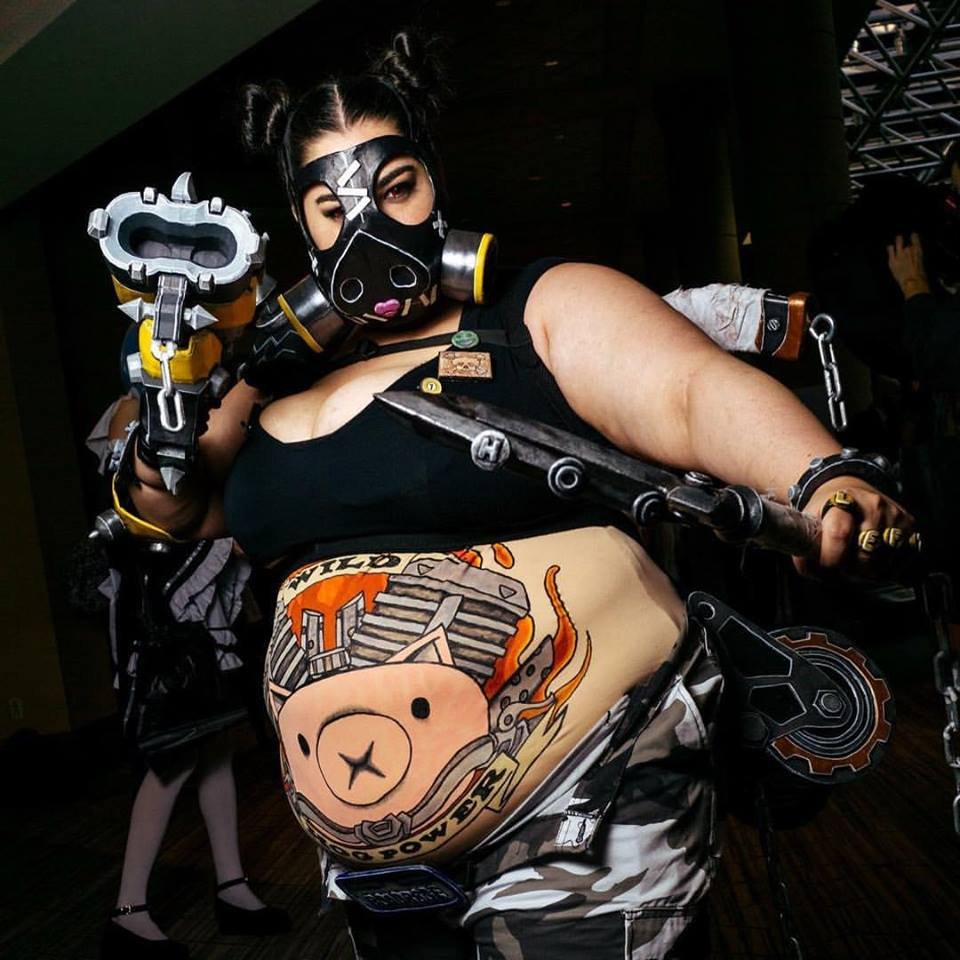 ---
Misty
Misty is a beefcake in a crop top and booty shorts, and we are living for it. Get yourself a yellow tank top and shorts to recreate this cosplay - and become the belle of the ball for any costume party you may be going to this month. Cosplay by Zeek.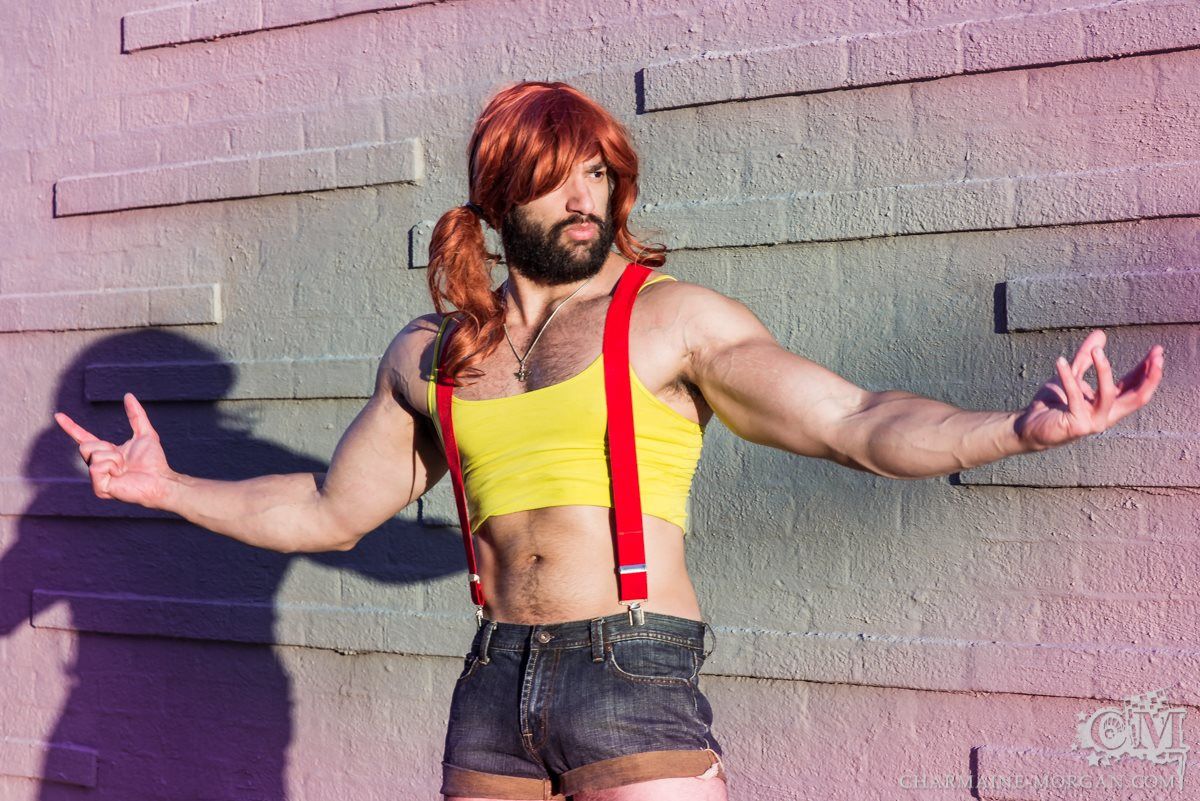 ---
Cruella de Ville
And finally, this cosplay by Hakudoushi Cosplay represents everything we love about the cosplaying scene. Elegance and grace, manly charm and feminine beauty - all rolled into one.
The fur coat, cigarette holder, the hair... It all comes together to make a perfect Cruella de Ville.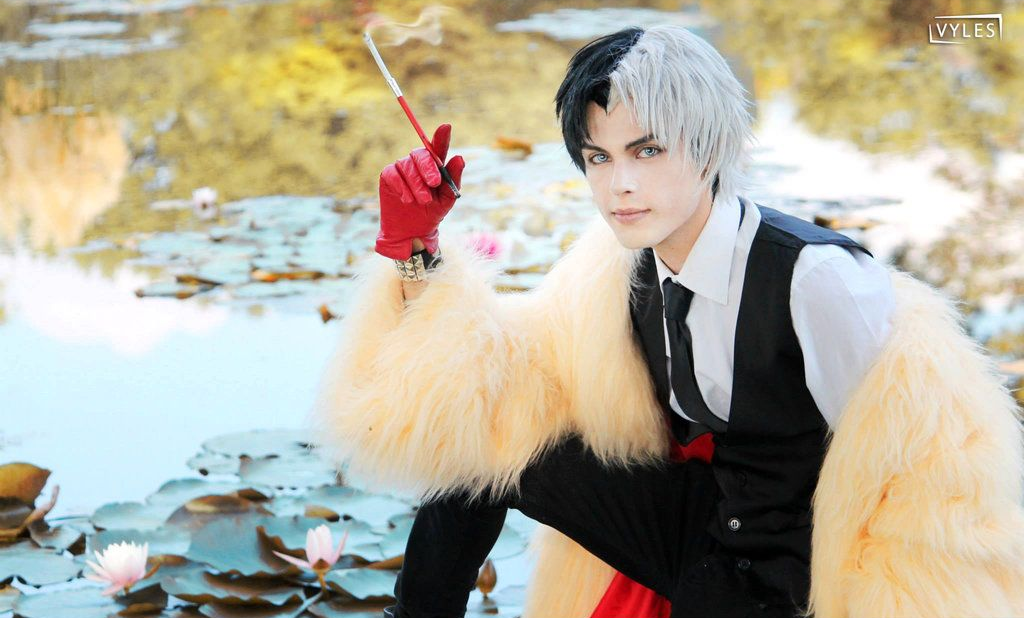 ---
We hope you enjoyed our walk through some of the wonderful genderbent cosplay we've seen - but there's so much more out there! What are some of your favourites? We'd love to hear from you!
Update:
This article has been updated to make a correction. The Hakudoushi "Cruella" cosplay was originally misattributed to Nipah.
---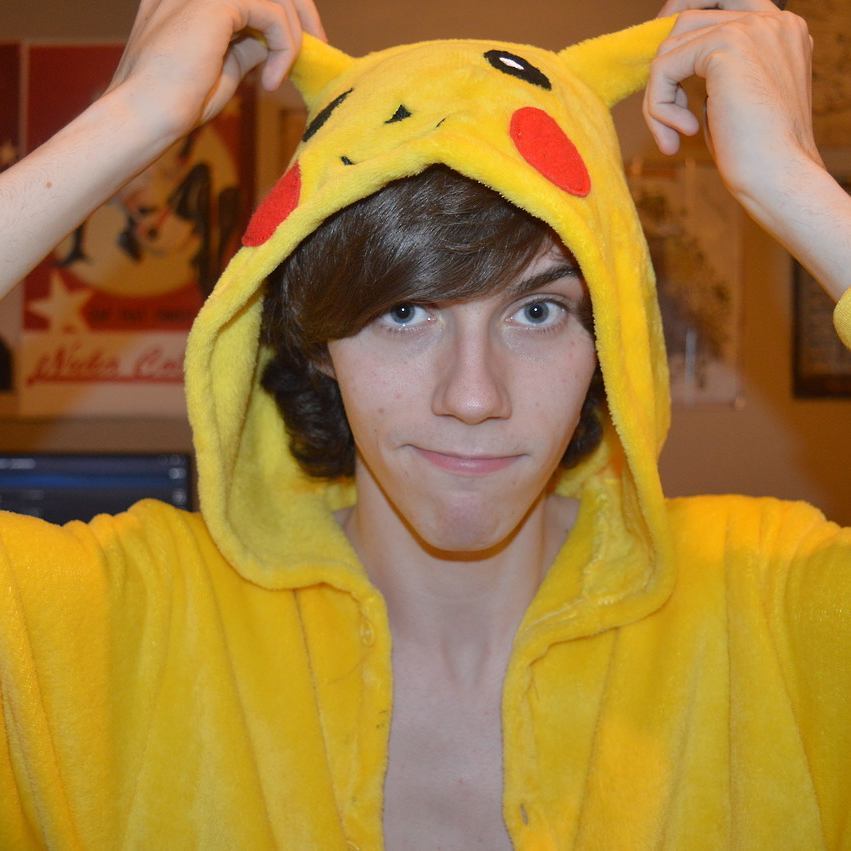 Jack Dixon is a gamer, cinephile, and more than likely he's the guy who's ignoring you on Grindr. Tweet him @Jackaphobia. Support his writing on Patreon!