SPIDERS - 80s Monster TERROR
'Tis the season to get spooky.
---
With the month of Hallowe'en nearly upon us, I thought we should highlight some horror games to get you in the mood for slashing, hacking, and hiding in your closet.
Puppet Combo is a studio dedicated to creating horror games that let you relive that feeling of watching 80s horror movies as a kid. For the love and care they put into their games, they deserve far more recognition than they get. They far surpass the Five Nights at Freddie's team in creating actual horror.
So in honour of this indie studio I love, over the next few months I'm gonna be highlighting some of their horror games you can play right now through their Patreon!
This time round we're going to talk about their latest game... SPIDERS.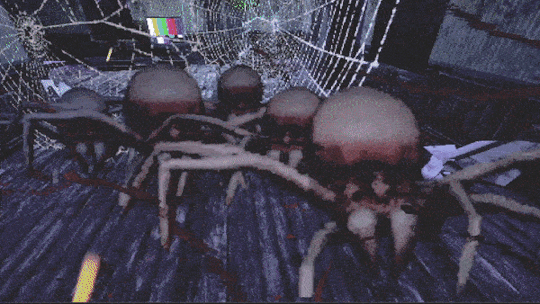 What do you get when you mix 8 Legged Freaks, Arachnophobia, and Night of the Living Dead together? A lot of legs. And SPIDERS, a 90s 2.5d throwback shooter from Puppet Combo.
Giant Spiders have taken over. You have to defend your house and your family from the hordes of arachnids. Board up doorways, and collect the ammo you find along the way in this survival horror. SPIDERS made me nostalgic for Nazi Zombies, surviving hordes of the undead (aka spiders) in increasing waves, and the original DOOM. 2.5D really calls back to the 90s and is aesthetically pleasing to boot.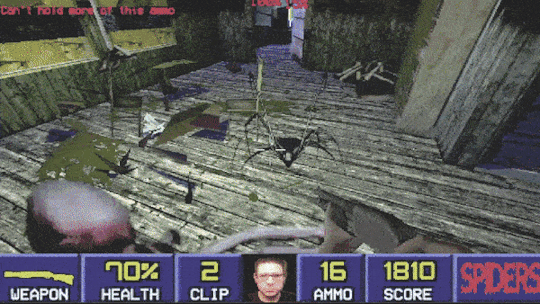 The best way to get your hands on SPIDERS is to support the team on Patreon. Puppet Combo is what sites like Patreon were designed for - supporting small creators who put the love and effort into their games which you wouldn't see on traditional games storefronts.
---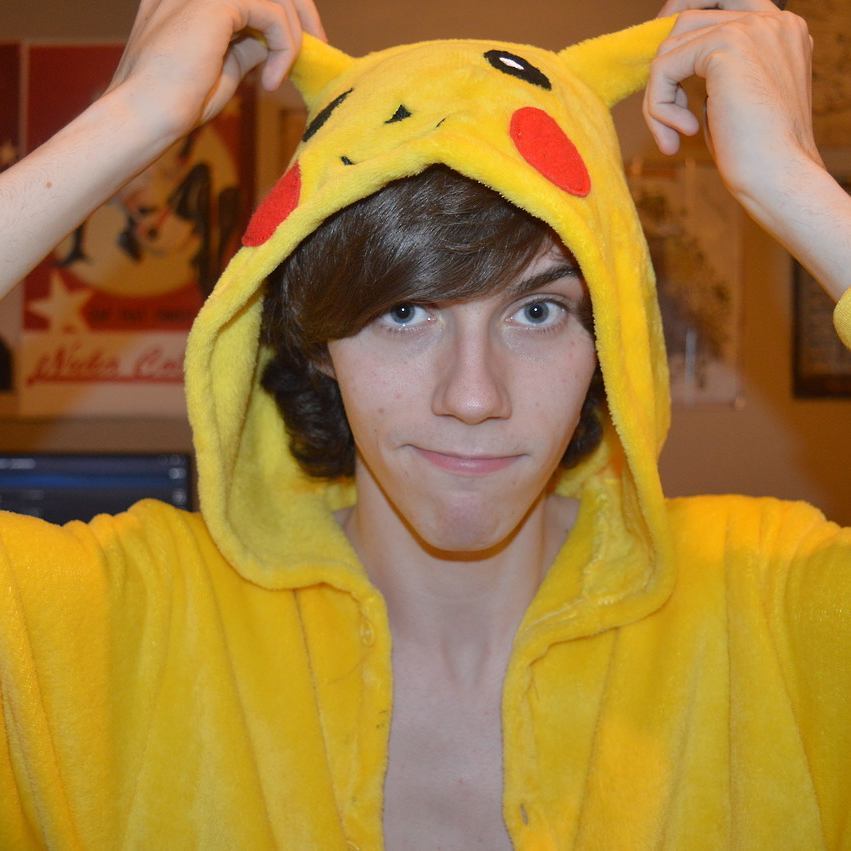 Jack Dixon is a gamer, cinephile, and more than likely he's the guy who's ignoring you on Grindr. Tweet him @Jackaphobia. Support his writing on Patreon!